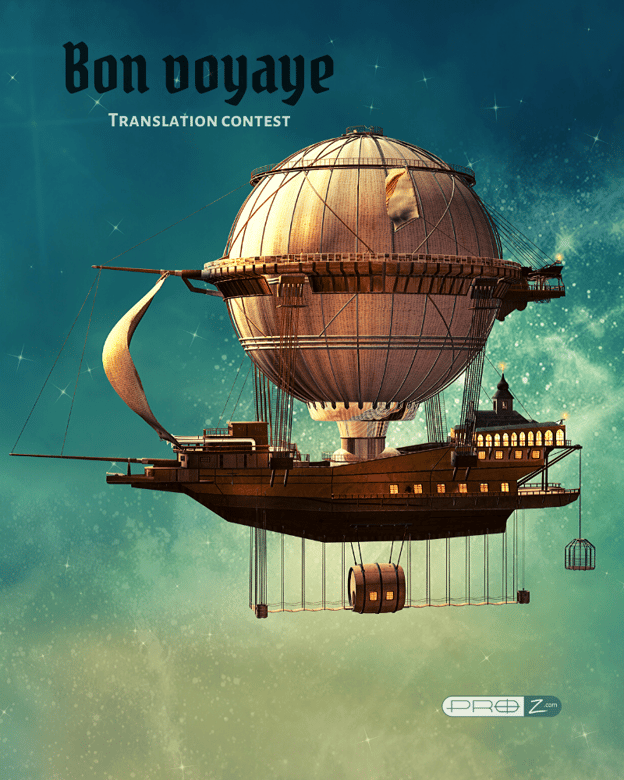 Hi there,
Over the last few weeks, ProZ.com held a new translation contest, "Bon voyage: stories about travel" with three different source texts in English, Spanish and Portuguese.
Now, here are the winners for the following language pairs:
Congratulations!
And since the following language pairs did not receive enough votes to determine a winner, they have been placed in feedback mode. You can read and discuss the translations submitted in these language pairs:
Thanks to all those who participated!
Stay update with contest news here »