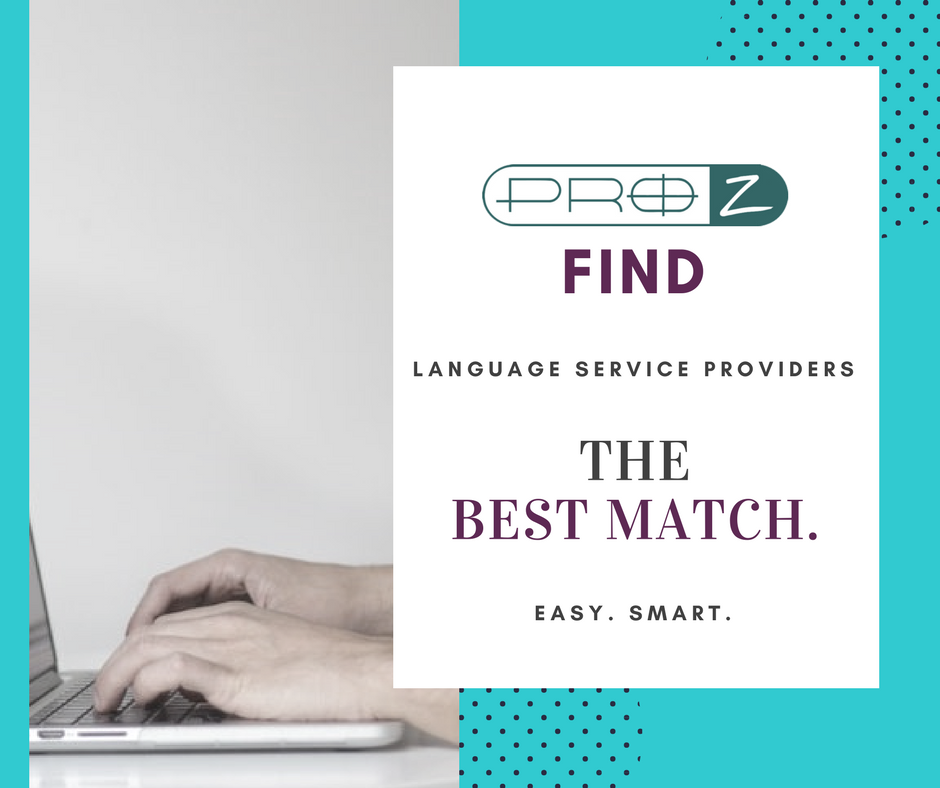 Hi ProZ.com members. I'm Kevin Dias, founder of TM-Town and now a full-time developer at ProZ.com.
Late last year I took on the job of building the next-generation directory for ProZ.com. The current directory has been in continuous use for about sixteen years. Thousands of translation companies and hundreds of thousands of freelance translation careers have been launched and supported by this directory. It is not an overstatement to say it has been the lifeblood of ProZ.com and the freelancers on the site (so any changes will potentially have far-reaching effects).
If that weren't enough, the requirements I was given were daunting: it should be faster and simpler -- while being more powerful -- and it needs to incorporate many new advances in the ProZ.com community, including CPN, SecurePRO, Pools, Lists and so on.
It goes on. All of the functionality of the new search should be available via API, there should be real-time communications, less "noise" / greater protection of freelancer time and attention, while fostering greater responsiveness to bonafide outsourcing activity, and of course this new search tool has to support the "deep" sort of matching that we pioneered at TM-Town.
Well, it has taken a while but with testing and feedback help from team members, CPN-ers and a handful of business members this new service called ProZ Find is ready for public review.
This is a "public alpha" release. Try it out. It has real data, and it supports real outsourcing. In many cases, it will be possible to use ProZ Find instead of the current directory.
You will find a survey link on the page. If you find this new search helpful, please take a moment to let me know what was good about it. More importantly, please let me know what you think might be improved. I'm asking you not to hesitate to share any thoughts, no matter how big or small, and no matter how sure you are of your opinion. I want big ideas for massive improvement, little ideas for small improvements, and every possible complaint about bugs or annoyances. This feedback is essential to getting this new search tool to the level it needs to be to support the next generation of freelancers and language companies in "expanding their businesses and doing better work".