If you're looking to add some interesting translation-related books to your reading list, ProZ.com books may be the best place to look.
With categories ranging from Getting started and Business to Entertainment, there's something for everyone.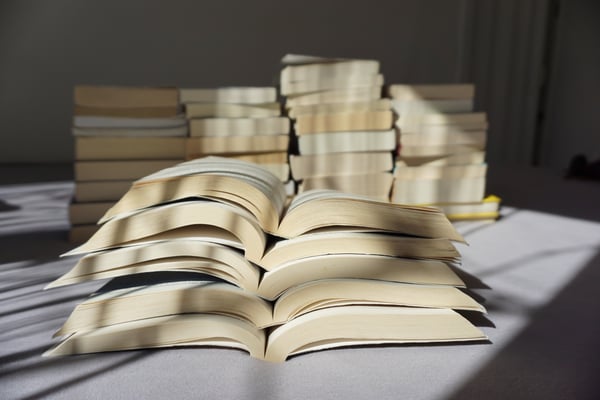 Photo by Eliza Craciunescu from Pexels
For example, if you enjoyed the recent translation contest "The comic life of a translator", you can find the rest of Mox's adventures for a light, fun read about life as a freelance translator. Or, if you're familiar with this the ProZ.com Facebook community, Translation Mastermind, or even this blog, you've probably read Andrew Morris' excellent writing, and you may be interested in The Book of Standing Out: Travels through the Inner World of Freelance Translation.

Most of the books that are showcased here have been authored, translated or collaborated on by ProZ.com members. Do you have a book you'd like to see featured here? Submit a support request, we'd love to read it!