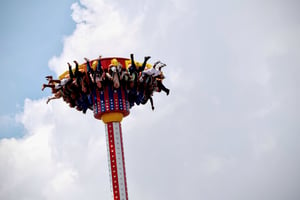 Professionals in many industries need insurance. Construction workers, doctors, and lawyers all carry insurance. Do language professionals need insurance?
Often the answer is yes, even for a freelancer. Your employer, or the outsourcer may be insured.
What if they are not? Are you covered?
Jonathan Meyer of DHH Insurance Agency, a ProZ.com business member providing insurance (in the United States) for over 3,000 language professionals and 400 agencies from their offices in upstate New York, recently spoke with ProZ.com about insurance.
He points out two types of insurance:
General Liability – if you spill water or do damage to a clients property while on a job you can be liable for damaged property – policy will cover damages and lawsuits.
Professional Liability – as an interpreter or translator if you miss a small detail or word – they can sue for damages. Policy will cover damages and lawsuits.
Covering yourself may be more affordable than you think. Insurance needs, laws and opportunities vary in different parts of the world. Make sure you are informed and covered at a level to meet your needs.
Photo by Tim Gouw from Pexels