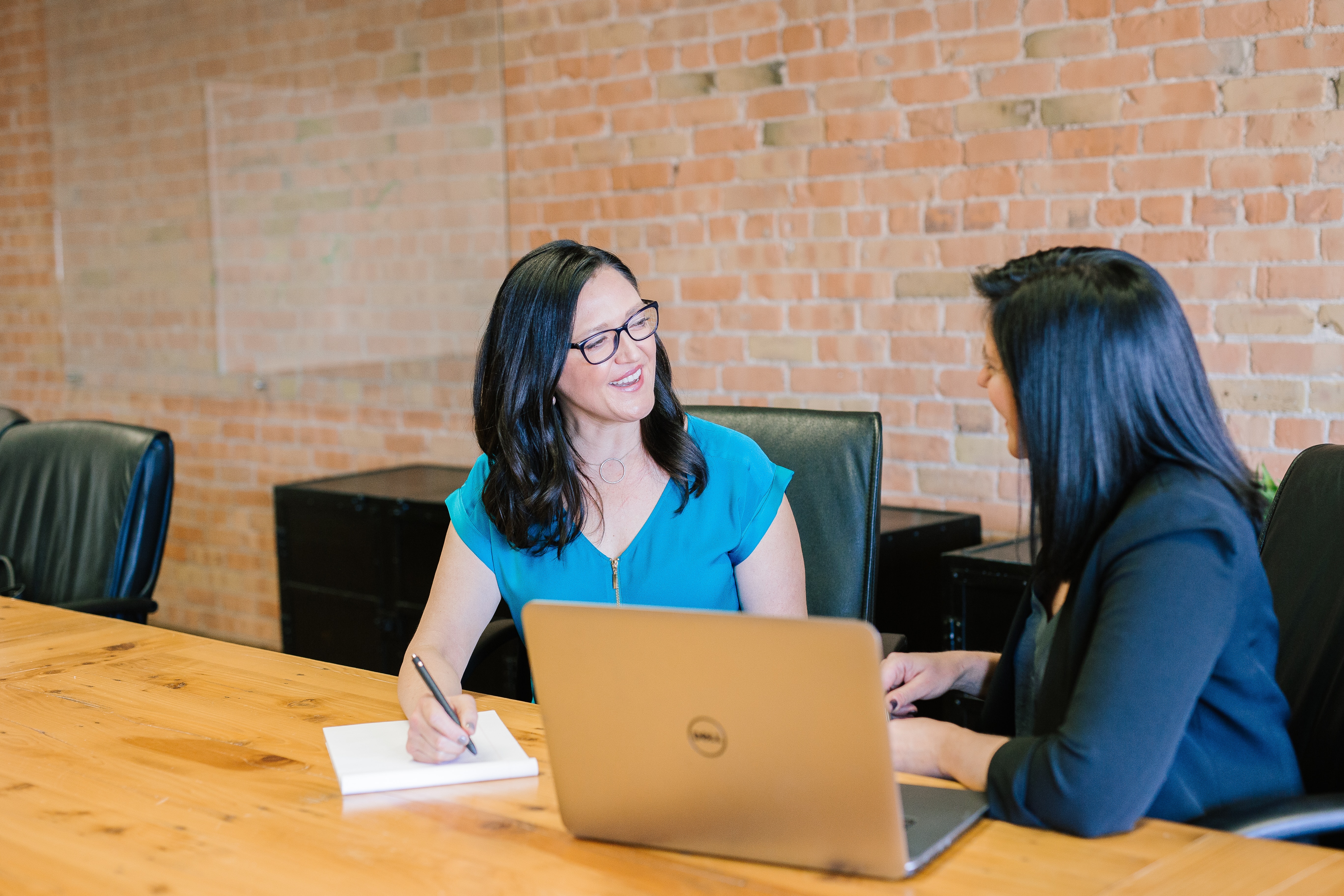 ProZ.com has over 20 years of success as the largest, most trusted online community where language professionals can freely form transparent and open working relationships. For these relationships to continue, there are important basics for freelancers to remember when being approached by an outsourcer.

By definition, an outsourcer in this case is one who obtains services from an external, rather than internal source. A freelancer may also call this outsourcer a client, or their customer. The person or business providing the work is referred here as an outsourcer.


Remembering these 6 basic ways to qualify new outsourcers will save any language professional plenty of immediate and long-term trouble.
Identify the customer:
An email address is not enough of an identification of a customer.
If you are approached by a company, ask the customer for their website, full company name, address, and telephone. Check that you are receiving the emails from the company's domain, not via free email addresses, and be sure to match the spelling with the company's domain.

Some scammers will use the name of a real company for credibility, but they will contact you from free emails such as Yahoo or Gmail; or use a fake domain with a similar spelling to the company's real name.

Verify all details yourself via web search, Yellow Pages, public registries such as Companies House, etc.

Call the company at least once to the number you found in their website (not the one you were given) and try to get in touch with the person who emailed you. Use the call to ask for some missing detail. Use Google Maps' Street View (or other mapping website) to check the place. A supposedly important agency will rarely operate from an old shotgun house somewhere... or from a vacant field... or a street that does not exist!
If you are approached by an end client, you can also take risk management measures.

Search for their name and email in repositories of known scammers such as the ProZ.com Scam Alert Center. Look for them in professional or social networks such as LinkedIn or Facebook to fact-check their background, particularly if they claim to need the translation for professional purposes. Get their IP address from their email messages --if they contacted you via ProZ.com, it will be in the first profile message they sent you; otherwise, you will need to get the email's headers. You can use an IP-location service to corroborate that they are where they claim to be, as well as look for their email and IP address on a database of reported spammers such as StopForumSpam.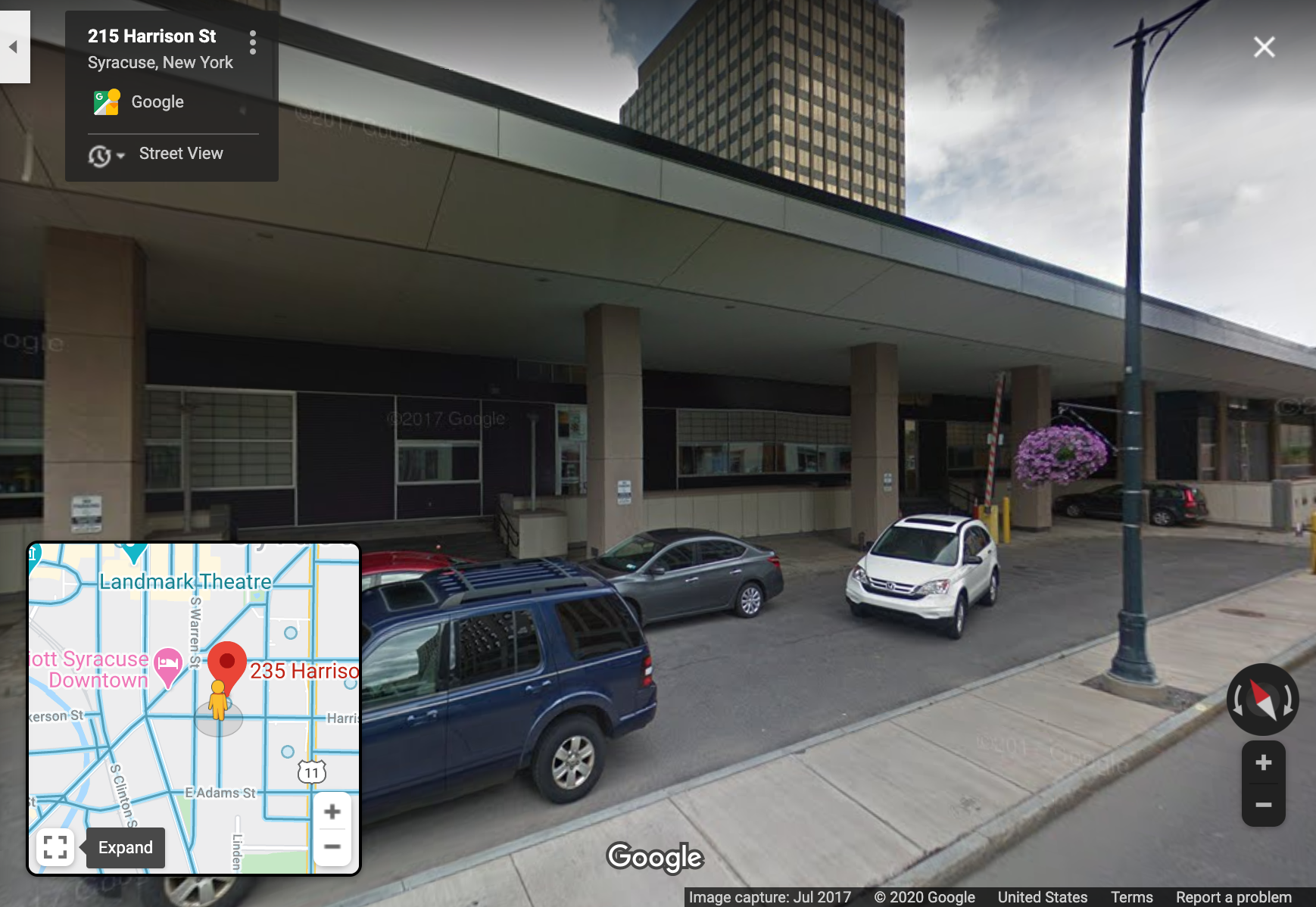 Assess the outsourcer's reliability as a business partner:
Try to find out about the reliability of the customer in terms of clear and responsive communications, correct specifications, and payments. For instance, you can look for the company in the Blue Board and check their average rating.

Additionally, if you are a ProZ.com member, you can get full access to the comments left by other freelancers.
Even if you really need the work, do not underestimate the negative comments that other language professionals have left. Translators rarely give a bad opinion about an outsourcer unless there are important reasons to do so. On the other hand, read good comments carefully, since some people write a good comment after the first job and regret it later. The good comments that have a real face value are those from people who have done a number of jobs for the outsourcer over a long time, including payment dates.

Identify the job:
Ask your customer for the files to be translated, examine them, count the words, and identify any other tasks to be done on them such as potentially lengthy preparations before translation or formatting after translation. Calculate the word count, as well as the time for the ancillary tasks if they will take a lot of time.
Additionally, take a second to search for the content of the document in the web and, if you find any exact coincidences, inspect them carefully and look for mentions of multiple translators being sent the same document unprompted. If you are wondering why, take a look at the modus operandi of this common scam.
Identify the time of delivery:
Ask for a clear statement from the customer as to the delivery date and delivery time of that day, including the time zone. If no delivery time is given, do make sure you make a statement that you will deliver by the end of the delivery day (i.e. by "EOB", end of business).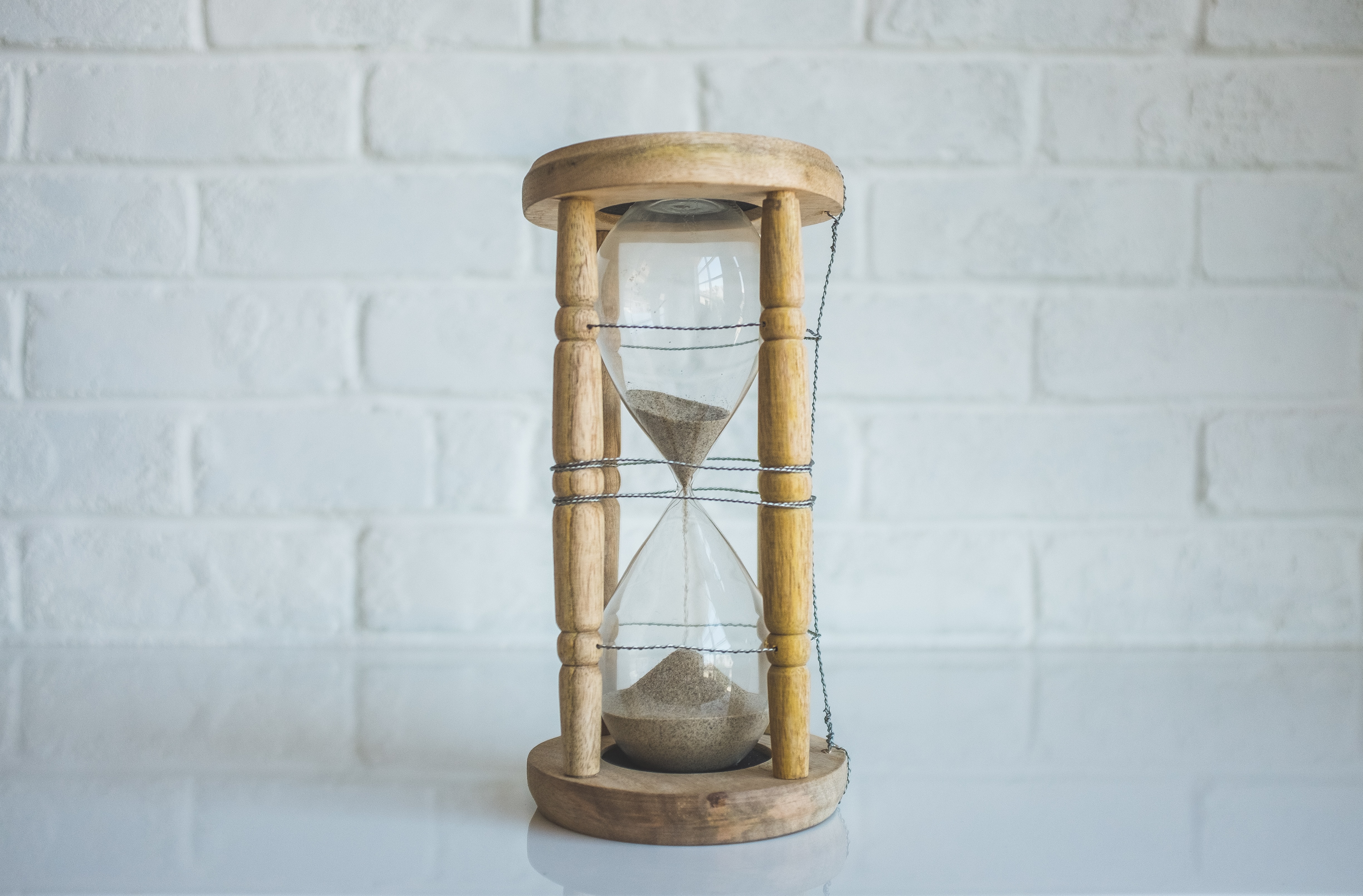 Establish the cost and payment terms:
Make sure the exact rate to be paid (not just for new words, but also for partial and exact matches in the case of CAT tool jobs) is made clear before accepting the job.
Establish the desired payment currency, the acceptable payment method(s) as well as who is going to be responsible for payment/processing fees, and how many days after presenting your invoice you will be paid. Be careful about clients who offer to pay via check: fake check scams are very common on the Internet.
Additionally, you may want to discuss a time frame for the outsourcer to inform you of quality issues/revisions, as well as other variables. If you are a ProZ.com member, you can make use of the Service Agreements tool to draw an agreement. And, whether you are a member or a free user, you can make use of ProZ.com's Invoicing tool to create and track your payment requests.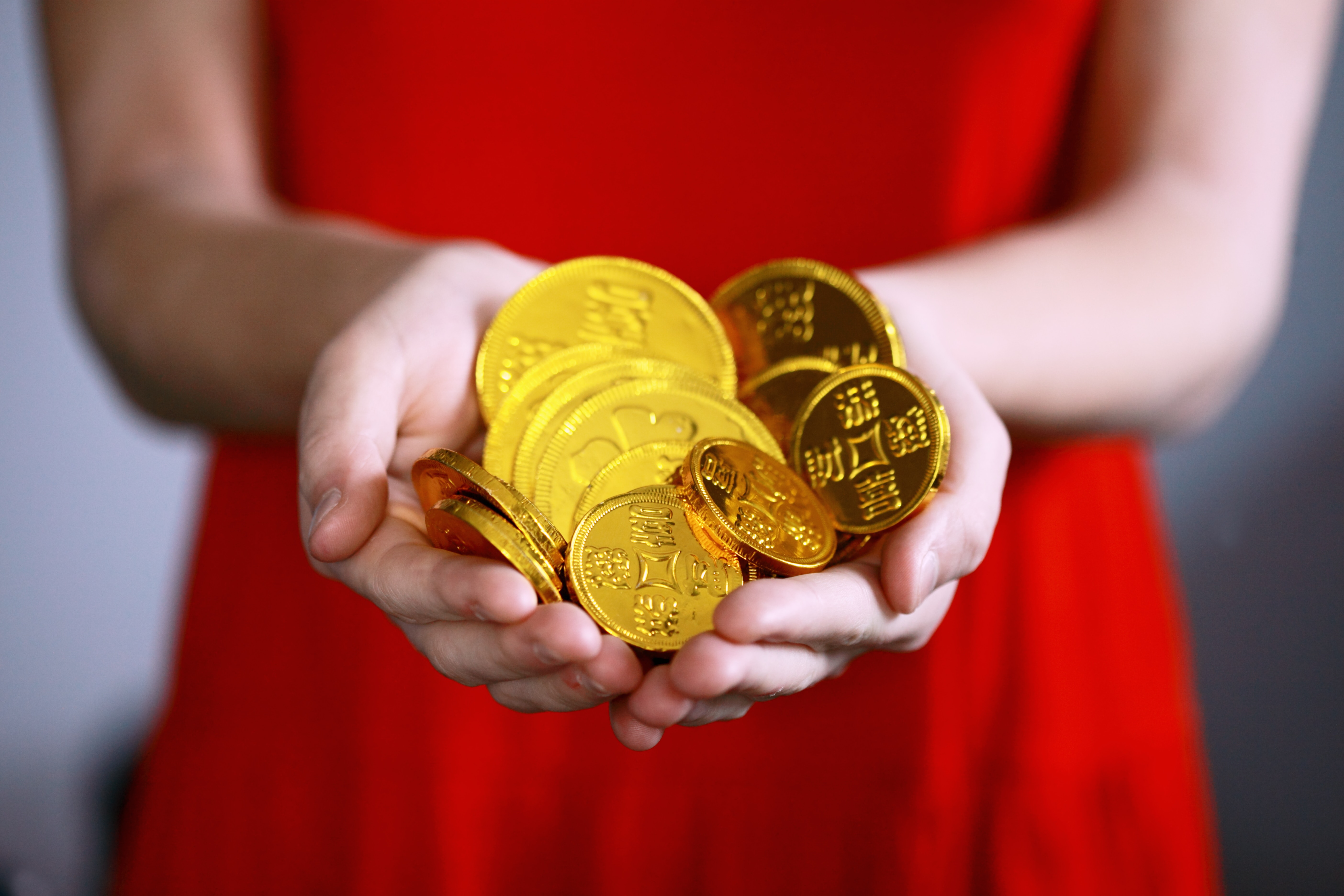 Ask for a purchase order:
Once the customer and job have been established, ask for a proper purchase order or PO (all companies and agencies have this format).
Alternatively, you may request an email from your prospect stating their full details (legal name, full physical address, phone, website, contact email), exact extent of the job (word count, files to be translated, any other tasks expected from you), exact total cost (ideally also your rate, rate breakdown in CAT-based jobs, price per hour if work per hour is involved, etc.), delivery date and time including the time zone, and exact payment terms.
Some customers get impatient about all this and sometimes ask you whether they can send you the PO later on because they are busy. You must explain to them that it is in the interest of both parties to clarify the job fully before going ahead, and that as a professional you cannot start a job for a new customer without a proper order stating all details.
Never start to translate a single word without establishing all these things!
Otherwise trouble is coming your way one way or the other. It is far better to let a customer go (if they get impatient about establishing the job or simply don't answer your questions) than having to suffer in a few days... and for many days.
Legitimate customers will patiently and gladly work all this out with you and will make an effort to give you whatever you need for the job (including the PO).
Bad customers (and scammers, and non-payers) will not answer some things, will delay the answers until delivery time, or will change the conditions during the execution of the job. By establishing everything as clearly as possible, you protect yourself from trouble and prove that you will act in a professional manner.

Editor's Note: This post was borrowed from the "Qualification of new outsourcers" ProZ.com Wiki article about risk management precautions that translators and interpreters should take as part of their normal professional activities. ProZ.com Wiki is a joint project of ProZ.com members and guests. All translators are invited to contribute freely.