A new translation contest starts today, with a source text in Arabic. The text is from Al-Nazaraat, by Mustafa Lutfi Al-Manfaluti.
There is a cat in it. Here is what that cat might look like: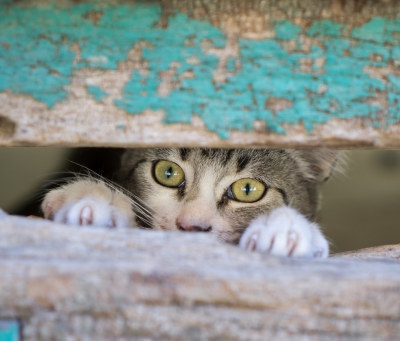 Check out the contest and submit an entry here: https://www.proz.com/translation-contests/52
Submissions will be open until the 3rd of May.