ProZ.com localization: A community effort to make ProZ.com accessible to everyone.
If you are non-native English speaker, you might have realized by now that ProZ.com is also available in over 60 other languages. This is possible thanks to ProZ.com localizers, site members who have volunteered their efforts and skills to help the community.
ProZ.com localization started in 2006, with the goal of making ProZ.com accessible for non-English speaking language professionals. Over a decade has passed, and today, ProZ.com is being localized into 84 languages. Some of the areas that have been localized so far include...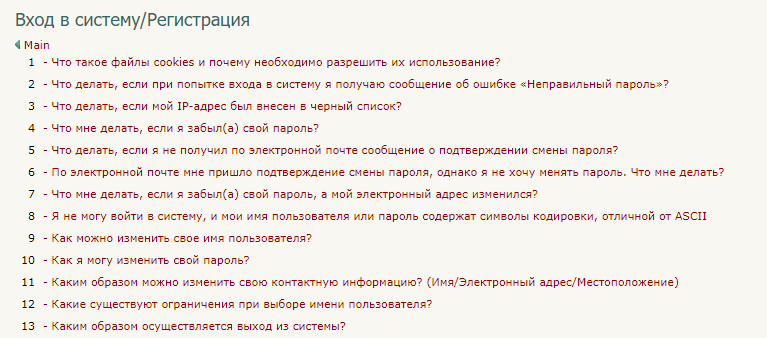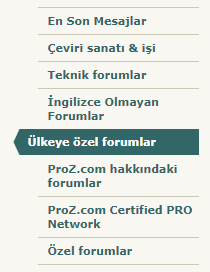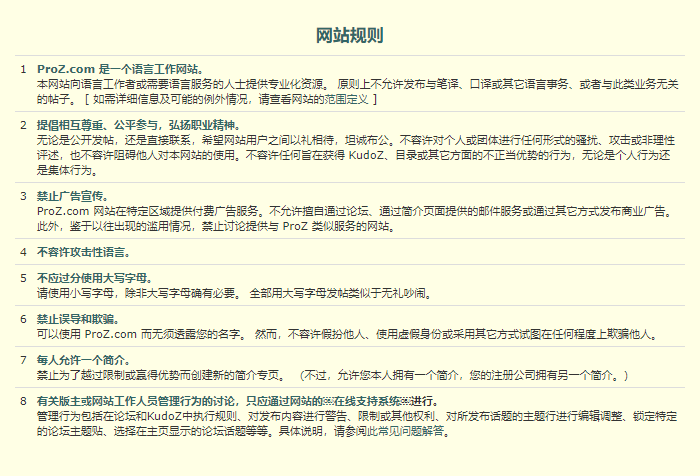 Click here to see a full list of languages in which ProZ.com has been made available. You can change the site language any time by using the languages menu available on the site footer.

New areas are being made available for localization and dozens of teams are contributing with their time, effort and expertise to translate them. The What I'm Working On feature and the new home menu are some of the latest site areas being localized.
As the localization initiative moves forward, the ProZ.com team would like to thank the ProZ.com localizers for their incredible work. Don't miss the chance to get to know these highly committed professionals here!
Would you like to help localize ProZ.com into your language?