As professionals we are always on the look for new certificates, courses, and professional development tools to keep up with the evolution of our industry and to keep the focus of potential clients on us.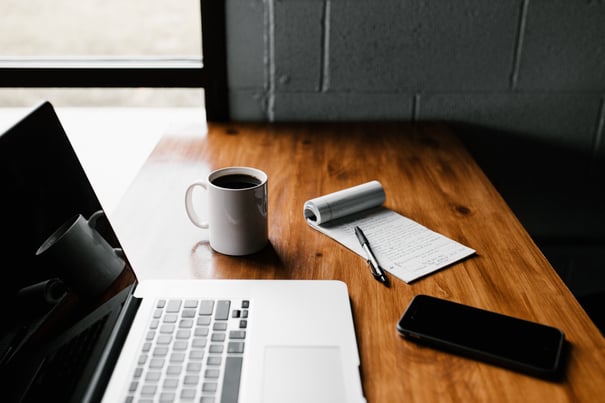 Photo by Andrew Neel on Unsplash
For over a decade, ProZ.com has carried out an initiative to provide qualified translators and translation companies with an opportunity to network and collaborate in an environment consisting entirely of screened professionals.
To be part of this network, the applicant must pass a screening process that consists of three parts; translation ability, business reliability, and good citizenship. This allows potential clients to know beforehand that professionals with that distinctive red batch with the letter "P" on their profile not only are good translators, but also good business partners, and that they worry about their online behavior and presence.
What do you need to become a member of the Certified Pro Network?
As described above, the application process is divided in three parts: confirming your translation ability, confirming your business reliability, and confirming your good citizenship. So the first thing you will need to become a Certified Pro is to have experience as a professional translator or interpreter.
Proving your translation ability
As any other translation certificate issued by any institution you are asked to pass a test, in this case, the test consists in providing a translation sample which is reviewed anonymously by members of the Certified Pro Network. Make sure you select a text in which you can show all your translation ability, but keep in mind that since the process is anonymous the text cannot be associated to you in any way, this is to keep the reviewing process as transparent as possible.
Also, including your translation certificates and diplomas in your application to prove that you have an academic background is a great way to support your translation ability. Reporting your credentials and have them verified by ProZ.com staff is not only important for the CPN application process, but it can also give you access to job postings which require you to have reported credentials in a specific language pair.
Having a complete ProZ.com profile
As part of the good citizenship assessment, one of the requirements is to have a complete profile. This allows ProZ.com staff in charge of the screening process to have an idea of your online behavior and presence. If you have not completed your profile yet, it would be a great idea for you to have a look at this article. Having a complete profile is not only important for you to join the CPN, but also to find clients in an easier way.
A piece of advice: ask for feedback
One of the easiest ways to show that you are good at translation and that you are good at doing business is by gathering feedback from former clients and colleagues. Besides being a great way to attract new potential clients, your application can be processed in a faster way if you have a good number of feedback entries before starting your application process.
If you think you have what it takes to become a member of Certified Pro Network, just start your application and ProZ.com staff will guide you throughout the whole process.
If you have any question regarding this or any other topic do not hesitate to contact site staff via support.