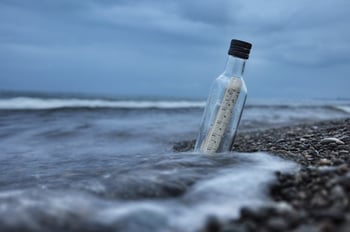 Do you have an urgent request for translation? Are you screening language professionals for future opportunities?
If so, it is likely you are contacting linguist profiles at ProZ.com. Can your message reach the right translator? Are there secrets to getting their attention? How do you break through the noise?
As an outsourcer, you can always contact language professionals via ProZ.com. However, business members are provided with enhanced exposure and preferential access to communication tools throughout the site.
Here are a few tips for getting the attention of a freelance translator:

Keep it short
Brevity should always be the goal. Writing 5 paragraphs may justify time to your boss, but turning that into 3 sentences is actually much more difficult and will be more effective. No one wants to read long emails. Translators get paid by the word, so show them their time is valued by keeping your request short.

Target your message
There are one million profiles at ProZ.com. Not all of them are going to be interested or right for your jobs. Sending vague messages to everyone in a language pair gets quickly discarded and your next email will be ignored. Target your message to those who will be most responsive and speak directly to them and mention their specialty for better results.
Make responding easy
Leave your email, website, ProZ.com profile, link for more information and other contact information in the message. Or simply leave a link to your Blue Board record to make sure they know you are representing a trusted outsourcer.
At the world's leading community of freelance translators, outsourcers are reaching out to language professionals 24 hours a day. Be sure to think about your messaging to make sure it is more than just noise.

Want to discuss more topics like this? Freelancers are having conversations with and about outsourcers at the ProZ.com translation industry discussion forums.