ProZ.com is in a partnership with Translation Commons to promote and support their important campaigns.

One of the most impressive of those campaigns is the LDI, or Language Digitisation Initiative, which works towards making indigenous languages readable and writeable in onscreen format.
It gives those languages a vital lifeline, and enables often disadvantaged people the chance to experience the online world in their own language. Which in turn plays a key role in preserving that language.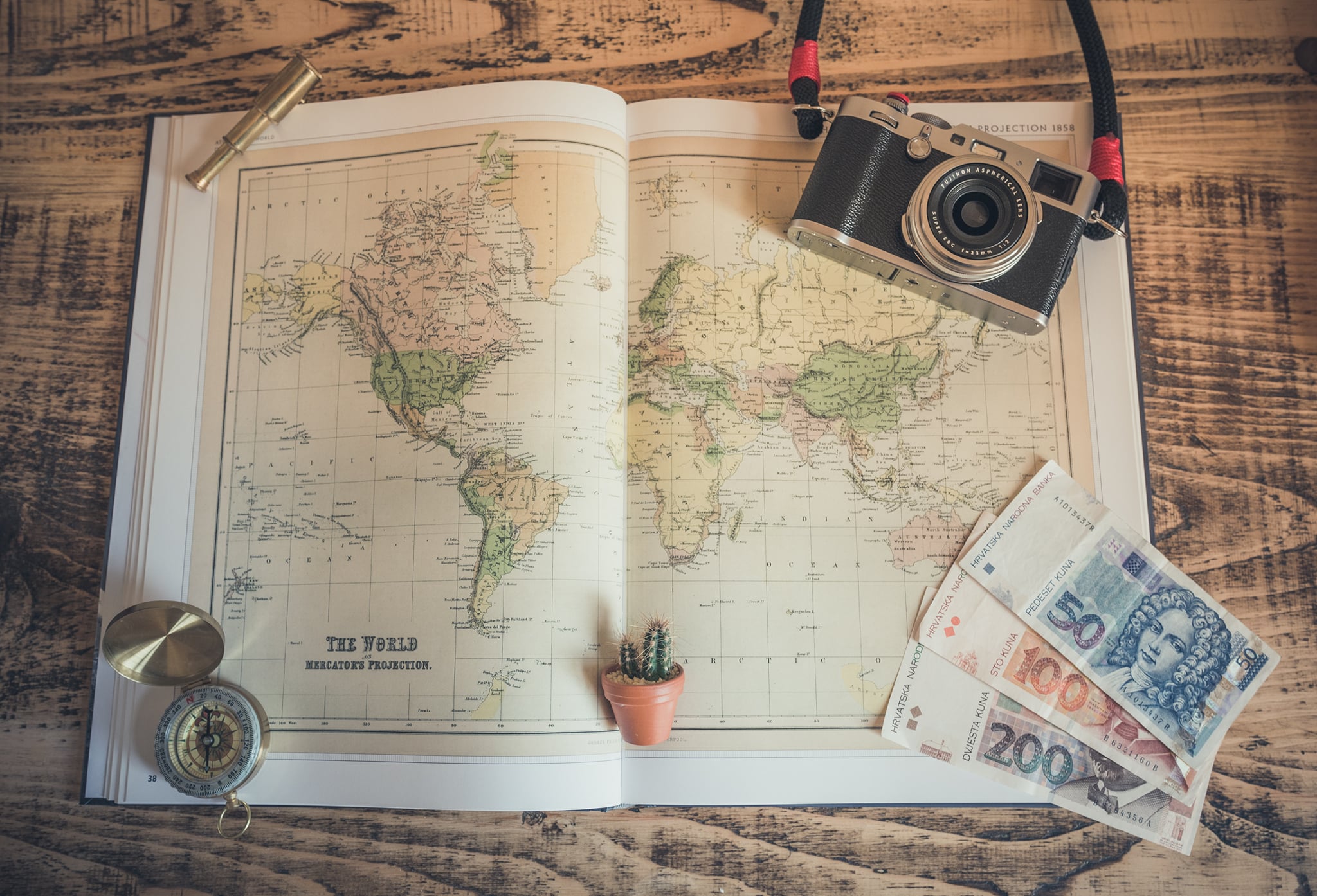 We saw how it's the work of linguists and computer experts to take languages with characters, pictograms or alphabets, and work out code that enables them to be typed on a keyboard.

Something we take for granted every day. I'm aware as I write this (and I type fast), just how natural it seems to move my fingers on black plastic and produce script on the screen…

But which languages are we talking about? Every Thursday this year, starting next week, I'm going to write a post about one of those indigenous languages from every corner of the globe.

It's all very timely as UNESCO has declared 2023 onwards the decade of indigenous languages.

Working with a dedicated team of researchers from TC, I'll bring you an insight each week into a different language, its people, culture and the challenges they face.

I hope you enjoy this series.

We can never have too much general knowledge as a translator, and this is an absolutely essential thread in the fabric of language worldwide…