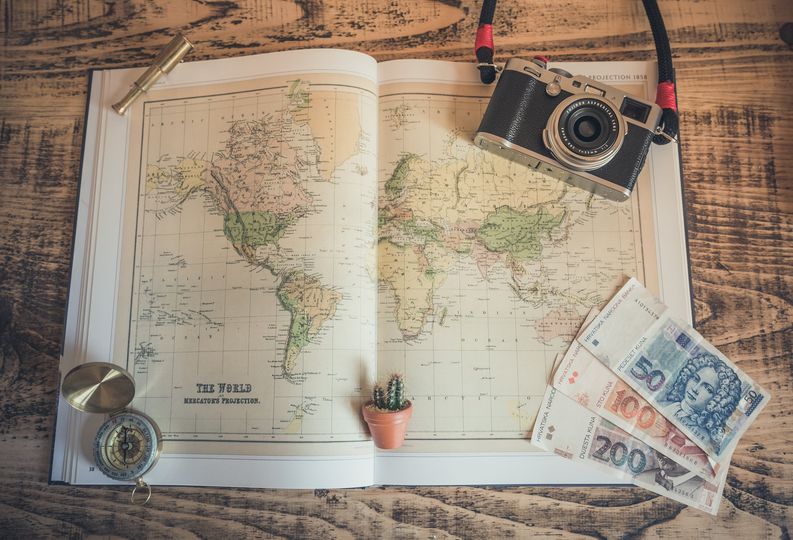 Just a short word of thanks today to the team from Translation Commons who helped me enormously with the research for the 12-part "Language Watch" series.*
I hope you enjoyed the series. The purpose was to highlight examples of endangered and minority languages around the world, in anticipation of the UN's Decade of Indigenous Languages which gets underway in 2023, and in which Translation Commons is playing a significant role.
We explored languages throughout the world in Asia, Africa, Oceania, Latin America, North America and Europe. Wherever we looked we saw histories of discrimination and social exclusion, resulting in a drift away from using the language, sometimes to the point of near-extinction. But we also noted several instances of renewed interest in academic and social spheres, with initiatives from classes to podcasts and online pressure groups, often with government backing. And the all-important process of digitisation (rendering them suitable for keyboard use) affects many such languages.


At the very least I hope we are more aware of the basic issues, and of the immense diversity of such languages around the world. And above all of the importance of keeping them alive.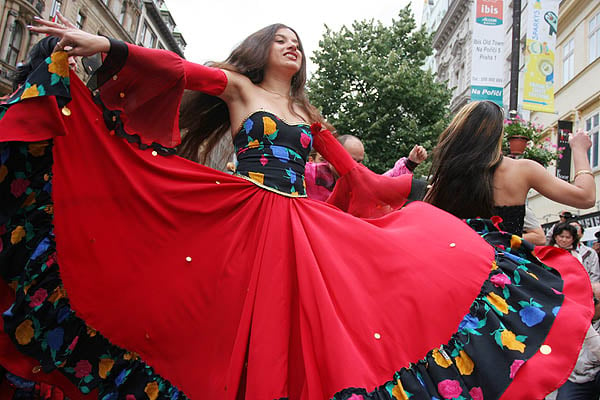 The series simply wouldn't have been possible without the stellar input of Dayana Hashim, Marta Miglioranza and Jing Wu of Translation Commons.
In fact we enjoyed the collaboration so much that we're hatching a new plan as I speak, with a different focus.
See all entries from this Language Watch series