The ProZ.com team is multicultural, multilingual, and made up of talented individuals in different parts of the world who are passionate about helping translation industry professionals to achieve business success.
This year, ProZ.com is pleased to welcome seven new staff members to the team.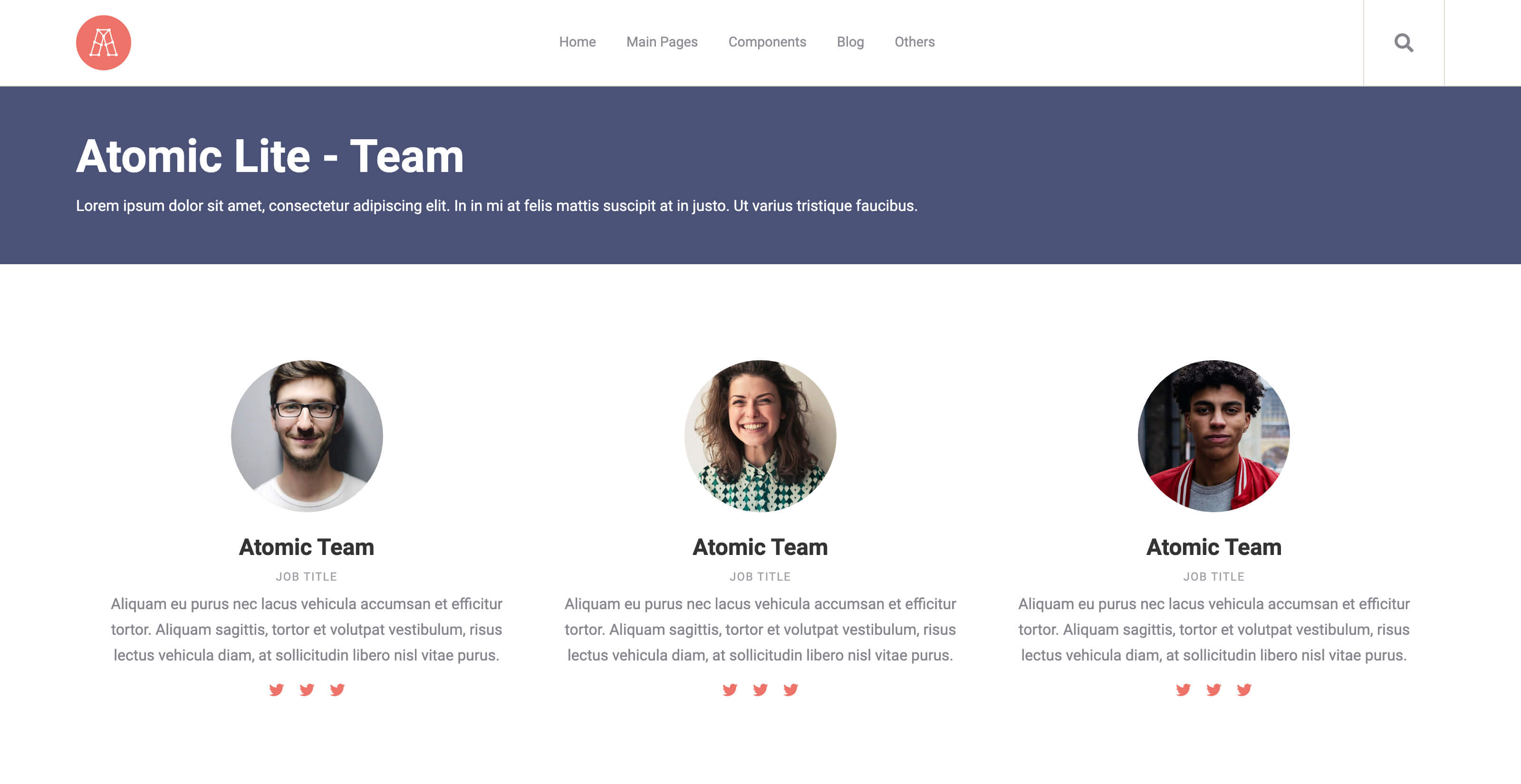 New ProZ.com staff members working from La Plata, Buenos Aires, Argentina.
And this is how they introduce themselves...
Andrea Capuselli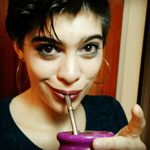 Hi everybody! I'm Andrea Capuselli, a new addition to the ProZ.com team. I'm a translation student at the National University of La Plata, Argentina. I'm a native Spanish speaker, I have been speaking English for over a decade, and I know some French, Portuguese and Italian. I don't have enough fingers to count all the languages I would like to learn! I adore linguistics and literature, and I have like twenty different novel drafts in my writing folder. I also love drawing, and you can often find me doodling when I should be studying or writing.

I'm absolutely excited about the chance to help other language professionals to succeed in this beautiful, complicated, ever-evolving field; working for the world's leading website dedicated to the translation business. Anything you need, know that I'm here for you.
Ezequiel Flores
Hi ProZ.com community! My name is Ezequiel Flores and I am a new member of the ProZ.com team in La Plata, Argentina. I'm going to be working as a Web developer, doing my best to improve existing site features and developing new ones as needed.
I was born and raised in La Plata, Argentina, so I'm native in Spanish. I also speak English and German. I love making my own beer and learning about nerdy stuff related to brewing. Also, I listen a lot of progressive rock and under music --probably as much as classic or modern bands such as Jethro Tull, Tool or Karnivool.
Please feel free to contact me if you experience any issues or simply to make suggestions.
Hayjor Roca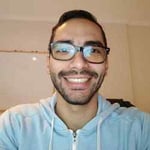 Hello everyone! My name is Hayjor Roca, I am a Venezuelan audiovisual translator and interpreter, and now, I am a new ProZ.com staff member working from the Argentinian office.

I am very excited to be part of the team and I am eager to learn and serve this great community.
Please feel free to contact me if you need any help.
Julieta Llamazares
Hi! My name is Julieta Llamazares. I am an English-Spanish translator and former volunteer for Translators without Borders, and I have recently joined the ProZ.com team in the La Plata office in Argentina.
I will do my best to be useful to this amazing community in achieving your professional goals and making the most out of your ProZ.com experience.
Feel free to contact me at any time. I'll be happy to help.
Mariano Marchesini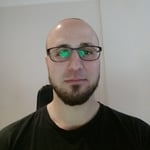 My name is Mariano Marchesini, and I'm very excited to introduce myself as a new ProZ.com staff member, along with some cool new people.
I'm native in Spanish and I also speak English, and this year I'm planning on getting my degree in Industrial Design from the National University of La Plata!
Can't wait to start making positive contributions to the community very soon. So please contact me if you need any help.
Rocío Palacios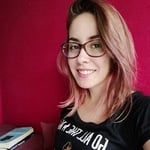 Hi everyone! I'm Rocío Palacios, and I have just joined the ProZ.com team in La Plata, Argentina.
I'm a comms planner currently working on my thesis --communications and video games-- to obtain a BA in Social Communications.
I'm really excited to join this community. So, if there's anything I can help you with, please don't hesitate to contact me!
Rocío Tempone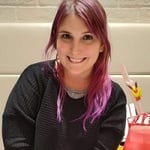 Hello! My name is Rocío Tempone and I'm a new staff member at ProZ.com. I'm a translator and interpreter graduated from the National University of La Plata, and I'm currently doing the teaching course there as well.
My favorite thing in the world is reading (anything I can get my hands on, really) with a mug of coffee and my cat curled up next to me. I also enjoy watching horror films and playing video games casually.
I'm eager to join the ProZ.com community and help you to achieve your goals!
---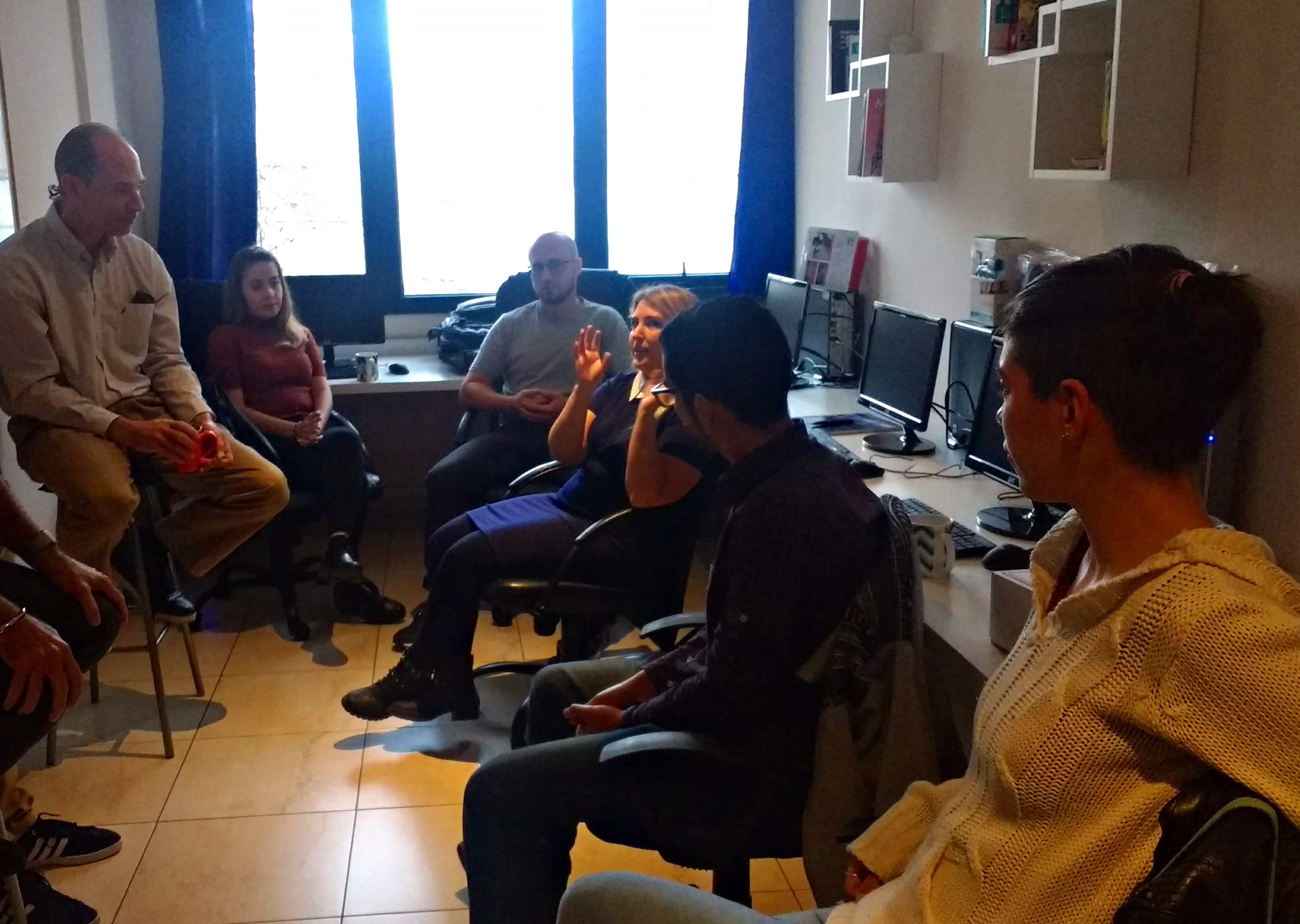 First day, training with ProZ.com's founder, Henry Dotterer.
All new staff members will be working from ProZ.com offices in La Plata, Argentina, providing support to members in achieving success. So don't be surprised if you see them in support requests, forums, emails, social networks and even face-to-face at local powwows! In fact, all of them are organizing a powwow in Buenos Aires for August and we'd love it if local members could join us in welcoming them.
To sign up to this powwow --and suggest places where we could meet-- click here. To suggest a powwow in your city for that same day and to connect with Argentinian members remotely but live via video-call, submit a support request.
Once again, welcome to the team, guys. We are really excited to have you all on board!
---
Encourage Andrea, Ezequiel, Hayjor, Julieta, Mariano, Rocío P. and Rocío T. by sharing a note of welcome in the comment section below!