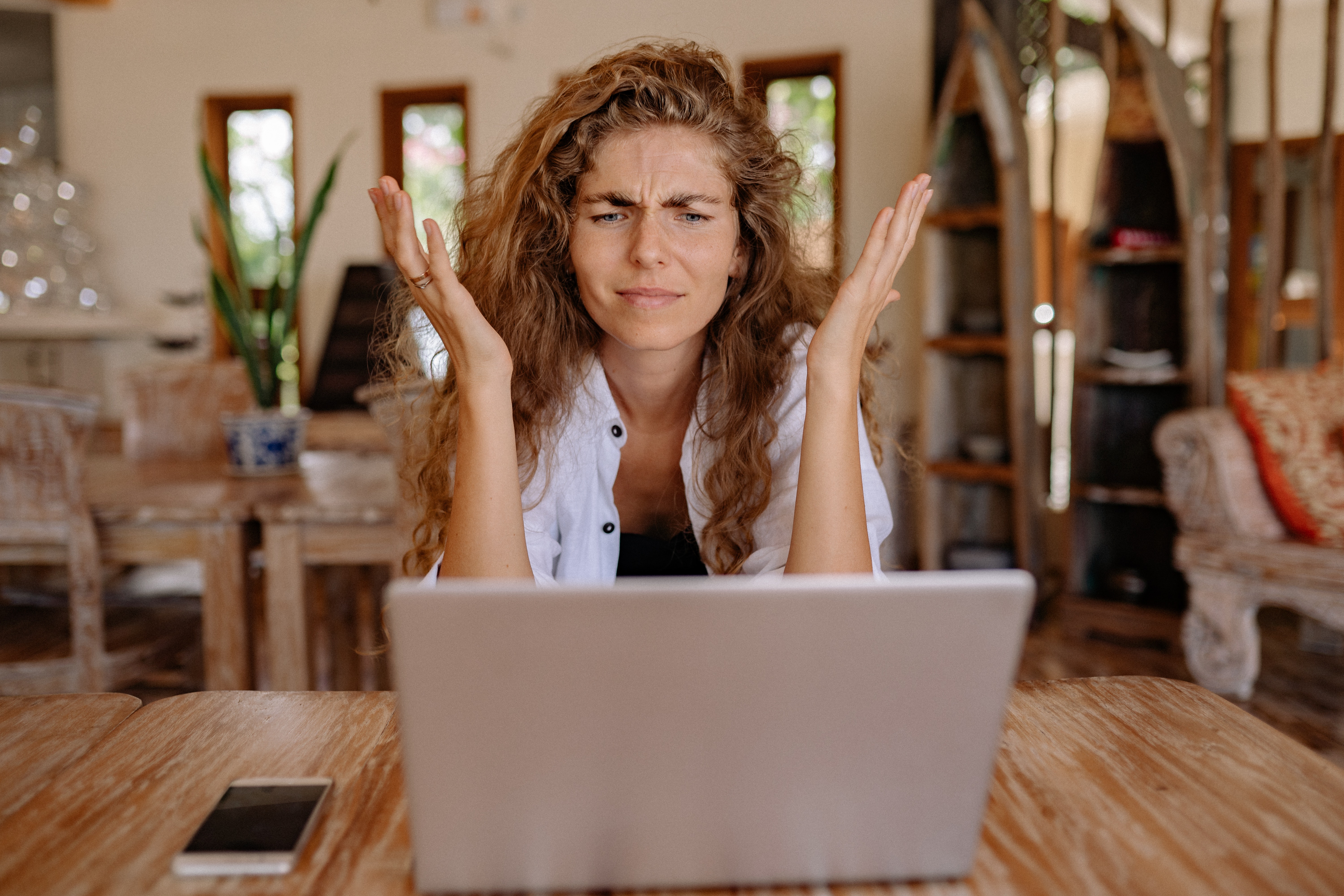 Using freelancers for language jobs can help save time and make LSPs more efficient. Paying freelancers from around the world is not efficient. Imagine if the time to onboard and pay those same freelancers were eliminated.




ProZ*Pay offers bulk payment services for anyone in the language industry needing to pay multiple freelancers.

How does it work?
Share a spreadsheet with ProZ.com that includes who to pay (email/name), how much, and when. These can be sent weekly, monthly or daily. It is up to you.
Site staff will enter this information into ProZ*Pay
Freelancers will receive notice that their money is on the way, and they can request to receive in ways that suit them best (bank transfer, Payoneer, PayPal, Skrill, Western Union and more).
How are payments funded?
Shortly after receiving your spreadsheet, ProZ*Pay will send an invoice to you or your finance contact. Pay one time to ProZ*Pay.





Bonus tips
Sending your spreadsheet early makes happy freelancers
If your Blue Board rating is high enough, you may qualify for some credit
Interested? Email payments@proz.com or contact me directly.
P.S. Freelancers can request payments this way at https://www.proz.com/pay/request