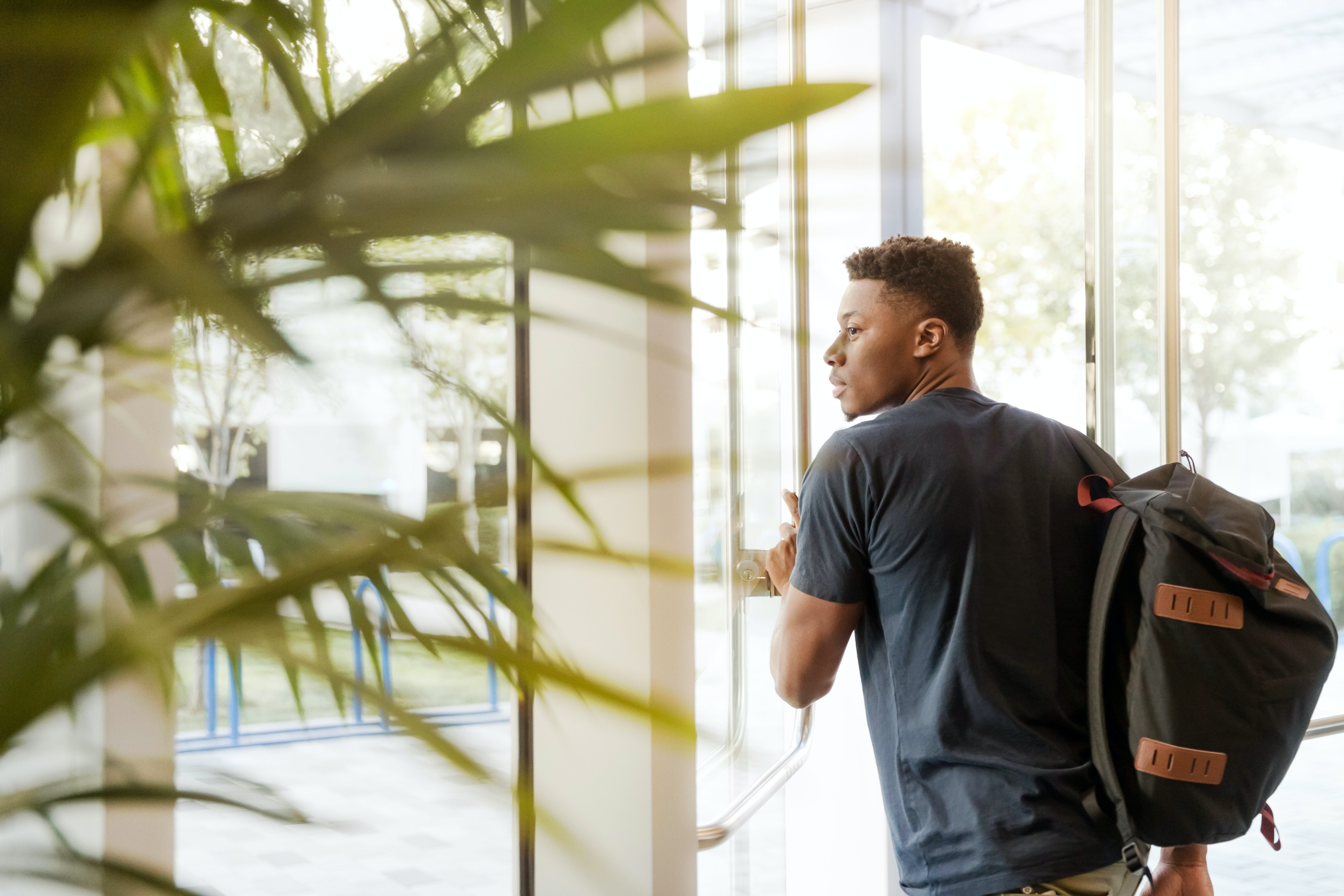 Are you a student looking for a way to earn money while you go to school? Many students choose to take on a part-time job or paid internship. It is important to ask, besides money, are you actually gaining anything? Often, part-time jobs have nothing to do with your degree, and internships just mean endless grunt work. There is a different option; you can work as a freelancer. Working as a freelancer means that you are your own boss; you set your own schedule, do work that you enjoy, and build a meaningful portfolio to jumpstart your career after graduation. If this interests you, follow these steps.
Step 1: Choose a Skill
While it may not seem like it yet, you have sellable skills already. As a young adult, you have had access and exposure to various markets that can be used to earn extra money.

With this knowledge, you could become a social media strategist, a writer, an artist, an online tutor, a graphic designer, a photographer, an organization specialist, and so much more.

You may even have unique skillsets that come from your personal background, such as being bilingual. If you grew up speaking two or more languages at home, you could find work in the language services industry. You may not become a translator or interpreter right away, but applying your skills to other services in the industry will help start your career.

Are you into video games? Jobs in quality assurance, proofreading, and providing subtitling for video games may be available in your language.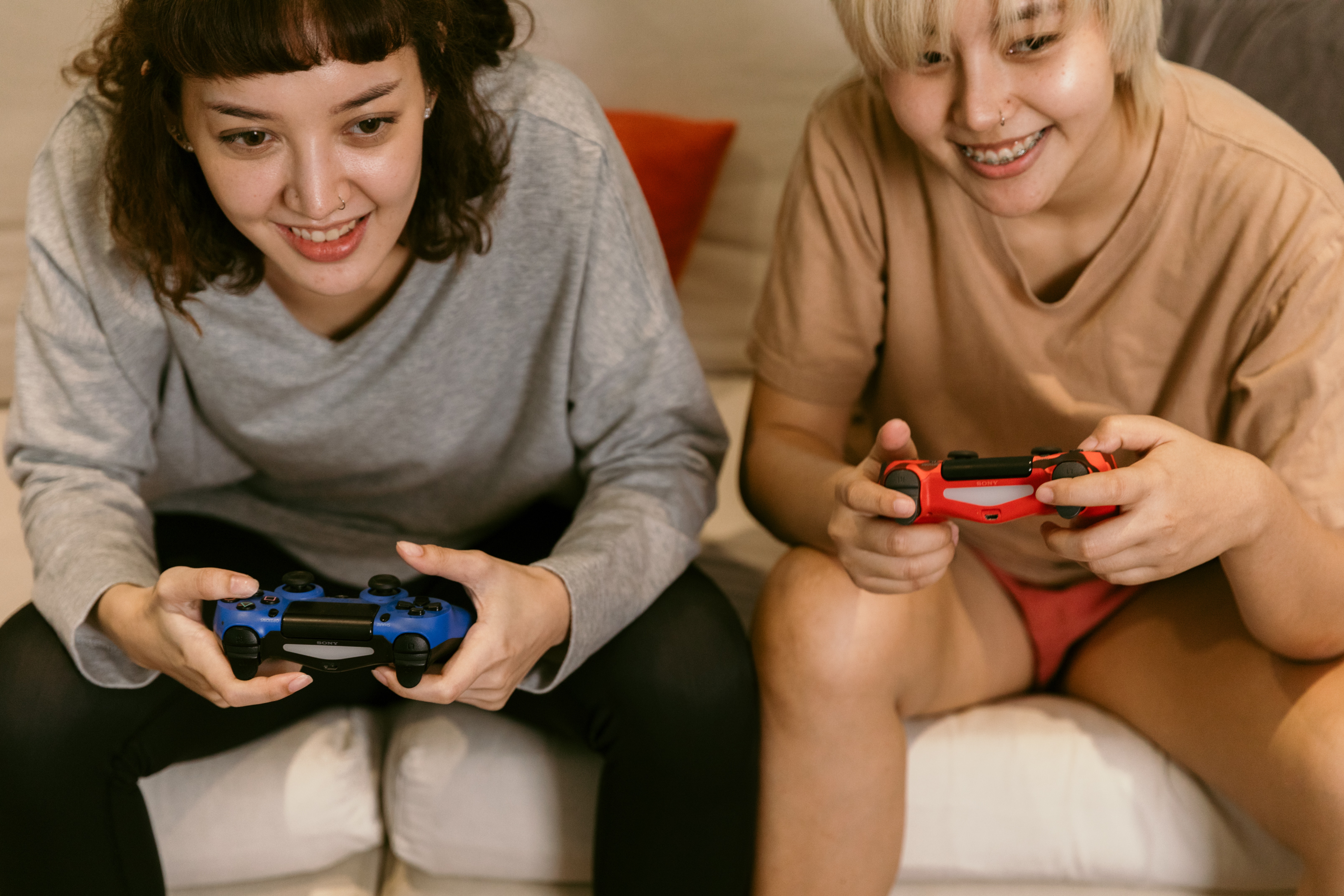 Step 2: Find Clients
The second step to becoming a freelancer while completing your studies is to find clients.

This can be the most challenging step of all, but determination and youthful exuberance should work in your favor.

The first place to start looking is within your current circle. You can offer your services to friends, family, and local businesses.
You can also look online. You are in the right place for that. Let's say that you have decided to become a translator. There are online platforms like ProZ.com where you can build a profile, connect with clients offering work that may get you started, and get paid with ease and confidence.
Step 3: Build Your Online Presence
Once you have a few clients going, you need to focus on building an online presence to generate more business.

Set up a website and social media platforms so that potential clients can easily contact you and learn about your services. Setting up a website and social media platforms are easier today than ever before, most of which can be done within a day.

If you don't know how you can find almost everything you need to know on Google or from a video on YouTube.
Step 4: Create a Reputation
Once you have generated a steady flow of clients and work, you must create a positive reputation for yourself. You want to be seen as a freelancer who is professional, timely, efficient, and capable.

You want to become the first person a client thinks of to recommend to others.

Say that you are a freelance translator. You would want your work to have few errors, be handed in on time, and be written in a professional and enticing manner.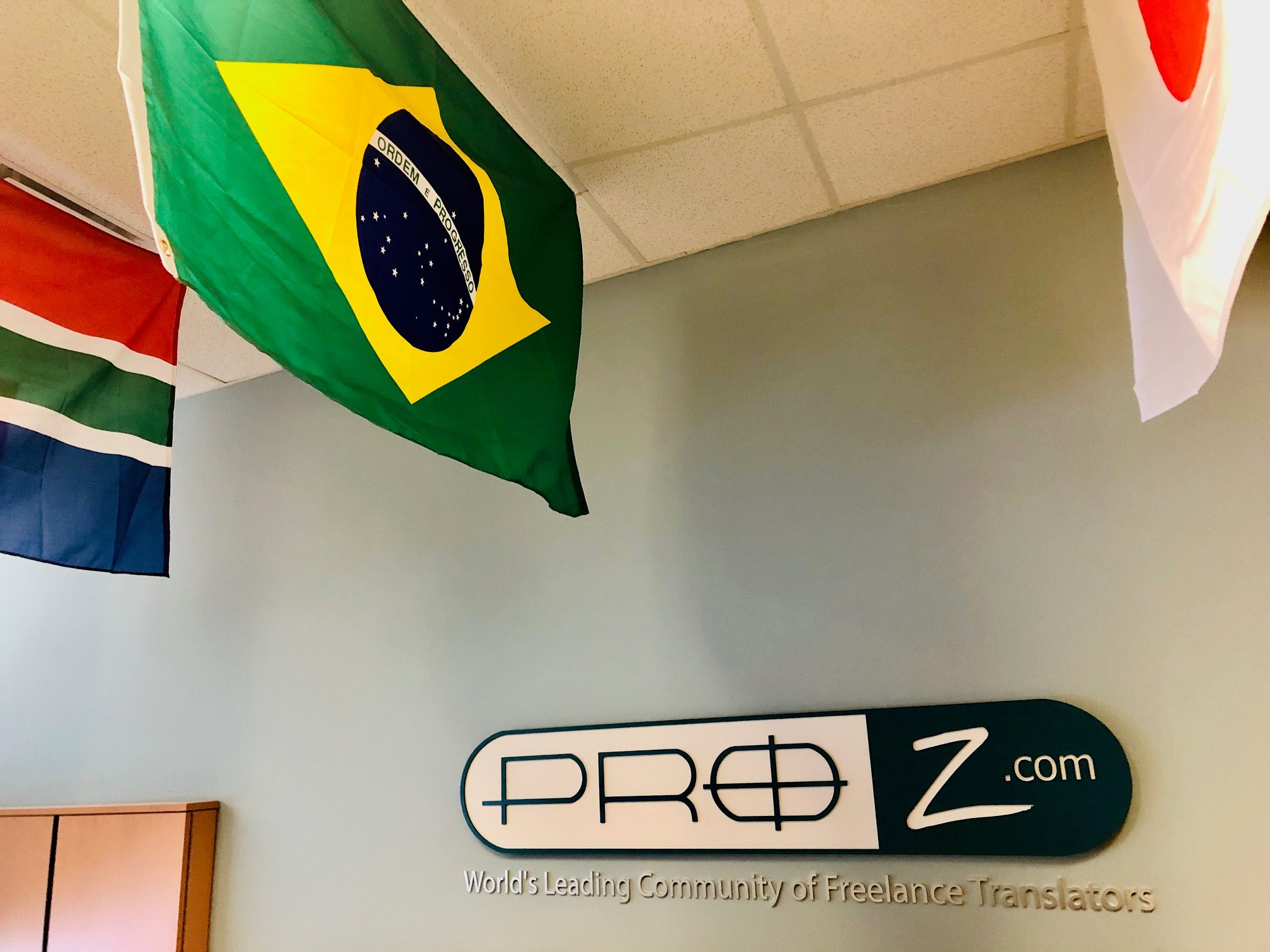 Become a Freelance Interpreter or Translator with ProZ.com
Are you a student or individual new to the workforce and ready to build your portfolio? Register for ProZ.com today to begin building a credible resume for yourself while earning money on your own time.

Since 1999, ProZ.com has helped many students start their language business... some have never had to work for anyone but themselves.

Got work and need help getting paid? Get paid your way, and quickly, by asking your client to use ProZ*Pay.