ProZ.com the website has been around since 1999, and so have those who have volunteered to foster and protect the positive, results-oriented atmosphere of the site: the moderators.
ProZ.com moderators are language professionals who speak and work in a wide variety of languages, and who have been in the site long enough to know the best ways to get the most out of it.
What do moderators do?
ProZ.com moderators' role is to:
establish and protect a positive, results-oriented environment on the site by carrying out enforcement of the site's rules in a consistent and structured manner, and
Moderators do these by checking forum postings and KudoZ questions, making sure these are properly categorized and identified. They also report to site staff on KudoZ or forum interactions that may require attention.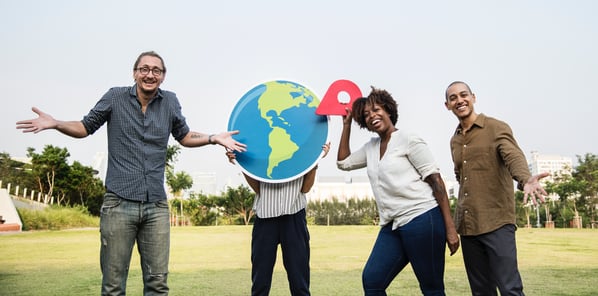 In sum, the spirit of the moderator role is to help deliver on ProZ.com's mission of empowering language industry professionals to achieve their business objectives and realize their full potential by being committed to member success, providing access to state-of-the-art tools, educating and inspiring, and fostering collaboration among positive, like-minded professionals.

---
Thank you, past and present moderators, for protecting the positive, results-oriented environment of ProZ.com that allows member success.
Happy 20th anniversary to you too!
---
To learn more about the ProZ.com moderator program, click here.
Have you benefited from ProZ.com? Consider giving something back.