Who needs an alarm clock when you have screeching seagulls to do the job? Especially in summer, when the influx of food-bearing tourists attracts flocks in search of tasty tidbits. But your auditory senses are not the only ones assailed in the little seaside town of Courseulles-sur-Mer in Normandy, northwestern France. When the tide is low, the air is rich with the smell of fish, seafood, weeds and salt, flooding in the moment you open the window…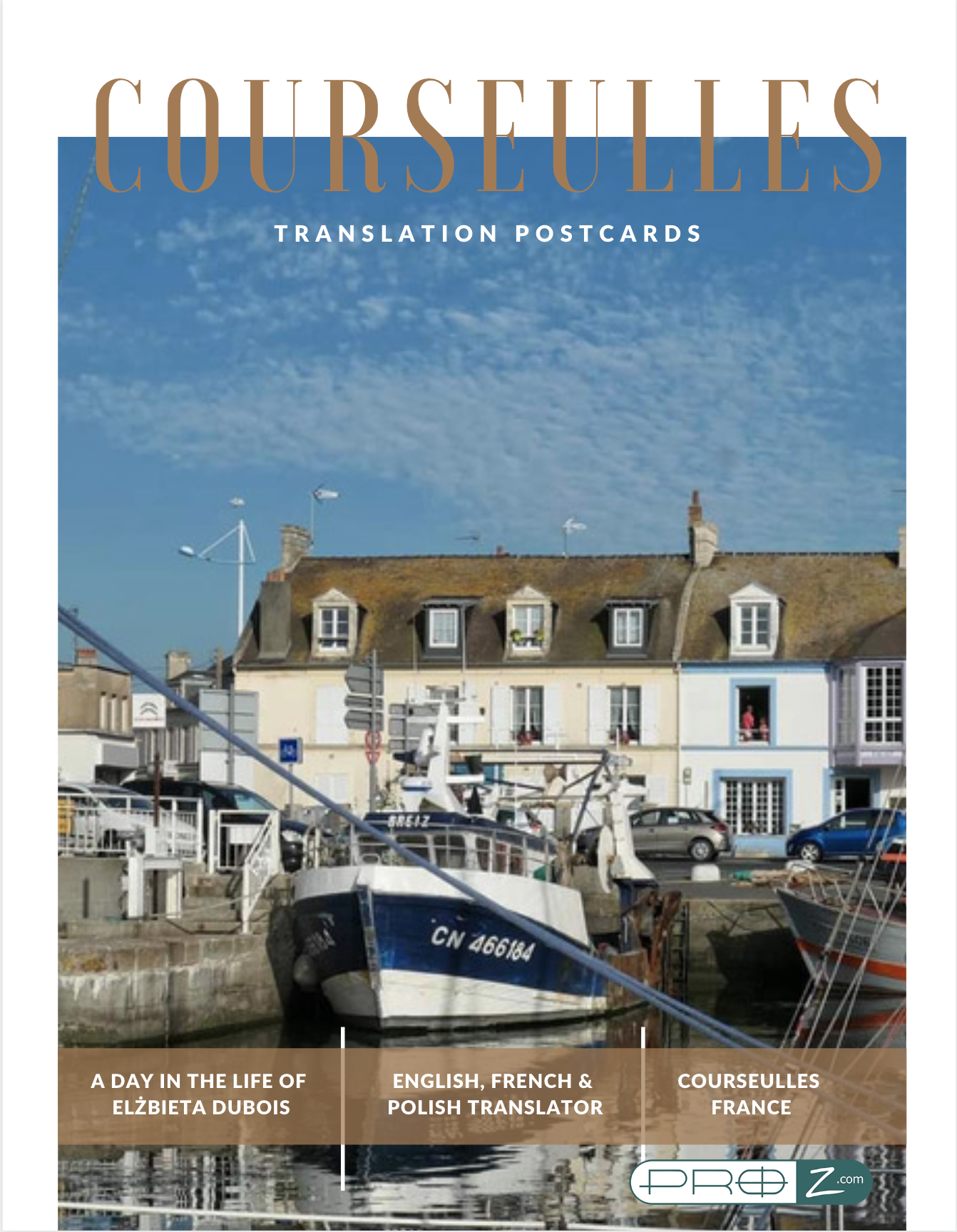 It may not be glamorous or glitzy, but Courseulles has plenty to shout about. For starters the palette of colours from the blues, greys, greens and ochres of the sky, sand and sea, which have attracted artists down the centuries. Then there's the bustle of fishing activity – boats bobbing on the sea into the small port, selling their catch every day, especially scallops. There's even a special celebration once a year to honour the fishers and their haul, with festooned boats plying the river Seulles. Interestingly, in a country which sets great store by "Laïcité" (secularism), a local priest is on hand alongside the mayor to remember fisherman who died at sea, and to bless the seagoing craft…
And then there's the historical role this unassuming town and its environs have played, stretching back as far as William the Conqueror, and up to the much more recent Normandy landings in June 1944. Each June, there is a host of commemorative activities, complete with processions of American military vehicles, jazz tunes from the 1940s, and the whole town dressed up in period clothes, complete with hairstyles and red lipstick.
Among the 13 allied nations who played the most heroic role during the events of '44, an important part was played by Polish soldiers, which leads us neatly to local translator Elżbieta Dubois, born in Poland, and whose name often elicits a warm reaction from locals. As a French citizen, she already feels at home, but this added touch makes her feel especially welcome.
But Elżbieta's journey here was a circuitous one. In fact she had first worked in France as a consecutive interpreter in 1990, working for a company buying sea containers from Polish manufacturers. Her obvious linguistic gifts led her to incline towards translation, and she opted to do a Master's in Strasbourg. A few years later, she had set up in business, but when her French husband lost his job but found an opportunity in the UK, the couple moved to London. This was pre-Internet, remember, and the idea of working remotely was much more of a challenge. So she found permanent employment, first in software houses then as a teacher. But she continued to translate, especially writing specs in three languages and localizing software….
Then one summer around the turn of the 21st century they were looking for a seaside holiday destination – not too far from home, bearing in mind they had a young son. Looking due south on Google Maps, not far from the ferry port of Ouistreham, they found a lovely beachside hotel. They fell in love with the modest little town, a far cry from the famous posh resorts of Cabourg and Deauville, with their luxury pretensions. A few years later, when their son decided to study at a French university, the couple downsized from their big English house and bought a summer flat in Courseulles, which became their main residence four years later.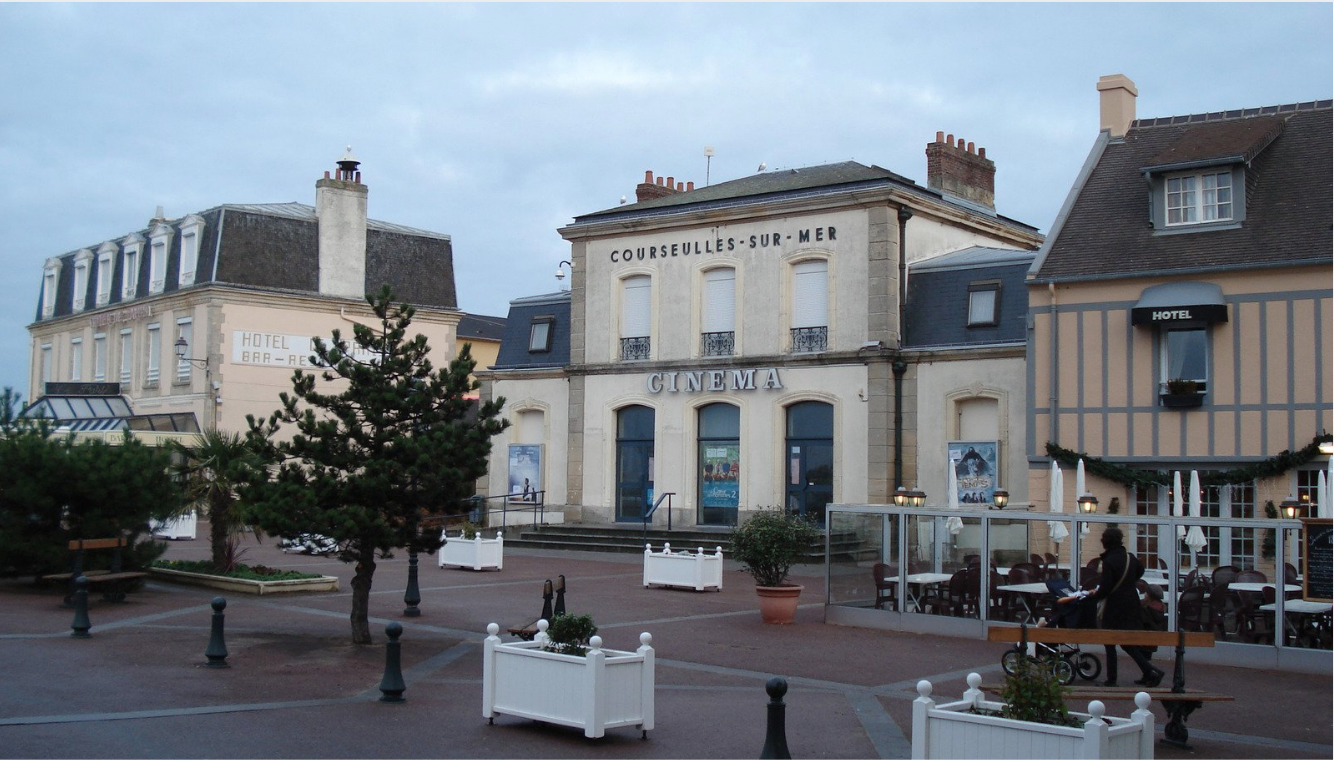 And now it's home all year round, including the muted greys of windy autumn, and the hazy light on the beach around Christmas, with occasional glimpses of the tail of the Northern Lights when magnetic activity is very high.
It was in 2018 that the couple finally opted to return to France, at least partly driven by the changed atmosphere in post-Brexit England. Elżbieta created a profile on ProZ.com, made a note of suitable agencies, bought a Trados licence, and engaged in a number of events and training opportunities. By the time 2019 came round, she was all ready to set up in business once again…
But just round the corner was a certain pandemic. Not to be outdone, Elżbieta decided to apply structure and routine to those elements of life she could exert control over. The day begins at 7 with some yoga and reading. Breakfast reading includes browsing the news from her specialisations and 30-45 minutes on social media, in order to avoid distractions later in the day. Coffee is de rigueur, and accompanies a bowl of porridge – those British habits die hard. But as you might expect in a region famous for its apple orchards, there's a French touch of apple compote on top. Lunch and dinner include fresh vegetables and fish or eggs or cheese – all bought from the local market.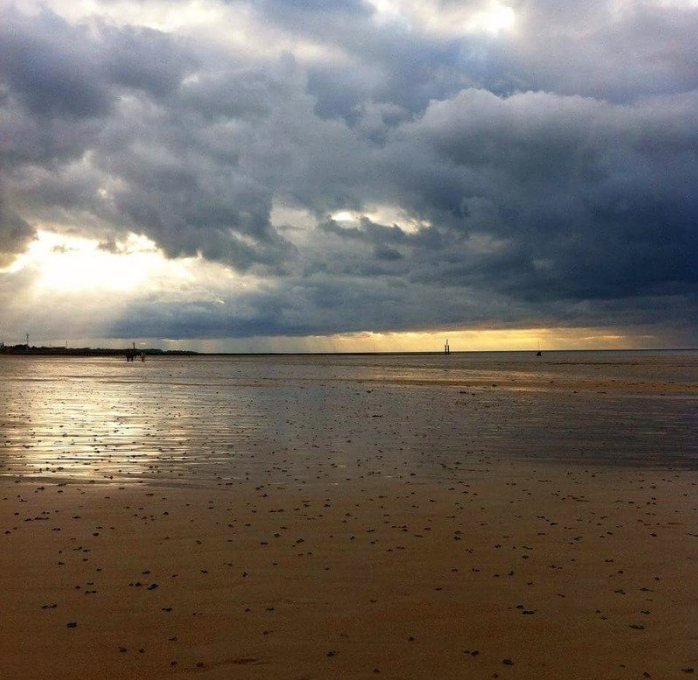 Elżbieta's clients are currently 80% agencies and 20% direct. She's actively prospecting ideal clients on LinkedIn but aware that it's a long-term game. All the agencies came through ProZ, whether as a result of finding them, or being found. And they're all based in Europe. Meanwhile, the direct clients are all French, and came about through recommendations or networking – French business culture revolving as it does around word of mouth. That makes participation in events, trade fairs or meetings with other freelance consultants crucial, even if it's just online. After all, businesses love asking around "Do you know someone who…?" when it comes to sourcing a product or a service they need…
Her motto is "Progress not Perfection" – a philosophy influenced by her coach Jenae Spry. As Elżbieta puts it: "It is very tempting to put off and procrastinate about a task when we want to have great business results. We want perfect websites, perfect LinkedIn profiles, interesting conversations with potential clients, clients knocking on our doors. It is not going to happen at once. Take action, even if it means just starting a task for 5 minutes. Build an imperfect landing page of a website. Reach out to one potential client. Write one LinkedIn post. Repeat. With time you will get results. Just starting is better than no action." It's hard to top that as an attitude to doing business…
Since COVID, the weekend landscape has changed considerably. With so many hotels and restaurants closed, long weekends away are no longer an option – especially as local lockdowns were quite stringent at their height. Elżbieta got round that by developing a routine of fast Nordic walks along the beach, or bike rides along the coast. But now things are beginning to ease up again, and there's no shortage of rich history and beauty spots around to explore, such as the world-famous Mont St-Michel. Her favourite Sunday pastime is to visit a local port or village, stroll around, and then sit down for lunch or a crêpe. Simple pleasures.
Like any long-term resident in any country – especially one who's deeply integrated in terms of language, culture and working life, Elżbieta is able to take a critical view of her host country, particularly perhaps as she also brings over two decades of life in the UK to the table. But for all her international background, her wider multicultural perspective, and her beginnings in distant Poland at a time when things were not always easy, life in this little community is enjoyable, and it's not a bad place to have ended up.

And those scallops are to die for…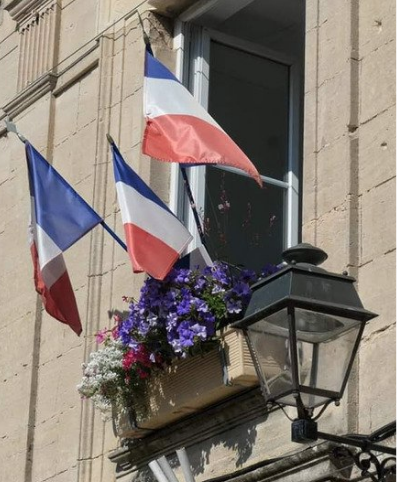 Elżbieta's ProZ.com profile is: https://www.proz.com/profile/2416526

Translation Postcards are written for ProZ.com by Andrew Morris. To feature, drop him a line at andrewmorris@proz.com
This series captures the different geographical contexts in which translators live, and how a normal working day pans out in each place. The idea is to give an insight into translators and translation around the world.

Previous Translation Postcards