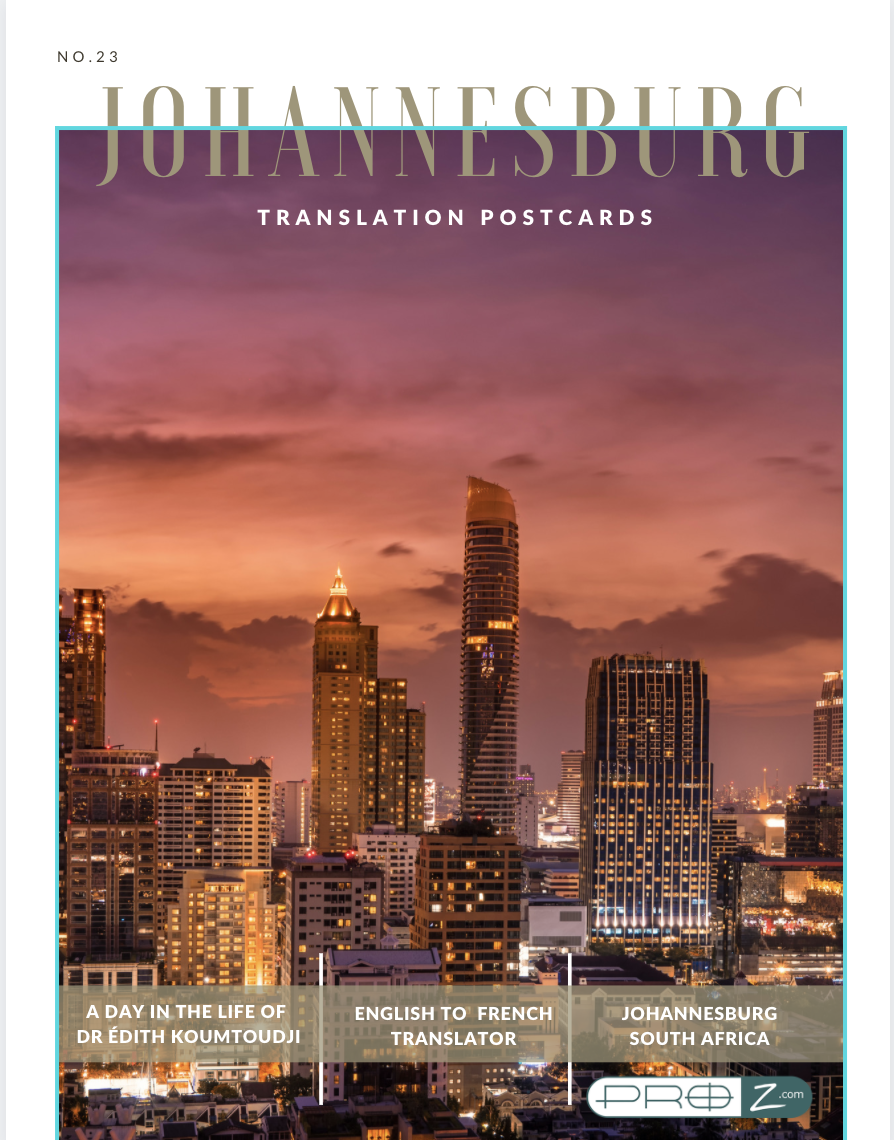 "Beautiful" is not perhaps the first adjective most people would reach for when describing a road network, but even after ten years in Johannesburg – the economic capital of South Africa – Cameroon-born Dr Édith Koumtoudji still lists the infrastructure among the things she's most impressed by. Next on the list are the abundant trees, the sprawling university campuses, the bristling skyscrapers, and the massive shopping malls, one of which has space for 65,000 cars, she's at pains to point out.


Understandably, it was all a bit of a culture shock when Édith arrived in 2010, never having previously left Cameroon. The gleaming airport alone, with its glass and steel and ten thousand lights, left her incredulous. Then there was the orderly traffic, the fact that crashed cars are towed away rather quickly and not left in the street, and the patient queues for taxis. Even the water tasted different.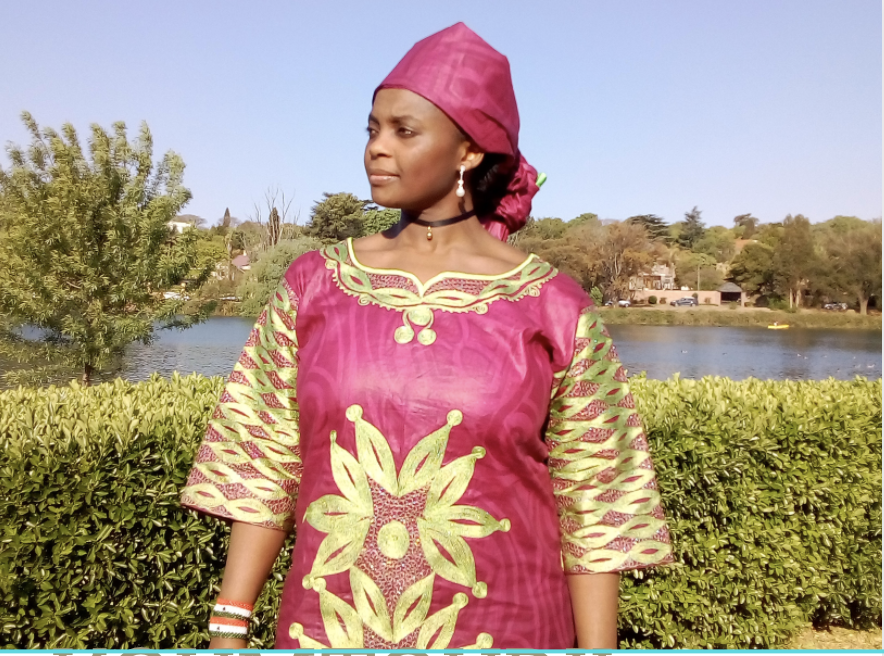 Édith hasn't returned home once since she first arrived – and hasn't seen her sister, who lives in France, since 2007. Her parents and brother made the journey down for her PhD ceremony, but otherwise travel is far from easy, further complicated by visas and the effect they might have on an ongoing application for permanent residency.
But there are compensations. Life is tranquil in the leafy district where Édith lives, not far from her place of study at Wits University. The suburb is studded with attractive properties, many with swimming pools, and security guards in their sheds or on a chair. Domestic workers chat during their breaks, people walk their dogs or jog, while nannies look after playing children. Music might sound out from a window now and again, but there's none of the incessant hooting and jostle of traffic that you find in "Town" or Joburg CBD (Central Business District).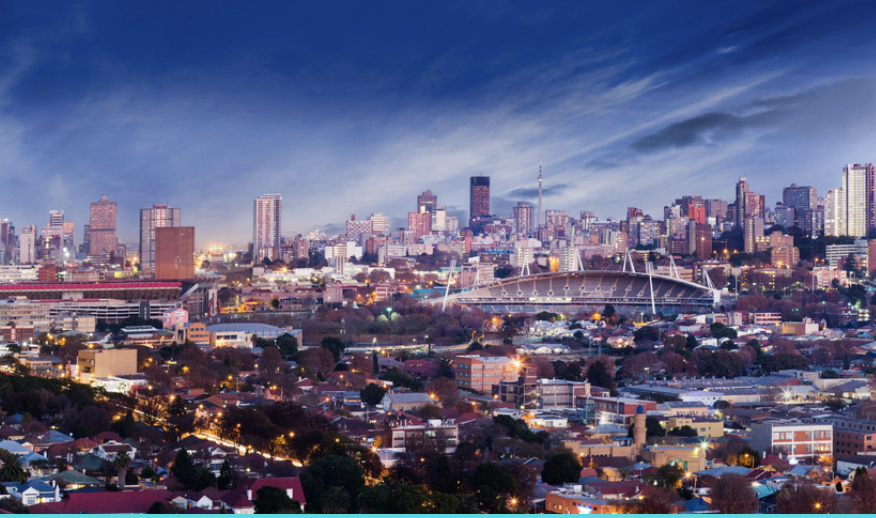 In today's Johannesburg, the more egregious abuses of Apartheid may be a thing of the past, but an economic divide still reigns – with glaring contrasts, for example, between the wealthier suburbs and some of the outlying settlements. And old attitudes die hard. Édith herself has at times been taken for a domestic worker, and has seen an expression of surprise flit across many people's faces when she tells them about her doctorate. Not to mention the time she was approached by a security guard who mistakenly suspected she had stolen something. When pressed further on how, say, a white security guard might react to her approaching a building, Édith laughs: "I've never seen a white security guard, or taxi driver, or domestic worker." But of course it's a complex issue – African students from other countries might experience a different South Africa from local blacks, and Édith herself has a wide circle of friends from a variety of nationalities.

Having completed a BA in Bilingual Studies (English and French), followed by an MA in English in Cameroon, Édith worked for 8 months as a secretary in Yaoundé before learning about university opportunities in South Africa. When her application to study for a BA in Translation was accepted, she used the money she had saved to pay for the translation of her certificates and for a passport. She finally received her visa on her 34th birthday in 2010, just before she set off.
That second BA was followed by an MA and PhD in Translation at Wits University, all of which somehow left enough time for a short Hebrew course, training as a dressmaker and even a few months spent as a radio presenter, as well as courses in interpreting and teaching and a stint as a project manager at a translation agency. Édith is clearly not one to hang around idling the time away.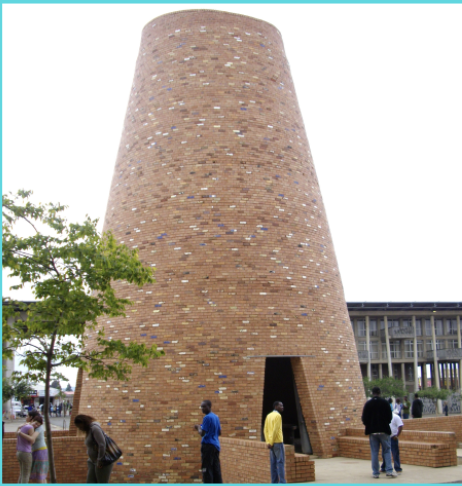 Given her love of languages, predilection for research, studying dictionaries and keeping notes of definitions for later memorisation, it was clear that translation was a possible way forward – while also offering clients other services such as subtitling, voice-over and teaching.

Édith soon came across ProZ.com following a tip from one of her lecturers. At first she used the platform only to check terminology, but when she registered in 2019 and enjoyed her first Spotlight course (she's currently doing two more), she decided to opt for paid membership. She also became an active member of the Facebook group and finds it a rich source of learning, networking and continuing professional development.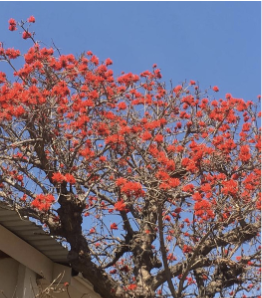 The first jobs that landed in her lap were the result of recommendations from her tutors and colleagues, which led to her working as a bilingual assistant for the Pan-African Parliament and rewriting policy briefs into abstracts for the South African Institute of International Affairs. Subsequently as part of her PhD literary translation project, she personally contacted Francis Nyamnjoh, a Cameroonian author living in South Africa, to ask whether she could translate one of his novels. He agreed, and a successful collaboration ensued.

Building on these early recommendations and contacts, Édith describes how the Spotlight course led to her changing from a "fixed mindset" to a "growth mindset", and to a greater focus on actively looking for new opportunities. She also volunteers with Translation Commons and for TED – specialising in videos about education, family, women and Africa. In addition to a penchant for financial and legal texts developed during her MA. As a Christian, she says that Bible translation is another attractive option.
That's an impressive start considering that starting a freelance business wasn't Édith's first choice. She initially hoped to obtain a postdoctoral position and continue to translate on the side, but is now learning how to market herself – targeting local and international clients and applying some of the learning from the courses she's taken, especially in overcoming her main personal challenge – a tendency to undercharge.
Édith's day begins with Bible reading (in Spanish) and prayer, followed by a gruelling exercise regime which has seen her chalk up 192 workout sessions since the beginning of this year. The day is then mostly devoted to translation and research, with breaks for household chores, reading, and crochet. She's also working on a website for her freelance business and a blog for crochet and knitting…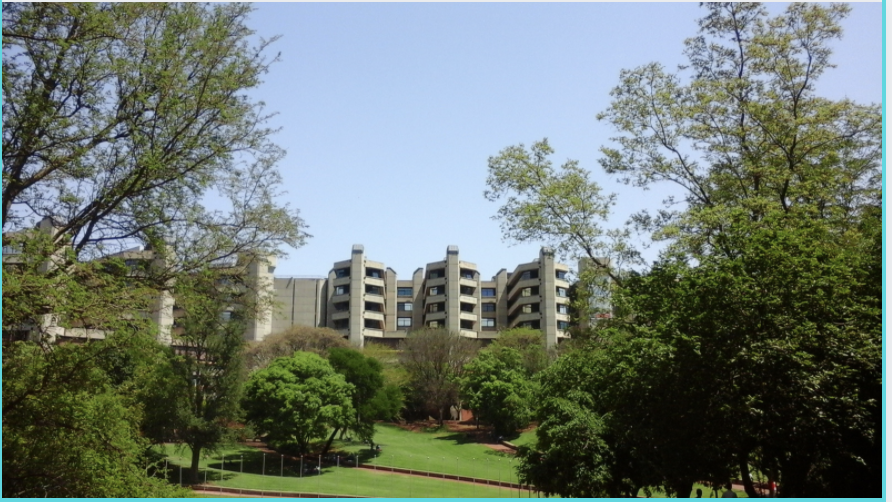 She strives for a healthy lifestyle, with a mostly plant-based diet, and a particular fondness for cashews, avocados, mangos and dates – although she recently followed a 30-day detox programme. No cigarettes, drugs or alcohol – but plenty of homemade juices and smoothies, or the occasional herbal tea.
Saturdays don't vary much from weekdays – apart from church meetings or tea parties for knitters, while Sundays too are devoted to church and crocheting, to the sound of YouTube videos.
Quiet pursuits like these are perhaps a wise way to deal with an underlying insecurity about life in the city – exacerbated by the experience of being mugged one evening a few years back – not to mention an ongoing danger of break-ins and robberies. Several houses have CCTV and electric fences, while security companies patrol the area. This is not helped by frequent power cuts – especially in winter – and unstable Internet, the need to seek alternative accommodation in the not-too-distant future, plus a necessity for a better work space, new equipment, and above all a valid visa.
But Édith remains relaxed about the present and the future: "I would like to remain humble, whatever my circumstances, even if I were to become the most successful language service provider in the world." She goes on to quote a favourite passage from Proverbs in the Bible, as if to underpin her philosophical outlook: 'Do not boast about tomorrow, for you do not know what a day may bring".
Her ProZ.com profile is: https://www.proz.com/translator/2722234
Translation Postcards are written for ProZ.com by Andrew Morris. To feature, drop him a line at andrewmorris@proz.com
This series captures the different geographical contexts in which translators live, and how a normal working day pans out in each place. The idea is to give an insight into translators and translation around the world.

Previous Translation Postcards