There are some places in the world where life just seems slower… Far from the frenzied bustle of Ho Chi Minh City (which locals still refer to as Saigon) – the economic powerhouse in the South – or Hanoi, the political capital in the North, Hue in Central Vietnam is a city of peace and quiet, palaces and pagodas, tombs and churches. The strains of gentle melodies waft around as you sample the spicy cuisine at cosy restaurants, or while away the time at coffee shops that once served as classrooms for the princes of the long-since deposed royal family.
A visit to Hue, the erstwhile imperial capital, often seems like a journey into the past. It's a small place, full of history, where everything's within walking distance. And it's far less polluted than its metropolitan cousins, with much lighter traffic (including trishaws). At night, silence descends on the streets once again – a far cry from the pulsating rhythms of the big cities. When visitors come to Hue to get their fill of the dynastic treasures and more stately pace of things, a day and a half is often enough before they head back for their fix of urban buzz. And that's just fine by the city's residents, who simply return to their quiet leisurely ways, waking up when they feel like, and often indulging in a relaxing morning before getting down to work – a legacy of more languorous royal times perhaps.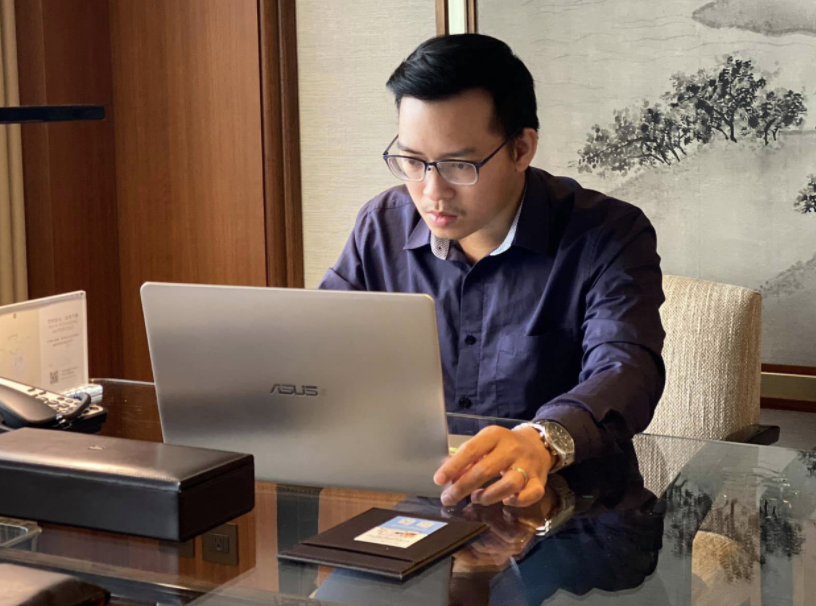 One of those residents is translator Lan Hoang Bao. Although still a young man, he describes himself as an adherent of certain traditional cultural values and feels the city is perfectly suited to his temperament. His love of languages dates back to middle school. He went on to take a course in translation at university and has been freelancing for the last seven years, during which time he's built up a portfolio of both agency and direct clients. Having joined ProZ right at the beginning, Lan studied outstanding profiles of other more experienced translators as models for his own, then invested time in answering Kudoz language questions. As a result, he slowly inched up the charts to his current position on the first page in his language pair. Along the way he also joined the ATA, the Chartered Institute of Linguists – where in 2020, he become the no. 1 Vietnamese chartered linguist – and won a ProZ.com translation contest in 2019. This clearly a man who knows what to do in building a career path.
Lan has also travelled widely and had the good fortune to win scholarships for short-term studies and exchanges, which have taken him as far afield as Taiwan, Thailand, Portugal, Turkey and several SE Asian countries.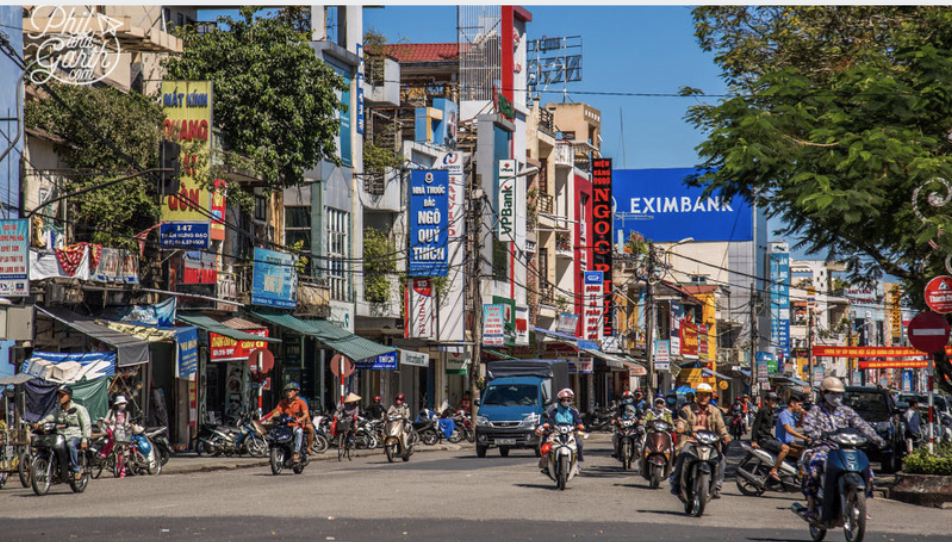 The main focus of his work these days is around specialisations such as crime, politics, immigration and medicine. That gives him a real sense of purpose – he feels he understands the direct impact of the words he translates on thousands of lives.
In terms of the wider picture, the language situation in Vietnam is complex. The older generations who emigrated to the West are often familiar with French – the legacy of almost a century of French colonial rule which came to an end in 1954 – while some elderly locals know Chinese. Meanwhile, the younger generations are far more likely to be conversant with English. Within the country itself, there are quite distinct dialects of Vietnamese in the North and the South. Both are so different from the Central Vietnam variety of Hue that Lan has to slow down considerably and speak quite carefully to be understood in either Hanoi or Ho Chi Minh. As a result, his rare visits sometimes leave him feeling like a country boy. Of course, he – like all residents of Central Provinces – has been exposed through the media to the way they speak in the metropolitan centres, but it doesn't always work the other way round. His feeling of slight overwhelm in the big cities isn't helped by the permanent impression that all the traffic lights are broken – so hectic is the chaotic rush of cars, scooters and trucks.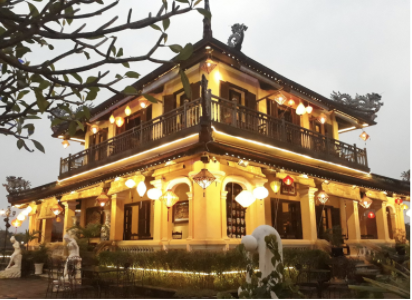 An added complicating factor in the language mix is that the huge Vietnamese diaspora – in the USA, Canada, Australia and elsewhere, not only monopolises translation into English but also adheres to a form of Vietnamese that in some cases has remained fixed and not moved with the times. Without too much exaggeration, Lan compares it to the difference between modern and Shakespearean English. What's more, the diaspora, which harbours emotional feelings about the "old country", has equally strong views on the way the language is used in modern Vietnam. They see many terms as politically orientated, whereas in fact they're simply a reflection of the way the language is now spoken in a country which is, after all, still ruled by the Communist Party.
Luckily, Lan comes from a literate family of teachers steeped in culture, and is not unfamiliar with the more archaic forms of language used in yesteryear, making him ideally placed to accommodate the predilections of diaspora Vietnamese.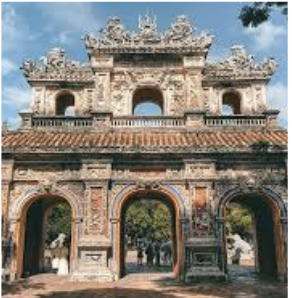 Although the country's political stance is officially united, heated debate continues at informal levels among certain Vietnamese communities on non-government forums and platforms. When the discussion turns to the past, the war is never referred to as the Vietnam War but either the "American War" or, if you really want to drive a point home, "The Resistance War against America". But Lan's own ambition is more oriented towards living a peaceful life in a unified country – with plenty of freedom but without too much aggressive political debate. Wider political concerns just don't play that big a role in his everyday existence.
Vietnam now embraces tourists and has normalised its relations with many former adversaries – including of course the USA. There's no tension towards foreigners these days, and recent visiting US presidents have received rapturous welcomes. The economy is growing and there's dynamism in the air.
In step with the local rhythms, Lan often wakes up late, finishing breakfast around 8.30, before heading on to a nearby coffee shop towards 9.30 in the morning. The weekends are not that different – with perhaps just a little more time available to hang out with friends, or spend time with his wife and one-year old daughter - Nam Phuong.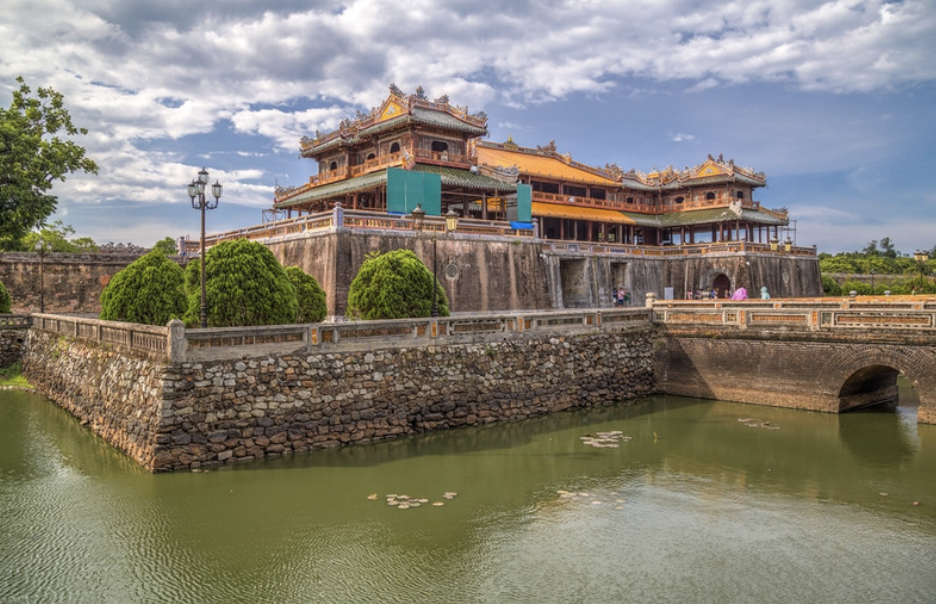 His clients these days – both agencies and direct – are almost exclusively international. The local market is, like so many, dominated by low rates and tight deadlines, a situation exacerbated by the absence of a professional body to regulate matters and educate clients or fresh graduates. Local businesses have no clear idea of what a professional translator is, and many graduates launch themselves into business with very low or even no translation skills.
Given that the local weather is either excessively hot or excessively rainy (there are only two seasons, with 25 days of rain per month in the monsoon), the business infrastructure of the entire region remains somewhat underdeveloped.
Still, that doesn't pose much of a problem for Lan. A strong believer in the virtues of hard work and responsibility and an admirer of the way Japan embodies such virtues, Lan is careful to emphasise that in freelancing: "The freer you are in your working life, the more responsible you must be for your own productivity and performance". And those are more than mere words – it's clear from his successful trajectory that he has both taken these ideas to heart and put them into practice.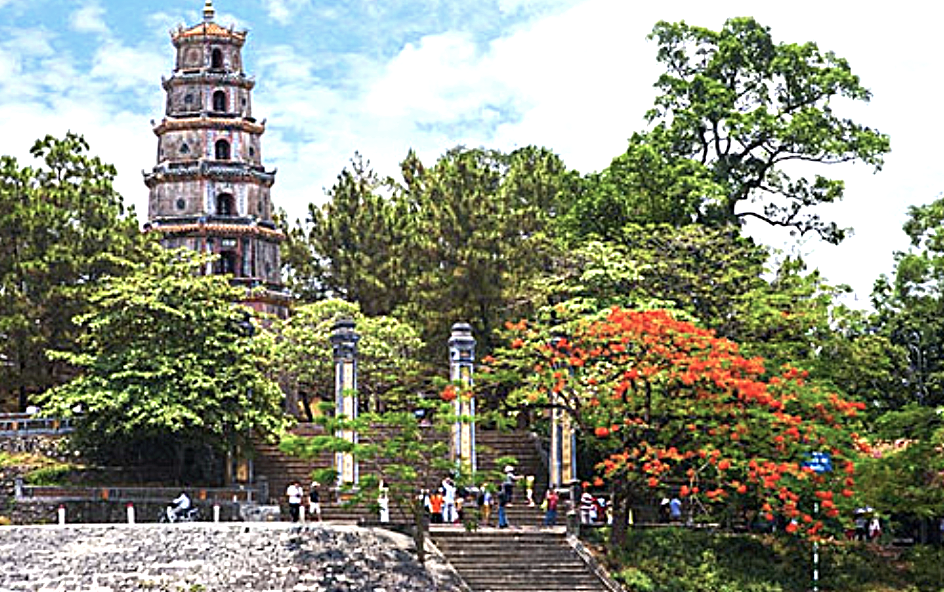 Lan Hoang Bao's ProZ.com profile is: https://www.proz.com/profile/1976642

Translation Postcards are written for ProZ.com by Andrew Morris. To feature, drop him a line at andrewmorris@proz.com
This series captures the different geographical contexts in which translators live, and how a normal working day pans out in each place. The idea is to give an insight into translators and translation around the world.

Previous Translation Postcards