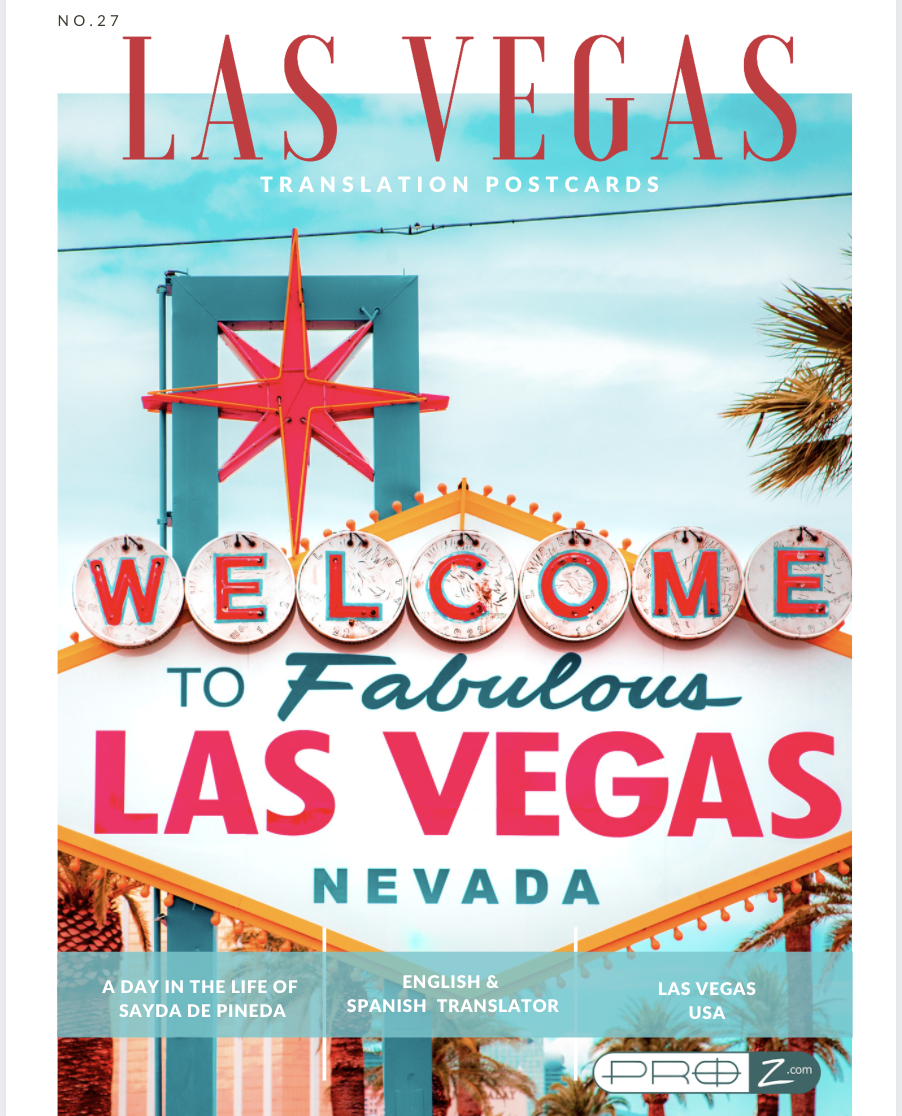 Welcome to the city of lights, dancing, and fun. Glitzy Las Vegas is only 115 years old but is fabled around the world for its glamour and casinos. Founded as a stopover on the railroad between Los Angeles and Salt Lake City, the desert city was originally a settlement for farmers, mostly from Utah, But they soon became aware of the pulling power of gambling, and in a mere century of existence, Vegas has attracted hundreds of millions of visitors and trillions of dollars to Southern Nevada. The city is now not just a centre for nightlife but also for business, conventions, and hospitality.

It's a place to indulge, spend, and go wild. Grab an all-you-can-eat buffet in the casinos, costing as little as $7 (there are discounts for locals), while enjoying the respite from the scorching summer sun provided by the air-conditioning. Alternatively, get married in a lavish ceremony and throw convention out the window. Blue your pocket money in the ubiquitous shops offering goodies from one-dollar souvenirs to thousand-dollar trinkets. Or the slot machines, which of course run 24/7. Gaze in delight (or horror – depending on your taste) at the pyramids, the Eiffel Tower, the mock NYC streets in the New York Resort and Casino, or celebrate Mardi-Gras 365 days a year at the Orleans Casino… unless, that is, you prefer a gondola ride along the "Venetian" canals.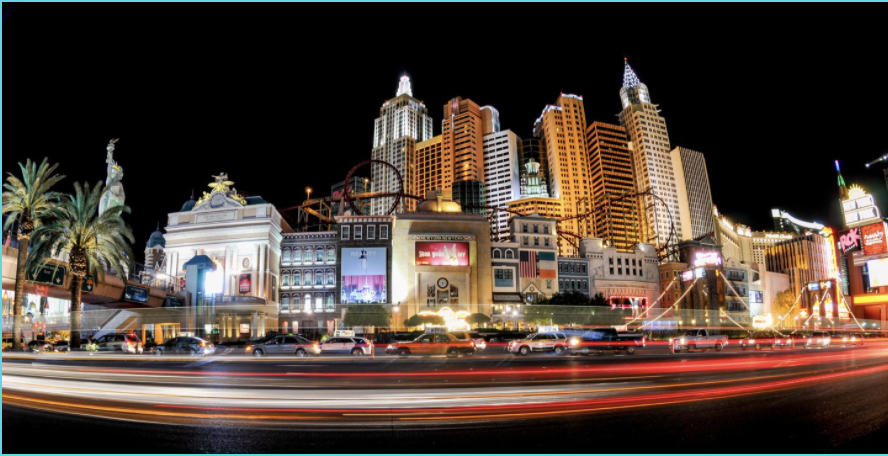 And when you're done staring at the skyline, the neon, the dancing waters, choose from an array of unique entertainment opportunities, snapping up tickets for Céline Dion or Tom Jones, a tribute show to Elvis or Sinatra,or the spectacular Cirque du Soleil. Or perhaps you're more into shows featuring pirates, knights and kings. You're certainly spoilt for choice.

Then there's the range of adult entertainment options, from feathered showgirls to Playboy Bunnies and much more besides, which has earned Vegas the nickname "Sin City". What people get up to often remains shrouded in secrecy, which explains the much-quoted slogan: "what happens in Vegas stays in Vegas".

The constant whirl of tourism, money and glamour may all have ground to a halt this year, but life goes on. In the nearby city of Henderson – a blooming oasis in the middle of the Mojave Desert, just minutes from the glitter of the Strip – things are as busy as ever for translator Sayda de Pineda. And not only on the work front.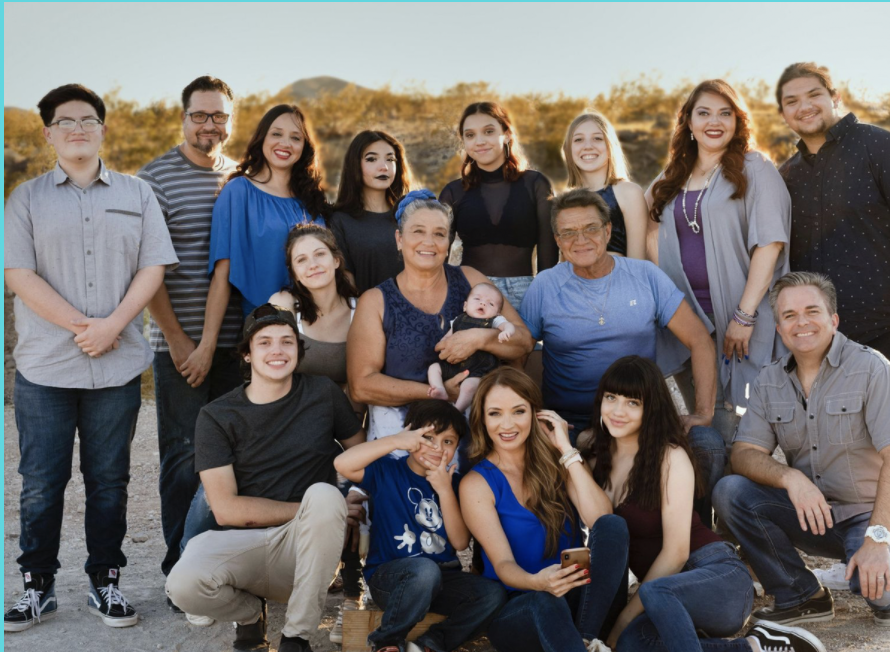 Because family is central to Sayda's life – it's the very reason she moved from her native Guatemala to Henderson, and today she is the proud matriarch of what she calls her "clan". With three daughters, eight grandchildren and one great-grandchild, the term is a fitting one. Naturally, all the immediate family (though not all the in-laws) speak Spanish. All the same, the younger generations occasionally must be reminded, lest they lapse into English.
Sayda has enjoyed an impressive career as a translator – 42 years and counting. She picked up English at an early age – fascinated by the meanings of the words printed on USA relief boxes during the civil war, when she accompanied her mother to help out at local charities. By the time she was 12, she was being asked by her teacher to help out in classes. A prescient gift of a bilingual dictionary and many hours spent browsing her father's book and vinyl record collection only served to whet her appetite further, and all that knowledge was further channelled by the English classes at the Guatemalan American Institute.


Before graduating, a lucky break led to a lucrative internship at a secretarial company, which involved some translating and interpreting work. The monthly salary of $270 was a fortune in a country where teachers took home $150, and her own father only earned $40. The job also required occasional interpreting assistance. And then in 1978 after two years of preparation, she set up as a legal translator with a licence granted by the government – a good move in a country where all lawsuits involved heavy documentation.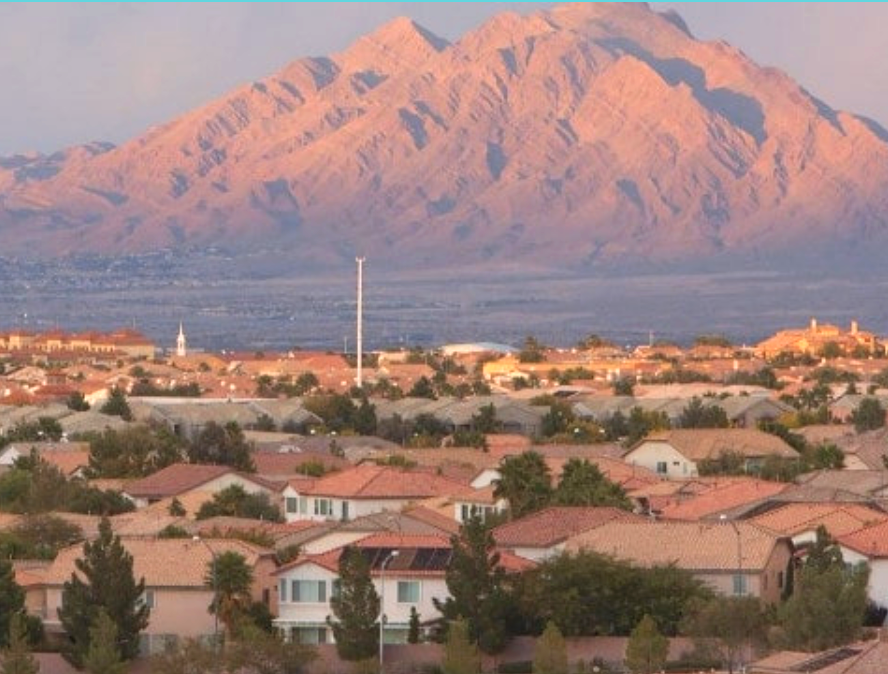 Back in those days Sayda translated on a typewriter, moving to her clients' offices to do the work, using heavy dictionaries and her own carefully annotated glossaries. There were few phones around. Over the years, she witnessed the advent of innovations such as dictaphones, electric typewriters, telex machines, and finally the first computers. As her career progressed, still in Guatemala, she took extra qualifications at a local university to keep abreast of technology. A few years later, she seized an opportunity to join a global agency as a full-time project account manager, with responsibility for the entire Latin American region.


It was in 2009 that the entire family relocated to Southern Nevada, where some of the clan had already settled. Other family members moved from Germany, while Sayda and her husband came from Guatemala. Inspired by what she had learned from her mother about being independent and enjoying a career, Sayda raised three "warrior daughters" and supported them in their chosen paths. One became a freelance photographer and Zumba instructor, a second is a USA Army Veteran turned psychologist and a third is involved in social services, Sayda saw it as her personal mission to help them advance by being there for their children. In 2009, for example, that meant looking after no fewer than seven kids all day, helping with meals, homework and plenty of love and support.


There's more time these days to devote to freelance translation from her office looking out over the backyard. Gone are the fruit trees and bushes, the lush greens and blossoming flowers of Guatemala, replaced by labour-intensive desert plants which are more of a struggle to maintain in the Nevada climate. But life is good – the family has created a small retreat complete with swimming pool, a playground with a fort and a small pond visited by bunnies, quails, hummingbirds and the occasional road runner. The yard is the perfect place to watch the sunset in the evening, followed by the starry sky.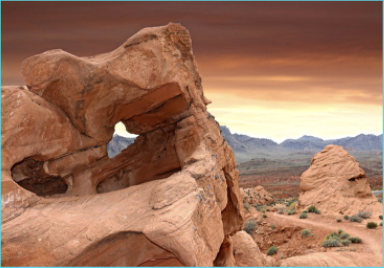 Sayda feels very fortunate to have had the opportunity to relocate to a place three thousand miles from home, simply by packing her computer and notes into a bag. She continued to serve all her regular customers – most of whom are in the USA, along with a few in Europe and Asia. And since 2005, she has worked in close collaboration with a trusted proof-reader.
While the volume of translations has reduced this year on account of the pandemic, Sayda has made up for it by taking on part-time interpreting work. She can barely keep up with demand on some days. Showing no lack of entrepreneurial flair, she has also branched into voice-over services in Spanish, growing a solid team that's much in demand, taking on male voice talents in Spanish, Portuguese and Russian.
Between the demands of work, events, and happenings, and plenty of food to be made to share with the entire family, there's rarely a dull moment in the De Pineda household. And never a complaint about our working lives. Translators, she claims, are the luckiest people in the world.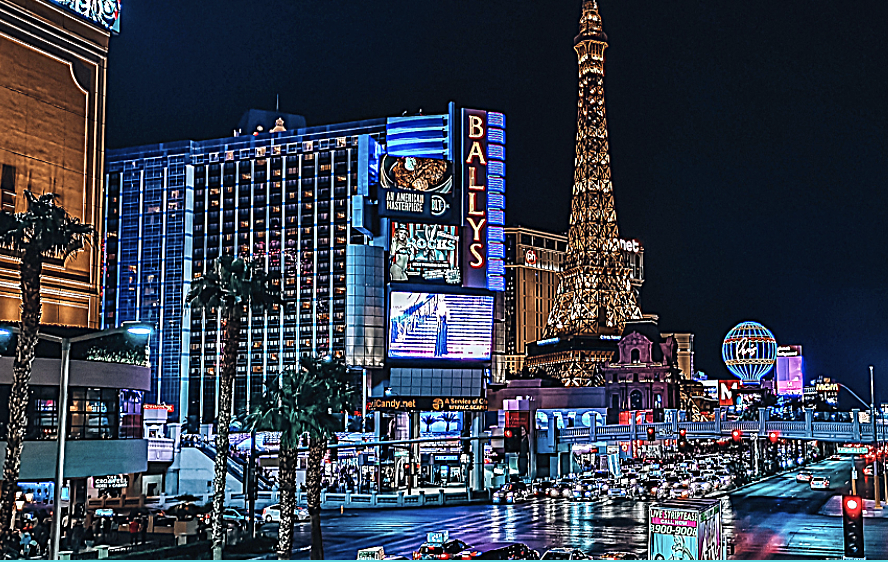 Sayda's ProZ.com profile is: https://www.proz.com/profile/99009
Translation Postcards are written for ProZ.com by Andrew Morris. To feature, drop him a line at andrewmorris@proz.com
This series captures the different geographical contexts in which translators live, and how a normal working day pans out in each place. The idea is to give an insight into translators and translation around the world.

Previous Translation Postcards