Shall we begin with a little geography and history lesson? Mauritius is an island nation in the Indian Ocean about 2,000 km off the south-east coast of Africa (see map on following page). First identified by Arab sailors in 975, it was named "Dina Arobi". The Dutch took possession of the territory for over a century in 1598, then abandoned it in 1710. The French took control in 1715 and named it Isle de France, but then officially ceded it to Great Britain in 1814, who held it until Independence in 1968.



The people are multiethnic, multireligious, multicultural and multilingual (we'll come back to the last of these aspects, which is fascinating, later on). Of its current population of 1.36 million, two-thirds are Indo-Mauritians, whose ancestors came from India as indentured labourers "imported" by the British to work in the sugarcane fields. Today, however, they are among the richest and most politically powerful descendants of such labourers globally. For official purposes, the population of Mauritius is divided into 4 groups: Hindus (52%), Muslims (17%), Sino-Mauritians (2%) and General Population (29%). The latter term refers to the so-called Coloured Population, made up of Mulattos, Franco- and Afro-Mauritians.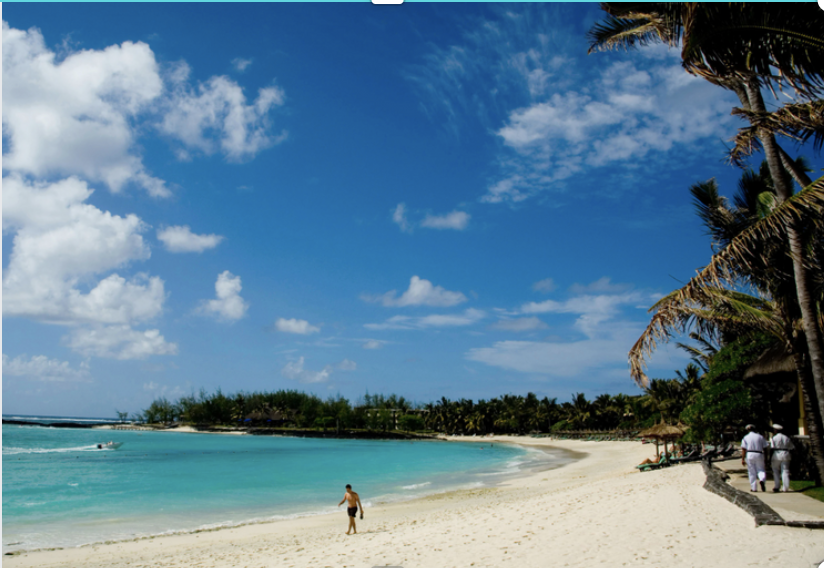 Mauritius was also, interestingly enough, the only home of the dodo until its extinction in the 19th century. But today it's famed internationally as a tourist destination, with picture-postcard beaches.


The Western town of Quatre-Bornes, home to translator Lovenah Panray, is an ideal place to live, in terms of its climate and proximity to other towns and the capital, Port-Louis. Nicknamed "la ville des fleurs" ((Flower town), it has the country's star schools and a renowned Sunday market. Unlike the capital, which is deserted on Sundays, Quatre-bornes is a hive of activity… and yet when the traffic and the teenagers on the streets are too much, there's always the Wellness Park, a haven of peace and quiet where time seems to stand still. Perfect for a leisurely stroll or some exercise in the open gym. Green spaces like this are hard to come by in Mauritian towns, and the Quatre-Bornais are proud of it…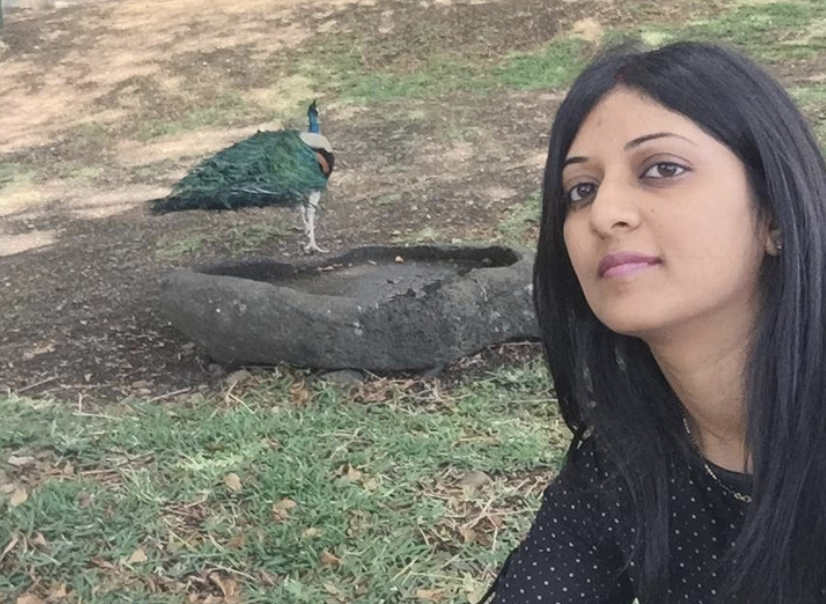 Lovenah's career began as a secondary-school French teacher, but permanent jobs are hard to come by, and not entirely immune to corruption on the island, So in 2008 she turned to translation, and joined ProZ.com in 2014, becoming PRO-Certified a couple of years later. It was ProZ that enabled her to earn a living as a translator without having to leave the island, and especially to develop the kind of freelance life that could prioritise the needs of her kids during holidays or during the frequent storms and cyclones of summer – which would be impossible in the case of a 9-5 job.

Her day begins by dropping her kids at school then heading out for brunch, which might well be a delicious roti or halim from a street stall, with its irresistible aromas. Lovenah and her husband also have a shop in a mall, which sells all kind of wonderful gadgets such as baseball caps or clocks with hidden spy cameras – everything required to be a budding international spy (check out https://www.facebook.com/Tigadgetgiftshop/)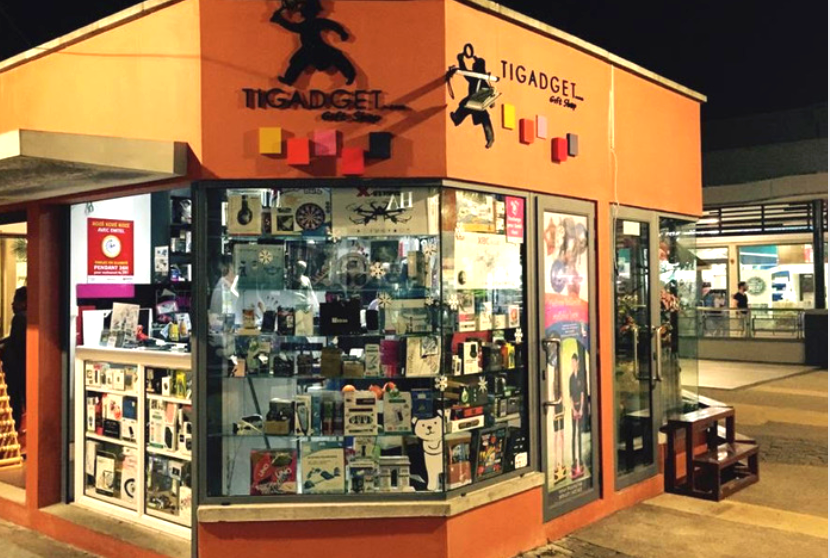 Lovenah's peak productivity times are between 11am and early afternoon, when not juggling invoices for her clients, quotes for the shop and dealing with suppliers. After lunch around 2, she then carries on translating. Her clients are international, located all over the world, as there's little opportunity on an island where simply everyone is bilingual…

She sometimes continues into the evening, with a break to pick up the kids from school. It's quite an organisation challenge. She likes to enjoy a pause between projects too, offering herself a day off to go to the beach or the cinema, or catch up with friends. Weekends are strictly off limits, devoted to family, parents and in-laws.

Her own family goes back three generations in Quatre-Bornes, and even before that they were in Port-Louis. The actual immigration from India is lost in the mists of time. Middle-class in outlook and attitude, Lovenah's parents encouraged her to take an open-minded approach to the island's ethnic diversity, celebrating the use of French, English and Creole, a proud tradition she now maintains by speaking French to her daughter, English to her son and Creole to her husband!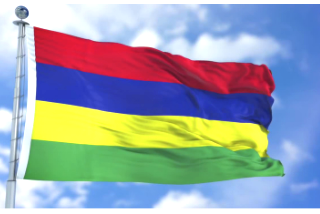 With communalist attitudes simmering at times, after a difficult period during the 1980s, and always vulnerable to politicians happy to stir things up, that linguistic openness is a valuable asset. Out and about for example, you'd speak Creole at the market, but French in a high-end boutique. Speak to the market traders in French and you might appear arrogant, whereas speak in Creole in a luxury boutique and you might be ignored by the staff. Meanwhile, dealing with the clients for her rental apartment, or the Chinese suppliers for her store, is all carried out in English. From age six, all Mauritian children must learn a third language, and the choice is wide: Hindi, Urdu, Tamil, Marathi, Telugu and Bohjpuri are the most popular options, while Mauritian Creoles can choose Creole itself. A fascinating, complex situation in which multilingualism is part of the fabric of everyday life.

Looking in more detail, take a sentence like this, taken from Wikipedia: "Mauritian Creole is the lingua franca and de facto language of Mauritius, a former British colony, which has retained English and French as its main languages, although English is mainly used for administrative and educational purposes and French for the media and as a second language of expression."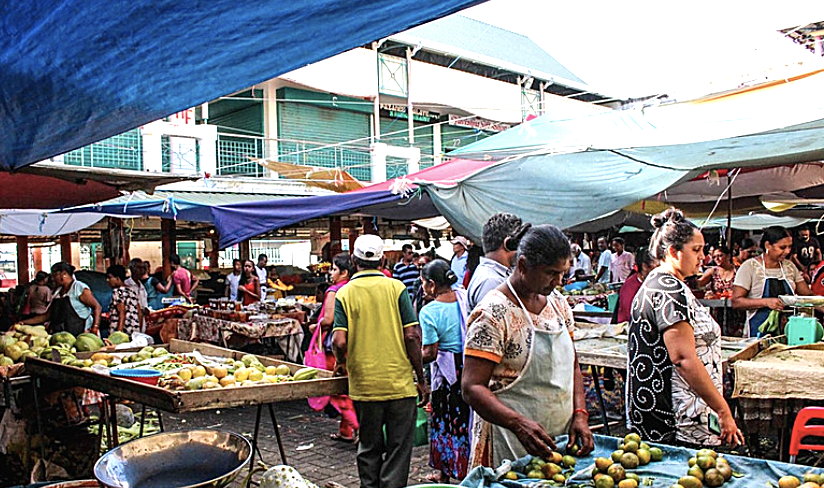 In French that would give: "Le créole mauricien est la lingua franca et la langue de facto de l'île Maurice, ancienne colonie britannique, qui a conservé l'anglais et le français comme langues principales, même si l'anglais est surtout utilisé à des fins administratives et éducatives et le français pour les médias et comme deuxième langue pour s'exprimer", whereas in Créole it would read: "Kreol morisyen se lingua franca de facto lil Moris, ansyen koloni britanik, kinn konserv angle ek franse kuma lang principal, mem si angle servi plito pu administrasyon ek ledikasyon ek franse pu ban medya ek kuma deziem lang pu nu exprim nu".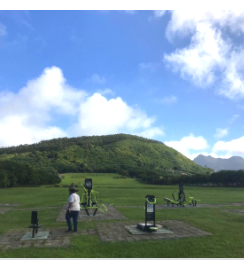 When Lovenah reads it out loud, it's easy enough to understand, but even for someone who speaks French, spoken Creole is impossible to follow with any confidence… For a long time, the language had no standard version. Its teaching in schools and a new dictionary are recent arrivals… But as with any minority language, the future is never quite free of risk, given the power of the dominant languages, and national pride in the language is needed to ward off any danger.

Still, none of that prevents Lovenah from living a busy life as a translator, and devoting time and energy to crafting the best possible texts for her clients, always aware, to quote Paul Valéry, that "Fidelity to meaning alone in translation is a kind of betrayal".

Her ProZ.com profile is: https://www.proz.com/translator/1898188
Translation Postcards are written for ProZ.com by Andrew Morris. To feature, drop him a line at andrewmorris@proz.com
This series captures the different geographical contexts in which translators live, and how a normal working day pans out in each place. The idea is to give an insight into translators and translation around the world.

Previous Translation Postcards