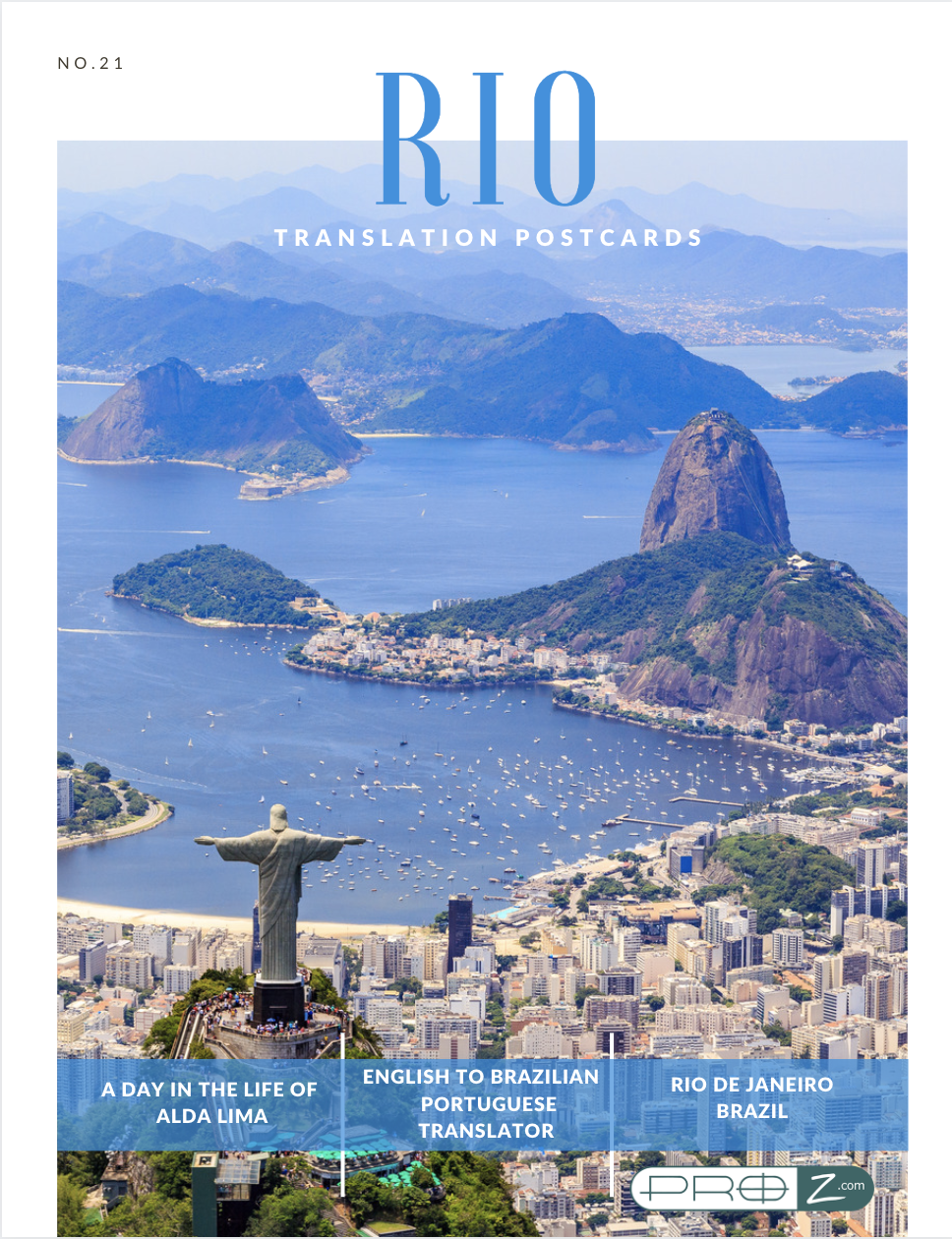 Life as a translator can be tough when you live in one of the world's most iconic cities. Just imagine having to look at the fabled Sugar Loaf mountain or the immense statue of Christ the Redeemer every time you leave your home in Rio's South Zone. Or having nowhere to jog but the famous wavy black and white sidewalk on Copacabana Beach. Nothing to see but the beautiful tanned people hanging out on Ipanema, listening to the ocean surf crashing onto the shore. And on top of that, all that music, all that sun, in a climate where winter lasts a massive 5 days on average.

Legend has it that Rio de Janeiro (River of January) was thus named because the Portuguese explorers who came across the bay in January 1502 wrongly thought it was the mouth of a river. The city boomed in the 1690s when gold was found in hills near the port, followed by diamonds a few decades later. Long fought over for commercial reasons by the Portuguese and the French, Rio was the capital of Brazil from 1763 to 1960 (when that role fell to Brasilia).


Brazil gained independence in 1822, but in the preceding years, the city played host to the Royal Portuguese court, camping out in exile after fleeing Napoleon's armies, From 1815 to 1822, Rio was the official capital of the Portuguese Empire.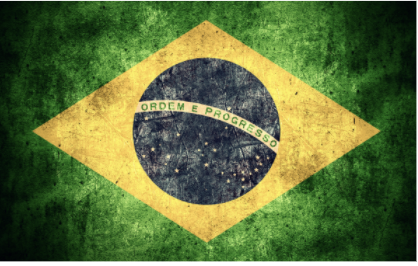 The city's history as the capital of Brazil is preserved in the nation's flag, which is decorated with an image of the night sky as it appeared over Rio on November 15, 1889 – the day Brazil declared itself a federal republic.

This rich and chequered past explains some of the French-inspired architecture downtown, where the Teatro Municipal inspired the Opera Garnier in Paris, and the stunning Real Gabinete de Leitura Português (Royal Portuguese Cabinet of Reading) – home to the largest collection of Portuguese literature outside of Portugal.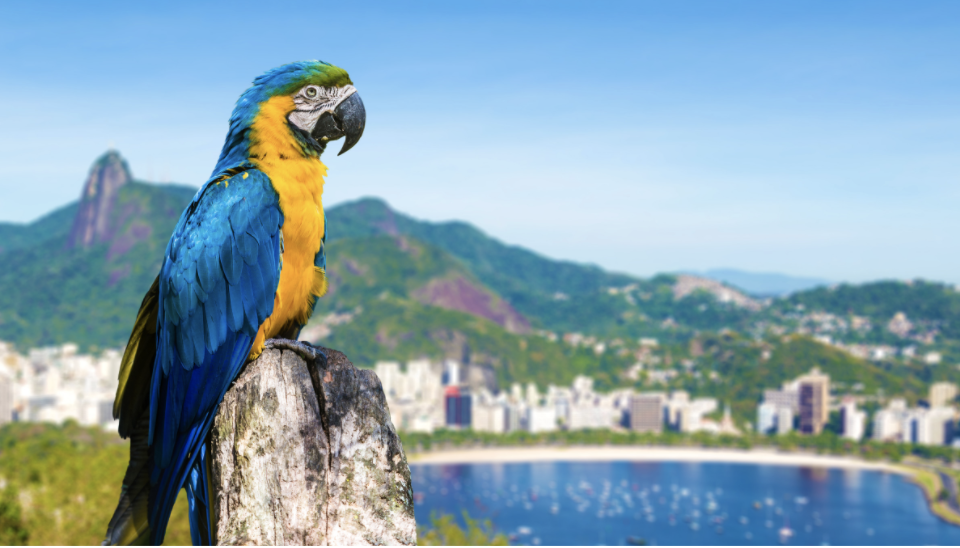 Nature makes frequent incursions into the city, with its variety of Atlantic Forest plants and trees, and sightings of unusual birds, lizards, bats, monkeys and the occasional boa constrictor. But the noise they make barely competes with the locals, known as cariocas. If Brazil was in Europe, they say, its people would be the Italians – and cariocas more than most. Loud discussions, peppered with plenty of slang and swearwords, compete with the sound of car horns, and the cries of vendors selling eggs, fruit and produce. Music blasts out from their speakers, interrupted only by the occasional bang or blast, which might well be the sounds of frequent fireworks going off… or distant gunshots.
The smell of the ocean and sunscreen lingers in the air, and you can buy fresh fruit juice, or coconut water on every street corner. Just as well that refreshments are always on hand, because it's hot and humid. Occasionally you might see someone frying eggs on the pavement (just as an experiment, not for eating), or watch a bike tyre melt in front of your eyes.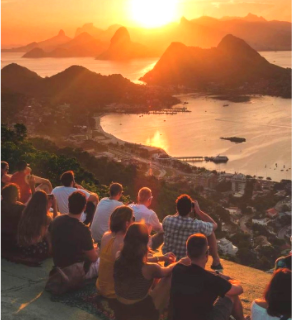 The brief winter comes as a relief… the temperature drops to a mere 20C, giving everyone a chance to dig out their scarves and hats – although look down and you'll see most cariocas still get about in their havaianas, or flip-flops.

It's a glorious melting pot of social classes and races, tinged with laid-back resilience – a place where there are a few rules, and even those are not followed by many. There's a famous song that perfectly sums life in the city: the purgatory of beauty and chaos.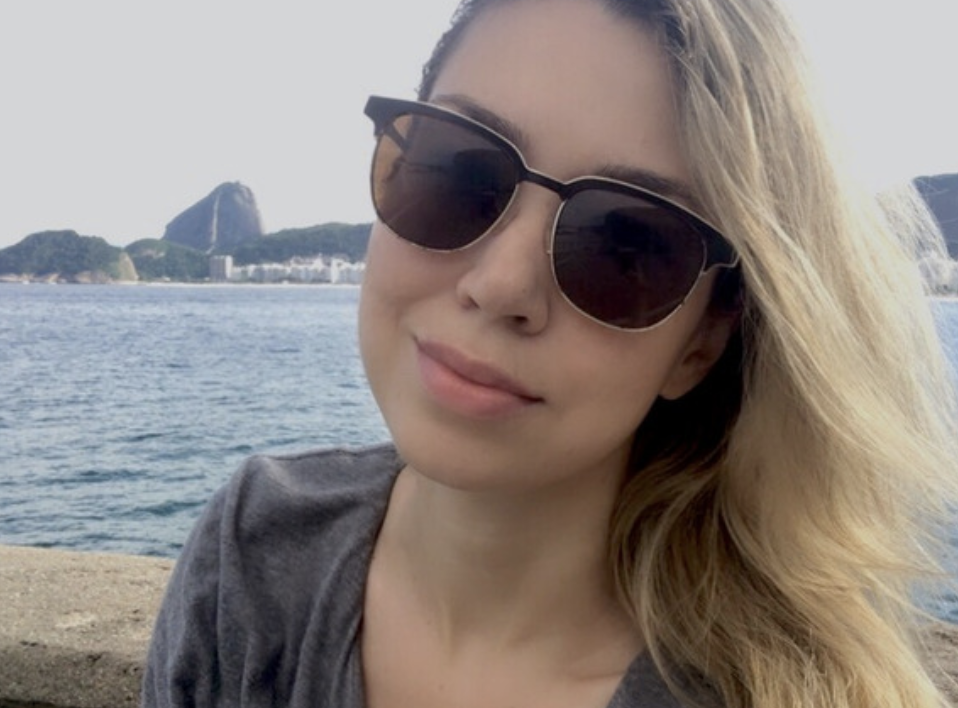 Rio is home to Alda Lima, born and raised there, and a lifelong resident, apart from a short time spent in New York City. But her flawless American accent goes way back beyond that brief spell… But her flawless American accent goes way back beyond that brief spell – even beyond her education at an American institution in Rio, to a childhood spent endlessly watching video tapes of Disney films and absorbing the cadences of the language.


Alda is clearly a born communicator, as her "combusted mercury in Gemini suggests" (that's a direct quote by the way, as she's also an avid astrology fan). After working for years in the fashion industry, she began translating on the side, and soon fell in love with it. 12 years ago, she turned full-time, and is now a long-term member of ProZ.com, where she regularly uses KudoZ and the Blue Board and responds to quotes.


As a specialist in literary translation, Alda's assignments have included no fewer than 48(!) books so far, while she's also handled non-technical texts and game localisation – relishing the ability to amass huge amounts of knowledge and discover new worlds every day. Working as an interpreter has been even more intense – her ventures have taken her from the world of hair care to urban gardens in favelas, where she's participated in an indigenous ritual to the sun, befriended residents in some of the city's poorest northern districts and listened to stories that she would have never heard back in the more affluent South Zone.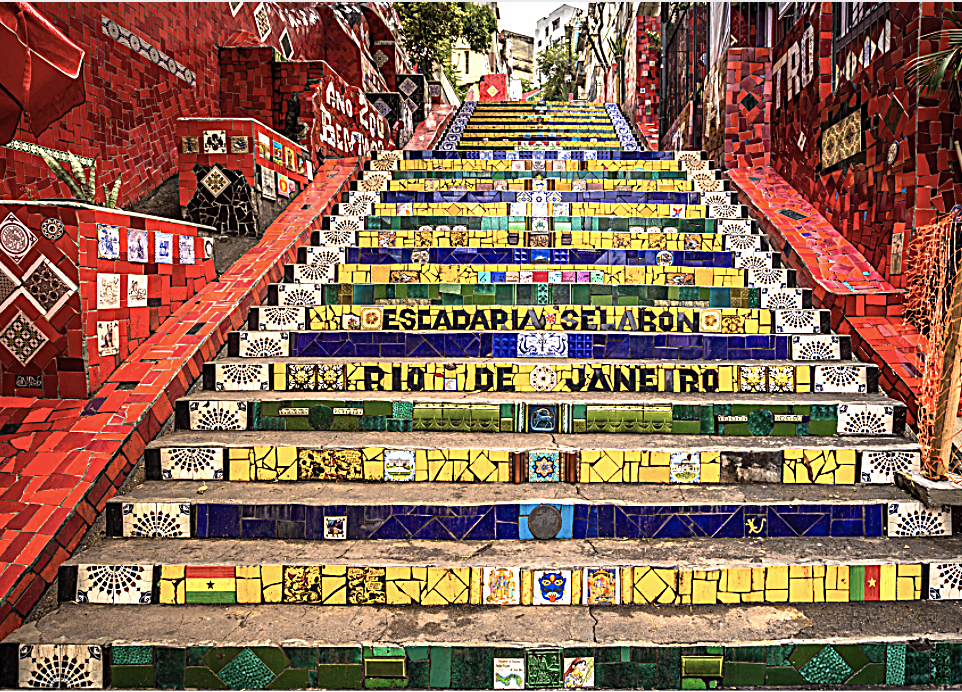 Indulging in plentiful travel has always been a passion – last year for example saw her visit 8 countries and 30 cities, involving a lot of translating en route. Before the pandemic struck, she was even considering adding travel writing to her skillset, but that project is clearly on hold for now.

That sense of variety and rejection of routine used to apply equally to Alda's life back in Rio – a flat refusal to be chained to a regular timetable, or even a working place. Before COVID, her laptop was her world, but in the wake of the lockdown, she finally caved in, bought a decent desk and started working from 7am each day. In fact she often works well into the afternoon and night, including weekends and holidays, even during Carnival, when the rest of the city is a riot of music and parties. But at least that frees up Monday for strolling through the city, or along the beach.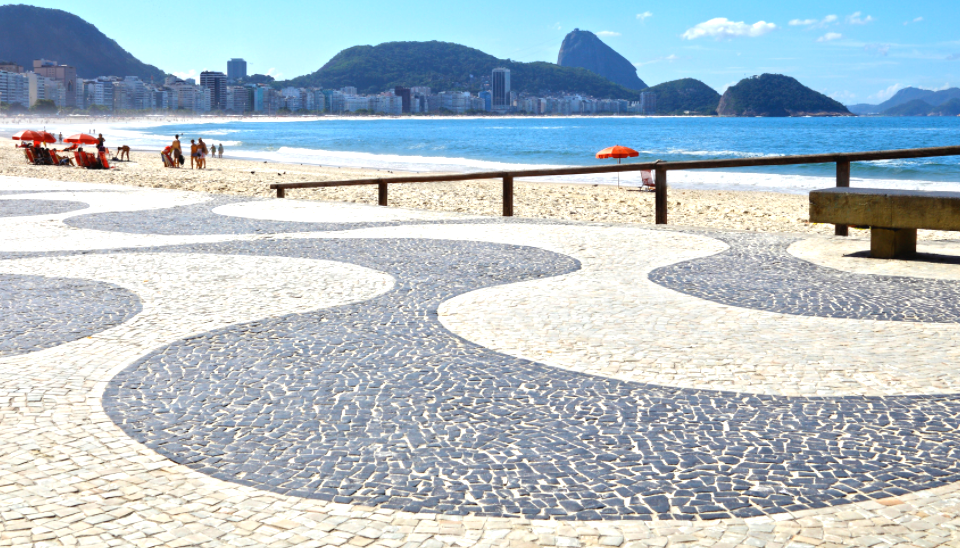 During the brief period when such walks were impossible, Alda bought an elliptical machine to keep fit at home. She's also involved in voluntary work, coordinating a team of translators for Mercy for Animals Brazil. Add to that her own animal rescue work, her voracious reading habit, studies and copywriting courses, plus French lessons on Skype, and you have a day that's certainly put to good use…


Meanwhile, back at her (new) workstation, Alda's clients are mostly international, and include far more direct contacts than agencies – it just seems to have worked out that way. As in so many countries, she faces the occasional misperceptions about the profession, with people thinking it's somehow a gig.


Still, that doesn't get Alda down for long. She's not a religious person, but feels her attitude to life is best summed up by the Tennessee Williams quote: "A prayer for the wild at heart, kept in cages". It captures her sense of always yearning for more and new experiences, and endlessly thirsting after knowledge – whether through travel or reading or writing…or just being. She also relates it to her beloved animal-rights cause, and hears a call in that phrase to all who those who are creative in their soul. In other words, people like Alda – wild hearts that refuse to conform.


Her ProZ.com profile is: https://www.proz.com/profile/2139574
Translation Postcards are written for ProZ.com by Andrew Morris. To feature, drop him a line at andrewmorris@proz.com
This series captures the different geographical contexts in which translators live, and how a normal working day pans out in each place. The idea is to give an insight into translators and translation around the world.

Previous Translation Postcards