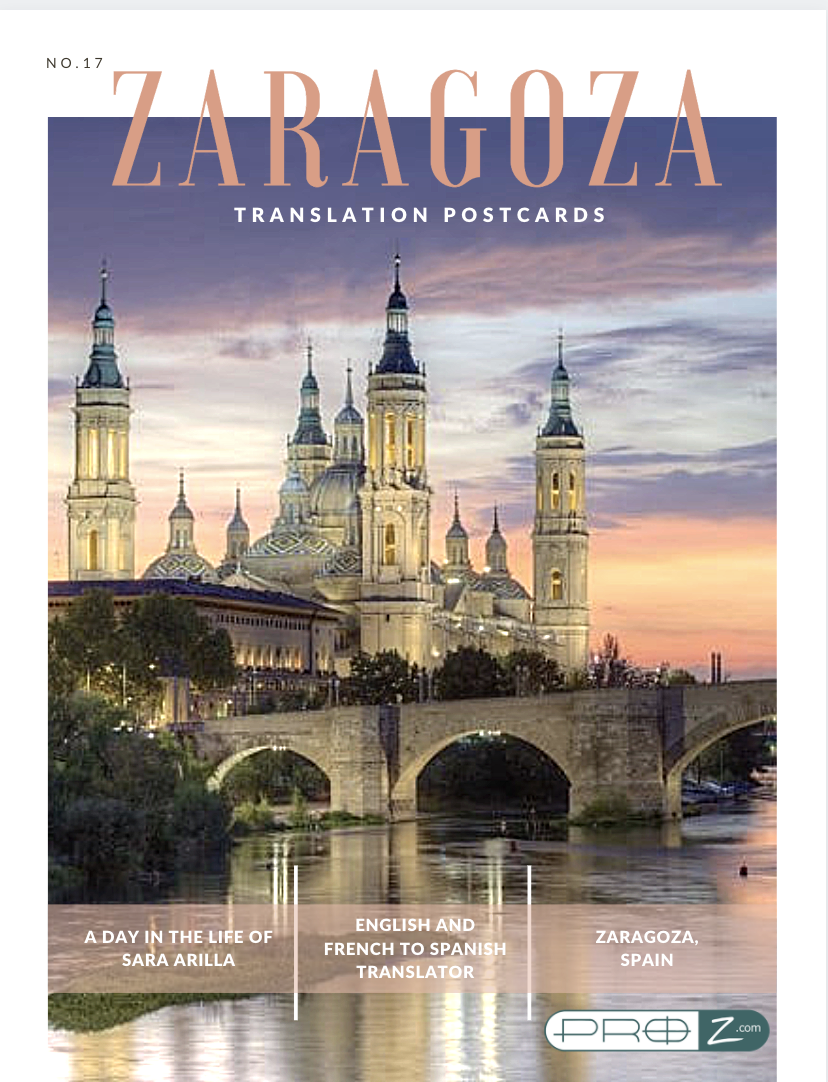 Let's begin with a fun fact: "Zaragoza" is actually a Hispanicisation of "Caesaraugusta", the city's Roman name. The city, capital of Aragon in Spain's north-eastern region, boasts a rich history that stretches back to pre-Roman times, and fascinating sights from the Roman, Moorish and Christian periods, from amphitheatre to the Aljafería Palace to an impressive cathedral and of course the "El Pilar" basilica (see cover picture), which dominates the central square.

Today its seamless blend of modernity and culture – the city was home to Goya – make it a great place to live, says English and French to Spanish translator Sara Arilla. It has all the amenities of a big city, without being as crowded as Madrid or Barcelona, while its location gives it easy access to both cities, as well as to Valencia or Bilbao, and France. It's also small enough to get around on foot or by public transport, with an array of walking paths, and extensive tram and bus networks. No need for a home-based freelance translator to even own a car… There's a relaxed, provincial atmosphere, with plenty of fun around the annual nine-day extravaganza known as the Fiestas del Pilar, where hundreds of thousands of people come from all around the world to offer flowers to the Virgin Pilar. All of which perhaps explains why Sara, who was born in the city, has never wanted to leave, apart from a few short periods abroad.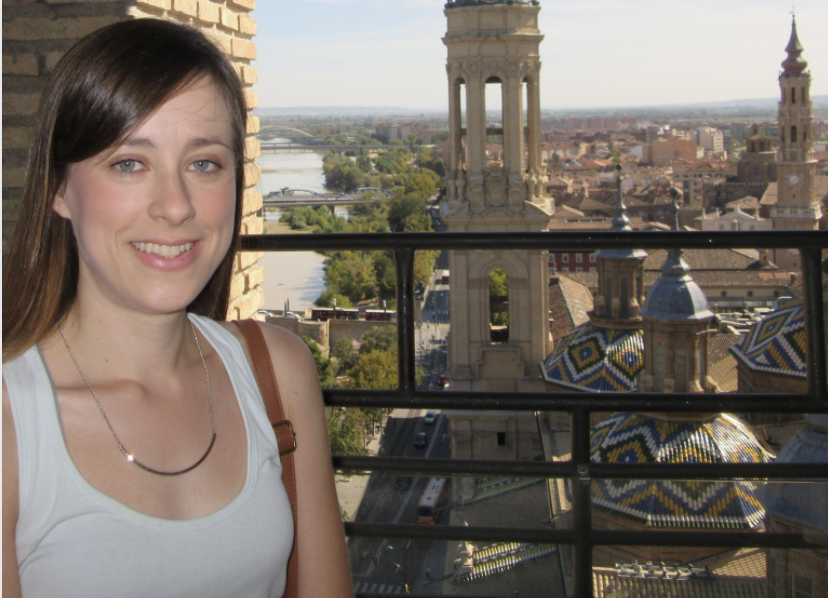 She lives in the revamped area where Expo 2008 took place, now landscaped with plenty of green spaces around the Ebro River, the city's biggest park, and a thoroughly modern feel. The riverside walking trails are ideal if you need a break from the crowded narrow streets of the old town. As for the people, known as "Maños", Sara admits they are known throughout Spain as stubborn – which is perhaps one of the reasons that led her down this professional path in the first place.

Sara first registered with ProZ.com in September 2012, and and turned fully freelance and became a paying member the following year – a move she claims helped a great deal in finding her first clients. In the seven years of practice, she's built up skills in financial, legal and marketing translation, working mostly for agencies in the US, UK, France, Japan and China, rather than the local market, where rates are generally low – so low in fact that it's hardly worth negotiating much of the time.


She traces her love of translation back to her childhood years. Even as a kid, she used to imagine herself as a translator. A London-based aunt opened her young mind to the existence and magic of other languages at a very early age and she would pretend to speak English by making weird made-up noises. At the age of 8, Sara began to take English lessons in junior school, and later went on to study French from the age of 12.


Aged 17, a scholarship took her to Ireland for a month, where she lived with a local family and attended school. This gave her precious access to the spoken language that was hard to come by back home, and only served to deepen her love for the language.




Life has a funny way of taking you down unexpected paths, however, and the lack of a language or translation faculty at the local university meant that Sara ended up studying for an Economics degree. She even went on to work for a few months at a bank. As you can imagine, for someone born to be a translator, that was a less than optimal outcome, and so she decided to enrol on a distance learning course in English Philology. Spells in Ireland and France helped her polish her skills. Then came a Master's in Translation, and the decision to specialise in financial and legal texts…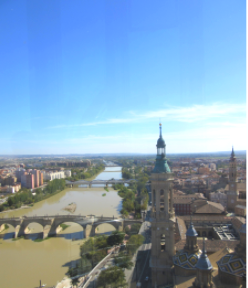 The working day begins before 9am. No need for an alarm clock – that function is ably performed by Sara's two cats. After a breakfast of oatmeal and black tea, and a quick glance at the news on TV, it's down to work. Even though there's a rich array of local cuisine to choose from (ternasco, borraja, migas, pollo al chilindrón), Sara opts for healthy, vegetarian cuisine more often than not. She sees siestas as a waste of time so just keeps on working through the afternoon – including a few hours of teaching Spanish online per week. The action doesn't stop until a gym break in the early evening, which helps her switch off and clear her mind.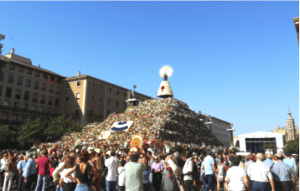 Weekends are for rest, although the temptation to carry on working is sometimes strong. Still, you're far more likely to find Sara indulging in her favourite hobby, dancing. She takes lessons in kizomba, an African dance from Angola, every Sunday, and goes out social dancing too.



There are the usual problems to contend with for a freelancer: working from home is still the exception rather than the rule, and Sara has the same challenge we all have: convincing people – even her Mum in this case – that this is a proper job. Even after 7 years. Besides, freelancing in Spain is not easy – plenty of red tape and high costs, but at least the cost of living in Zaragoza is relatively affordable, and the quality of life is very good. So Sara's not complaining.


Rather she's looking to the future, and aiming to build her business still further. "If your dreams do not scare you," she says, "they're not big enough".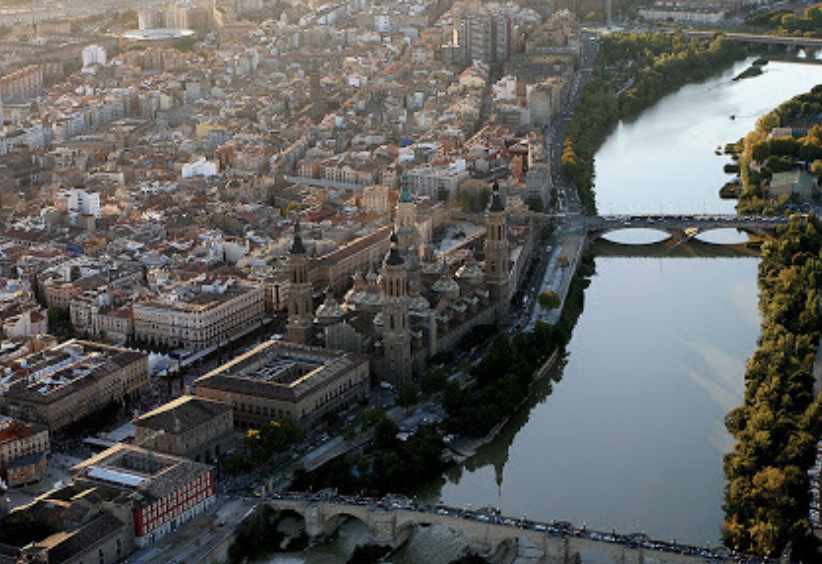 Her ProZ.com profile is: https://www.proz.com/translator/1658989
Translation Postcards are written for ProZ.com by Andrew Morris. To feature, drop him a line at andrewmorris@proz.com
This series captures the different geographical contexts in which translators live, and how a normal working day pans out in each place. The idea is to give an insight into translators and translation around the world.

Previous Translation Postcards