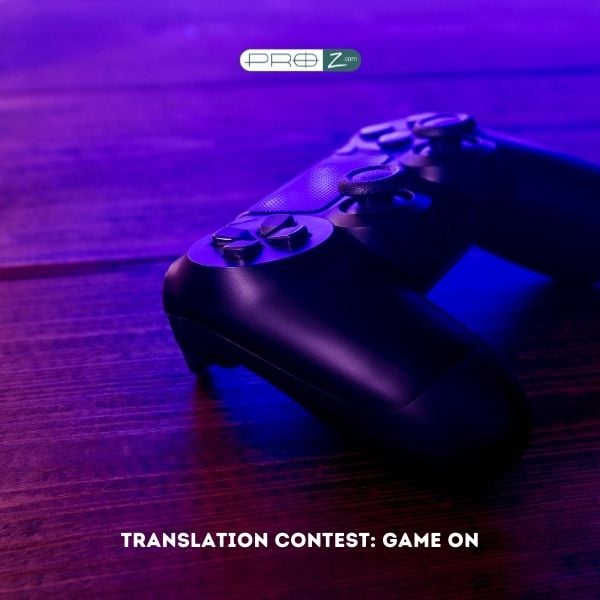 A new translation contest is now available in ProZ.com: "Game on". Until July 19th you can participate by translating the source texts about video games.
English source text:

Two histories of Myst

, by

John-Gabriel Adkins

published in medium
Spanish source text:

Pasado, presente y futuro de los videojuegos a través de ocho generaciones de consolas

, by Isidro Ros published in muycomputer
Submit your translation and participate by clicking here»
Questions? Read more about contests here.