Are you a freelancer looking for fun and functional gift ideas to share with loved ones this holiday season? When you work from home, there are a number of gifts you can ask for that will aid your freelancing career and make the holiday extra fun! This blog post includes a few favorite categories and ideas to share with you.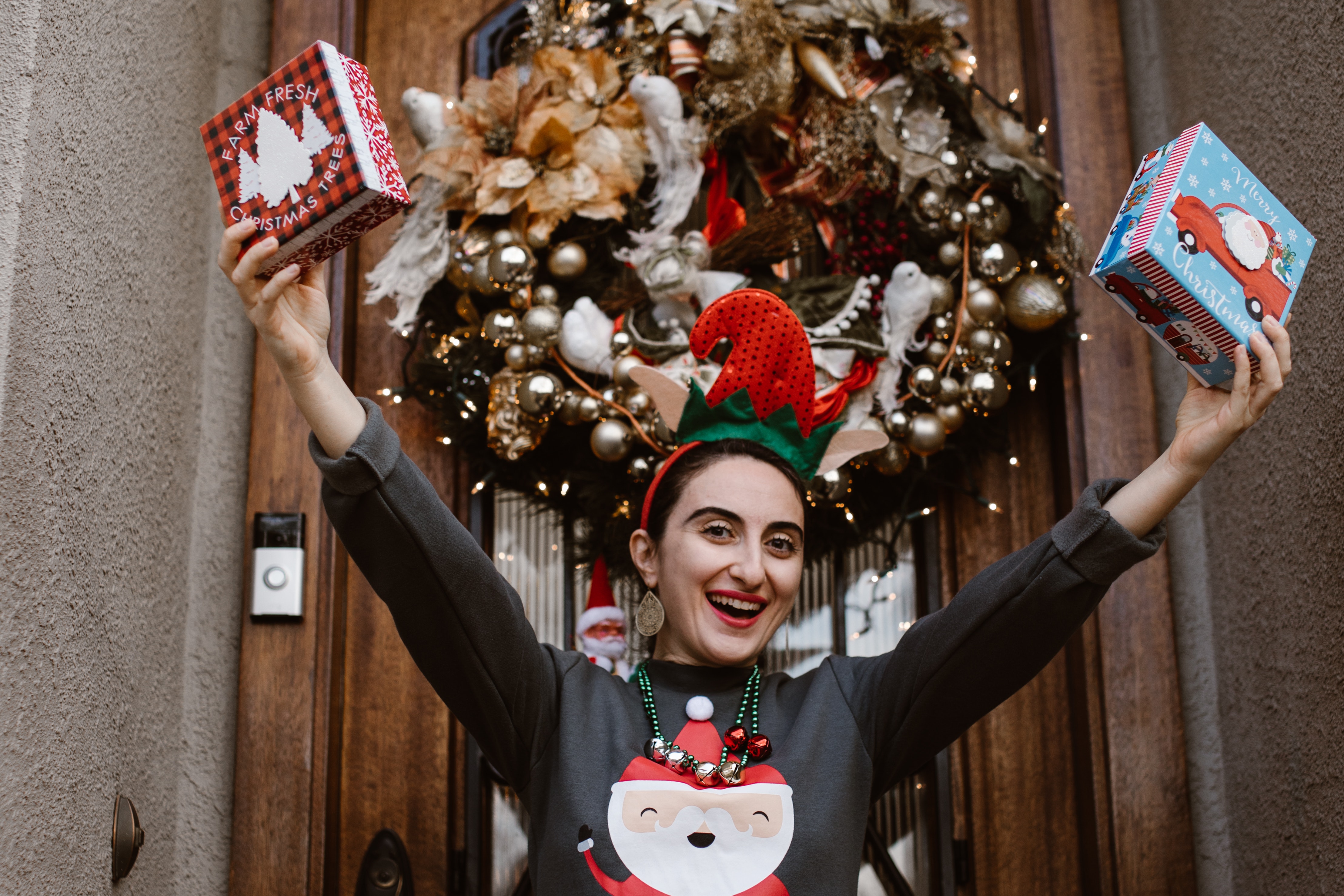 Tech
As a freelancer, you spend almost all day every day with your technology. While asking for a new computer might be a bit over the top, there is a variety of affordable tech available that could improve your office space. Here are a few categories to get you started:
Are you not so good at freelancing from home? Maybe you frequent coffee shops or other locations for inspiration?

If so, ask for a laptop backpack (shown below from Nomatic - in cnet article) that can easily fit and transport all your work supplies safely and efficiently.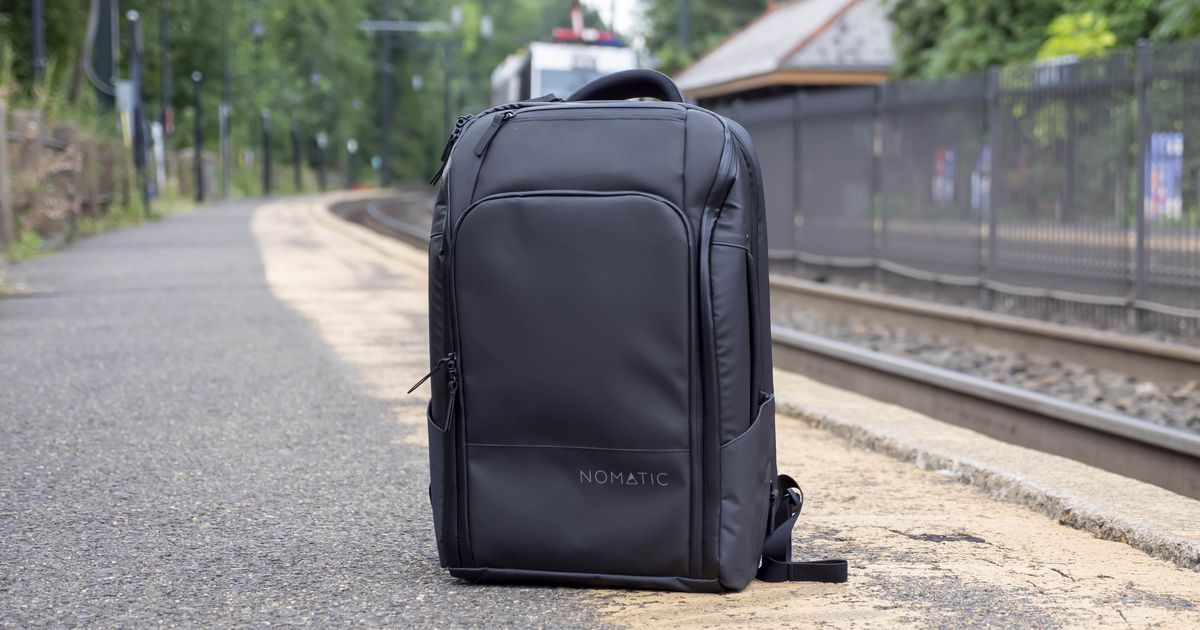 Stationery
If you like to physically write down appointments, events, notes, ideas, plans, or anything else related to running your business, there is a variety of stationery available that would help you out.
Check out Amazon, Etsy, or other sites for items like planners, notebooks, wall calendars, desk planners, and writing utensils to see what suits your style and needs best.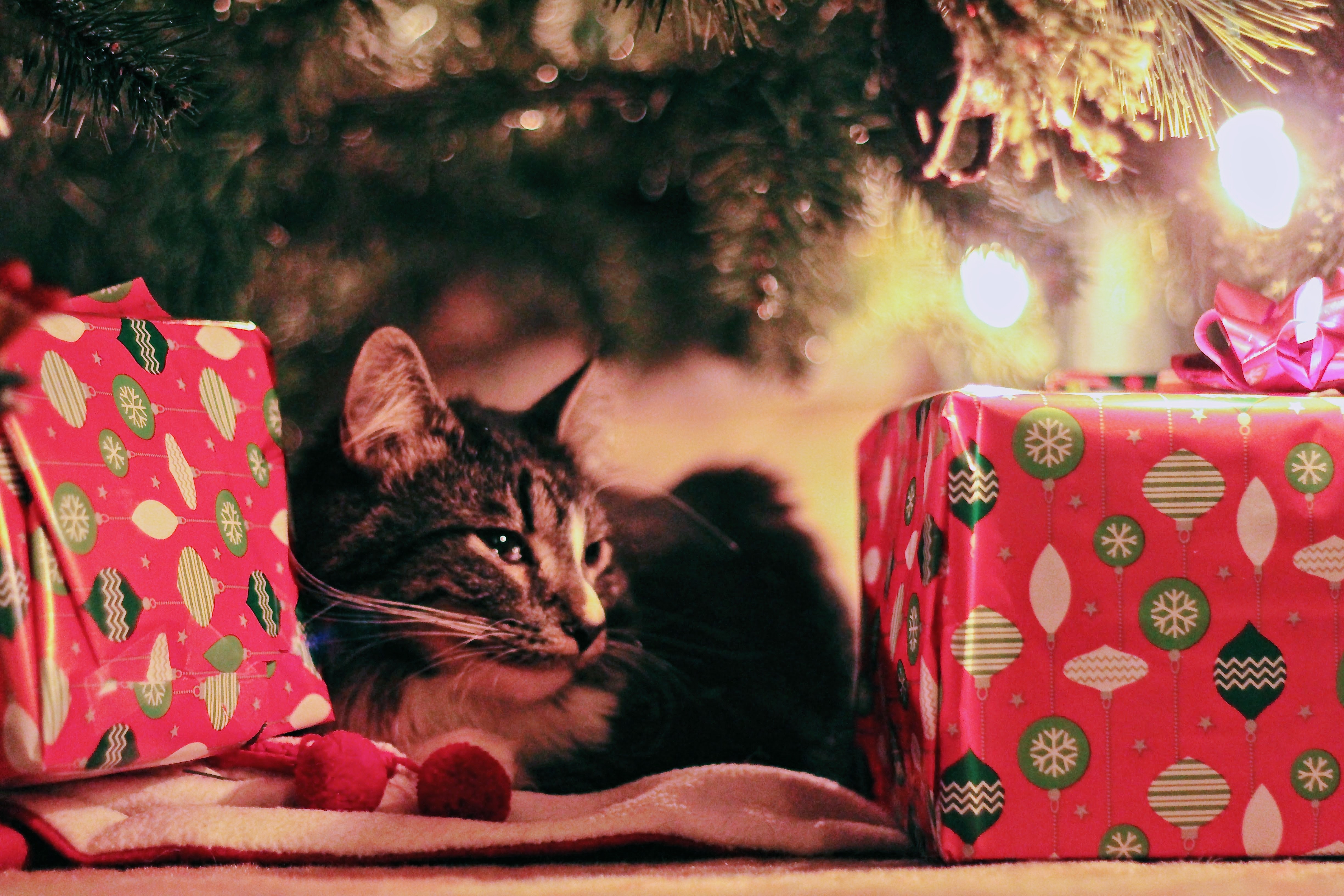 Subscriptions
As a freelancer, you probably spend a lot of time sitting at your desk. It can get a bit tedious, especially if you work from home. Why not spiff it up a bit by asking for a fun subscription to enjoy for more than just the holidays? They have subscriptions for literally everything these days, from plants to snacks! Some may not ship to you, but maybe there is something similar in your area. Here are a few ideas to get you started:
Again, someone sitting at a desk needs an excellent setup with everything they need throughout the day to stay focused. A few ideas of items to include on your holiday wish list could be:
A snack tin
Pillows
Tissue holder
Sticky note box
Desk organizers
Scented candles
Amazon and Etsy are obvious choices for these items. However, did you know there are way more options than just those? Try looking on sites like Artfire, Ruby Lane, Storenvy, Aftcra, Folksy, Spoonflower, ICraftGifts, and other similar sites in other areas that support small, independent artists and freelancers like yourself.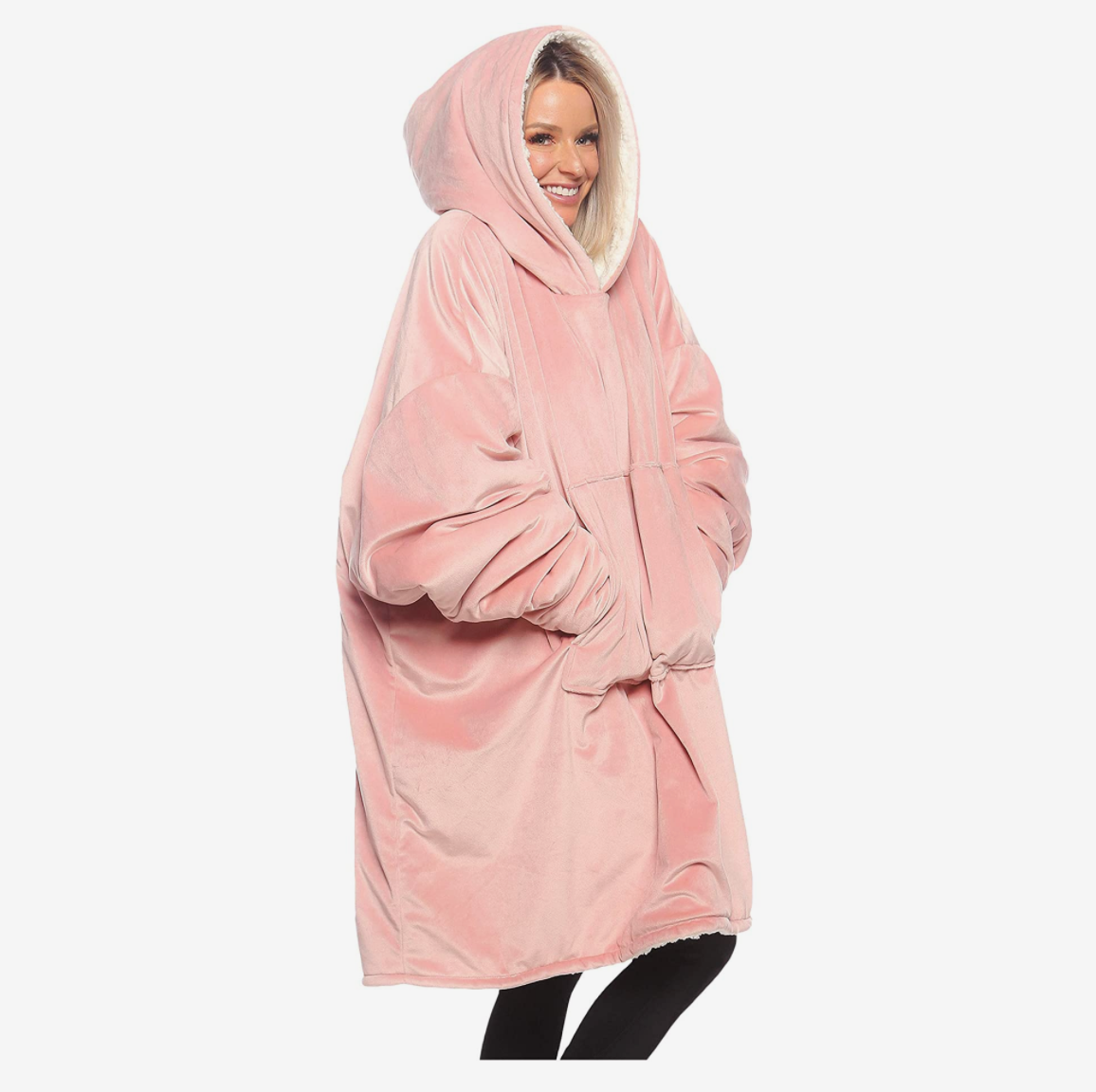 Clothes
If you are a freelancer who works from home, you have the magical ability to wear whatever you want (even your pajamas) most of the time unless you have a video call…even then, it's just a nice shirt.

There are many fun and comfy items you can ask for. We recommend asking for cozy slippers, fuzzy socks, stretchy pants, blanket sweatshirts, and anything else you wear on a regular business. Asking for funny shirts related to your business (t-shirt store) also gives your gift-givers the ability to let their creativity shine and come up with something spectacular!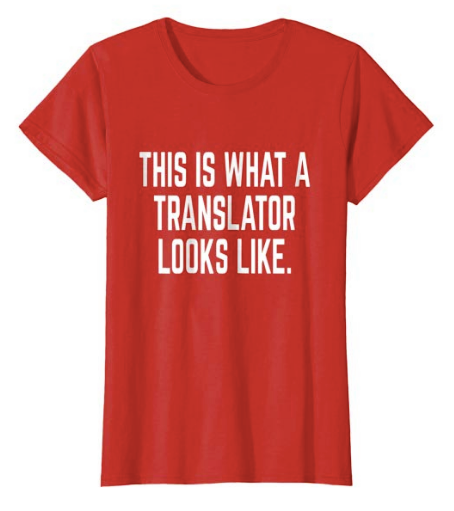 Do you have suggestions of your own? Make sure to add them in the comments!

Please follow the links in this blog post at your own risk. Be sure to check all return policies. You may want to buy something for yourself, like ProZ.com professional membership.