This post is Part 2 of a two-part guide on how to deal with non-payment issues.
If you haven't read it yet, find Part 1 here.
The first part of this guide addressed the possibility that a good-faith client has gotten behind on their payment due to organization or communication issues. Clear, concise email and phone communication along with a non-payment report on the ProZ.com Blue Board will solve most of those situations! However, if your invoice's due date is now a few weeks behind, it may be time to consider some further steps.
Find out your client's financial situation
Be it a new or old client, the most important thing to learn is if the company is still solvent. In certain countries, you can find out if a company is in financial difficulties through government registries and records, oftentimes accessible online and for free. Each country has different regulations for insolvent companies, so you should search for the law in the country that the company is based on, and follow the corresponding procedures. For example, here is a guide from the British government on how to claim money from a bankrupt person or company.
Another possibility is that the agency that hired your services has been bought by a larger company. This is often also public record, and may even be obvious from the company's official website. In such a case, you will need to find out whether the new owners acquired all debts and obligations, or whether they still fall on the original owner(s). Once you know that your client is solvent, and have confirmed who is legally responsible for your payment, it's time to act.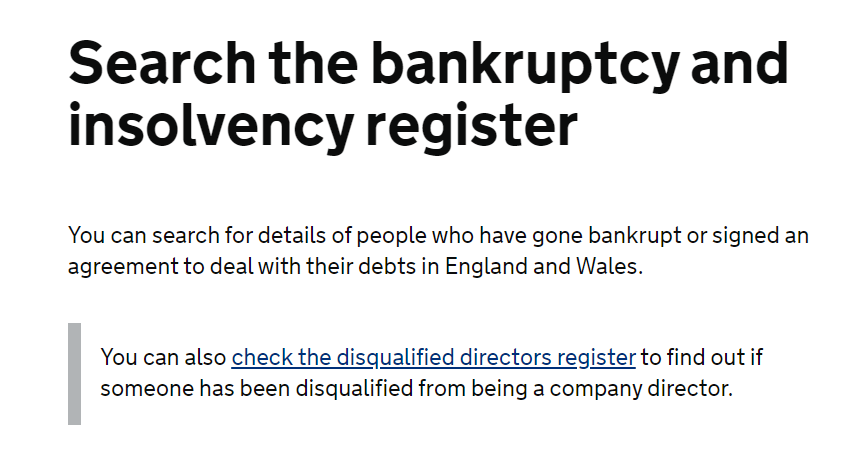 Don't let time pass you by
Keep reaching out to your client regularly (every two weeks or every month, for example) and forwarding them all the available information. If you don't get a response from one email address, try another. If email doesn't work, try their social media. If they haven't responded to you on ProZ.com, report your lack of payment in other professional networks. If they don't reply to your messages, call them on the phone. Be resilient and consistent. Remember, keep it polite and professional, but don't desist!
Additionally, if you have ProZ*Pay set up, you can send them a payment request. This will allow the outsourcer to pay you through whatever method and currency they find most comfortable, and you to get your payment however you prefer. And, what's most important, both you and your client can rest assured that a neutral party will confirm the payment and make sure it gets from point A to point B in the shortest possible time. If you don't have ProZ*Pay set up yet, contact ProZ.com staff!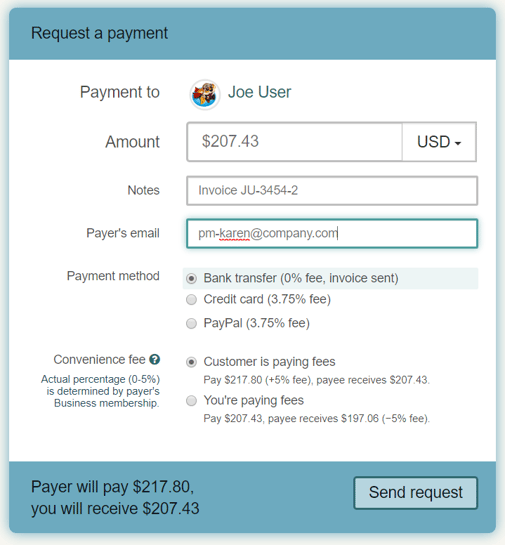 Consider legal action
In certain cases, the intervention of a lawyer may not be immediately necessary. Depending on local legislation, you may be able to write a letter requesting payment following a pre-established format, and send it yourself through official means. Individuals and small agencies may feel compelled to settle their debt with just this, without an attorney intervening.
If the amount owed is worth it, and you can afford it, consider legal action. We mentioned collecting evidence in the first part of this guide, and this is where it will become most important. You will want to gather the PO and invoice, contracts or agreements if there were any, the source and target files, and all the email correspondence with its full headers. And, if you sent an intimation letter, include a copy of that too.
When you are putting all of this together, go through all your correspondence again and corroborate that the client has no grounds to justify not paying you. For example, you may find yourself in a situation where the client assures that you delivered the project late, but the PO states that delivery was due on June 13rd, 18 GMT, and you have the email that shows that you sent in the file at 16 GMT of the due date. Or say, the client claims that the file had errors, but the errors that they presented you with are not in the target file that you sent. This may be a goof-faith mistake, but you will need to gather evidence to prove it.
Then, with all relevant information on hand, it's time to contact a lawyer. Just a heads up: If you hand the case to an attorney, you may need to cut all contact with the agency and leave communication in the legal professional's hands.
Learn from what others have done before you
The ProZ.com community is made up of freelance translators from every part of the world, so heading to the forums for advice is always a good idea. In the Money Matters and Business Issues forums, you will surely find local colleagues able to recommend a good lawyer, or willing to share their own experience getting payment through legal means.
Without a doubt, you will soon be the one telling other translators about how you got your invoice paid, and reassuring them that there is no need to despair.