ProZ.com head of training Paul Urwin has created a series of episodes to discuss topics for translators and interpreters. The episodes will appear as part of the Facebook group Translators & Interpreters (ProZ.com). The audio recording is very short (hence the name!), with the idea that it leads straight into a discussion in the comments. Transcripts from the first two episodes are included here.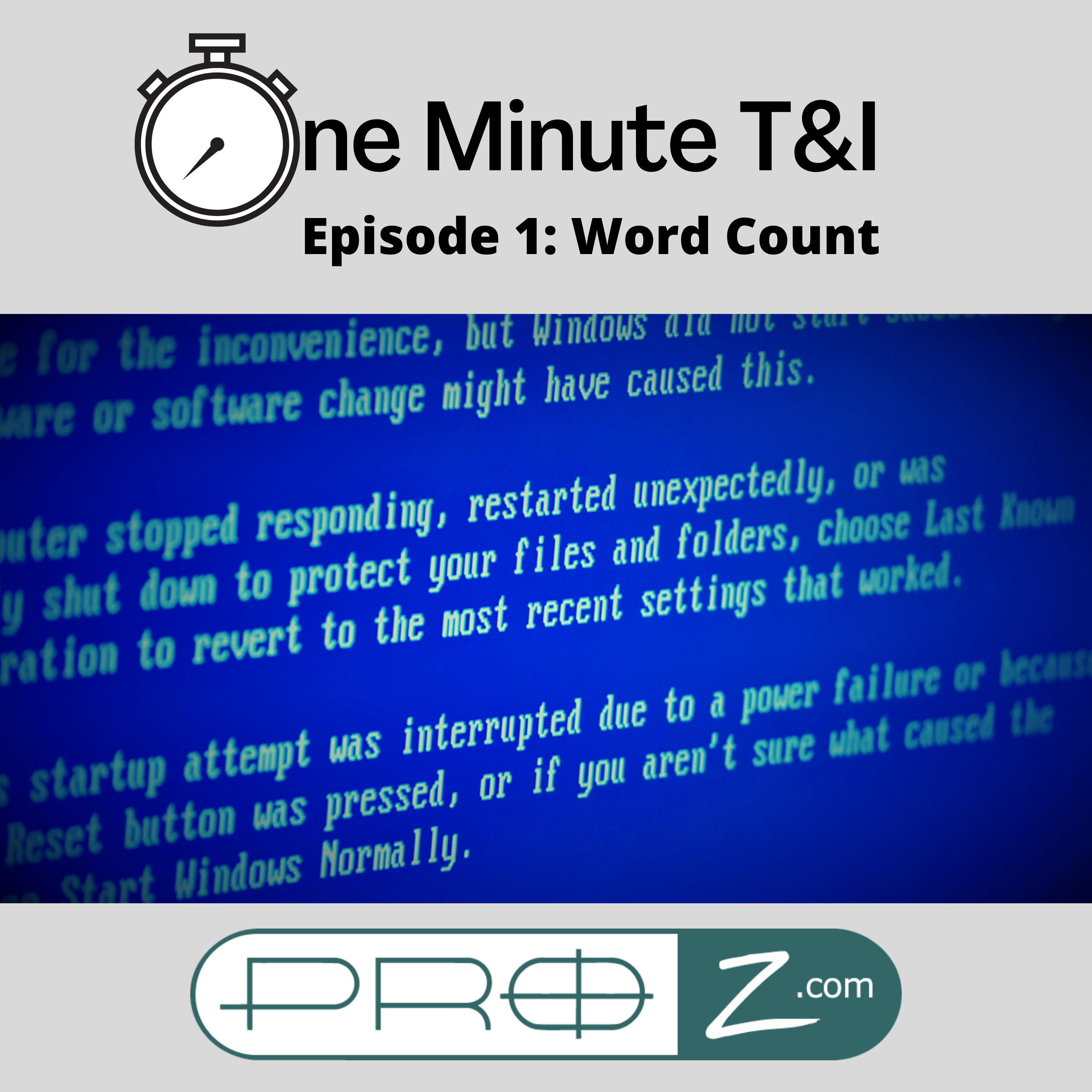 Today I'm going to talk about counting. As we all know, counting words is a key component of quoting for most translation projects.
CAT tools and other software (such as WORD) can be very useful in counting those words for you.
But not everything is automatic and there are other things to keep in mind.
I think a good skill here is to be able to estimate the word count without the aid of software. It can help you to get a good idea of what you are dealing with very quickly.

And what about other complications such as tabs in excel, notes in PowerPoint presentations and the particularly tricky websites?

What if the document already contains 2 languages and needs to be translated into a third?

Or what if only part of the document needs to be translated?

How do you deal with PDFs or handwritten texts?

Software can handle a lot of these issues but having the ability to estimate the word count, even for complicated documents, will help a lot.

Have you ever made a mistake when counting words? It's those mistakes that help us to learn. And are you good at estimating and how do you deal with some of those tricky counting situations?

Please let me know in the comments here or the facebook group!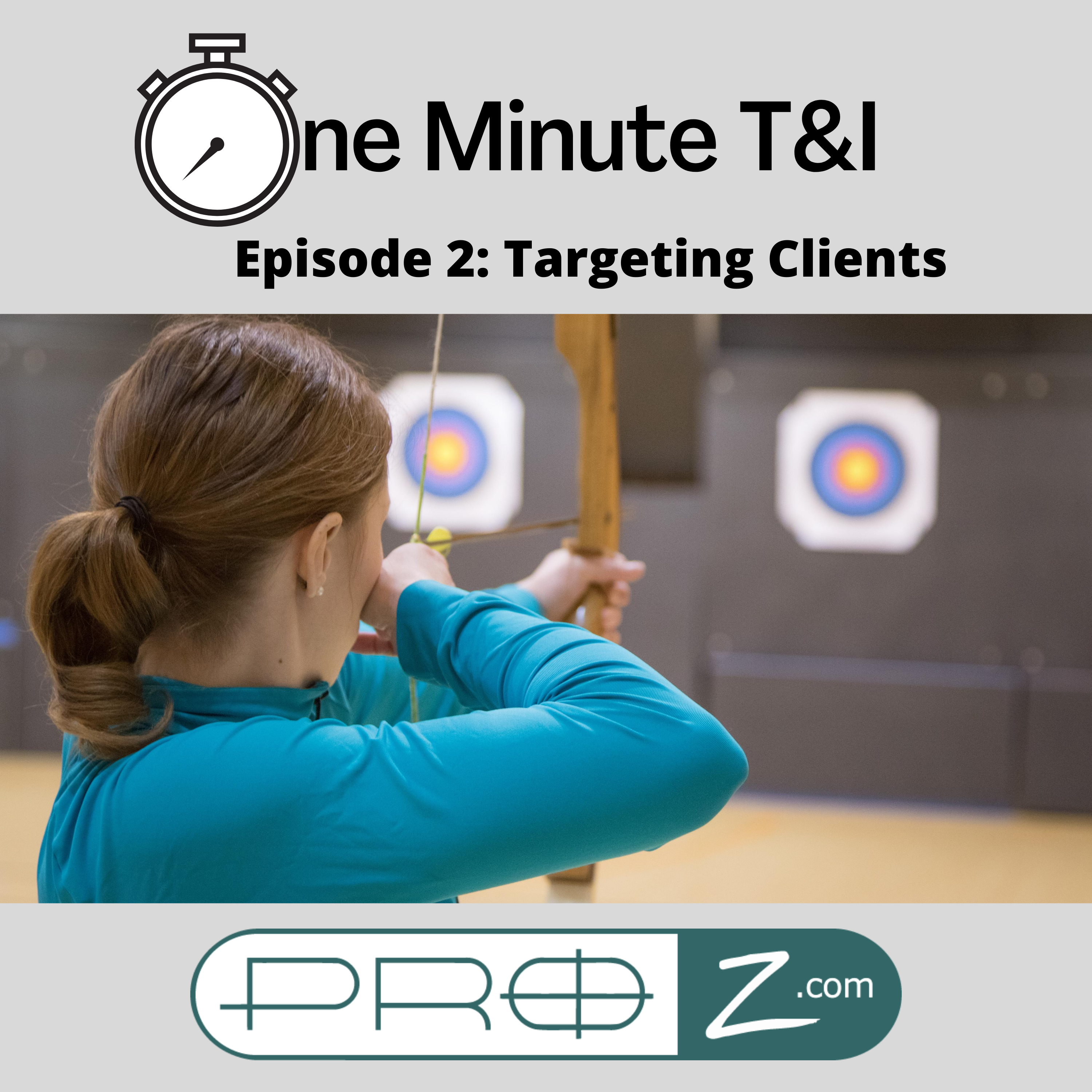 Today let's talk about target markets. Are you actively targeting certain translation or interpreting clients, or do you just leave it to chance?

At the beginning of your career, it's often a good idea to cast a wide net to attract different types of clients. In that way, you have a good chance of increasing your income while at the same time figuring out which clients are a good fit for you and you business.

As time goes on, I think it makes sense to actively target specific companies. Do you want to work more with direct clients or agencies? Large or small organizations? Or businesses in a certain country? The more you focus on what you want and aim for it, the more likely you are to get there.

Even turning down clients can actually be a good idea. It often feels counterintuitive at first, but saying no to clients that aren't right can help you get closer to those that you do want to work with.

Here's this week's question: Do you actively target certain types of client and if so how do you do it? Answer in the comments here or the facebook group please and have a fantastic day!