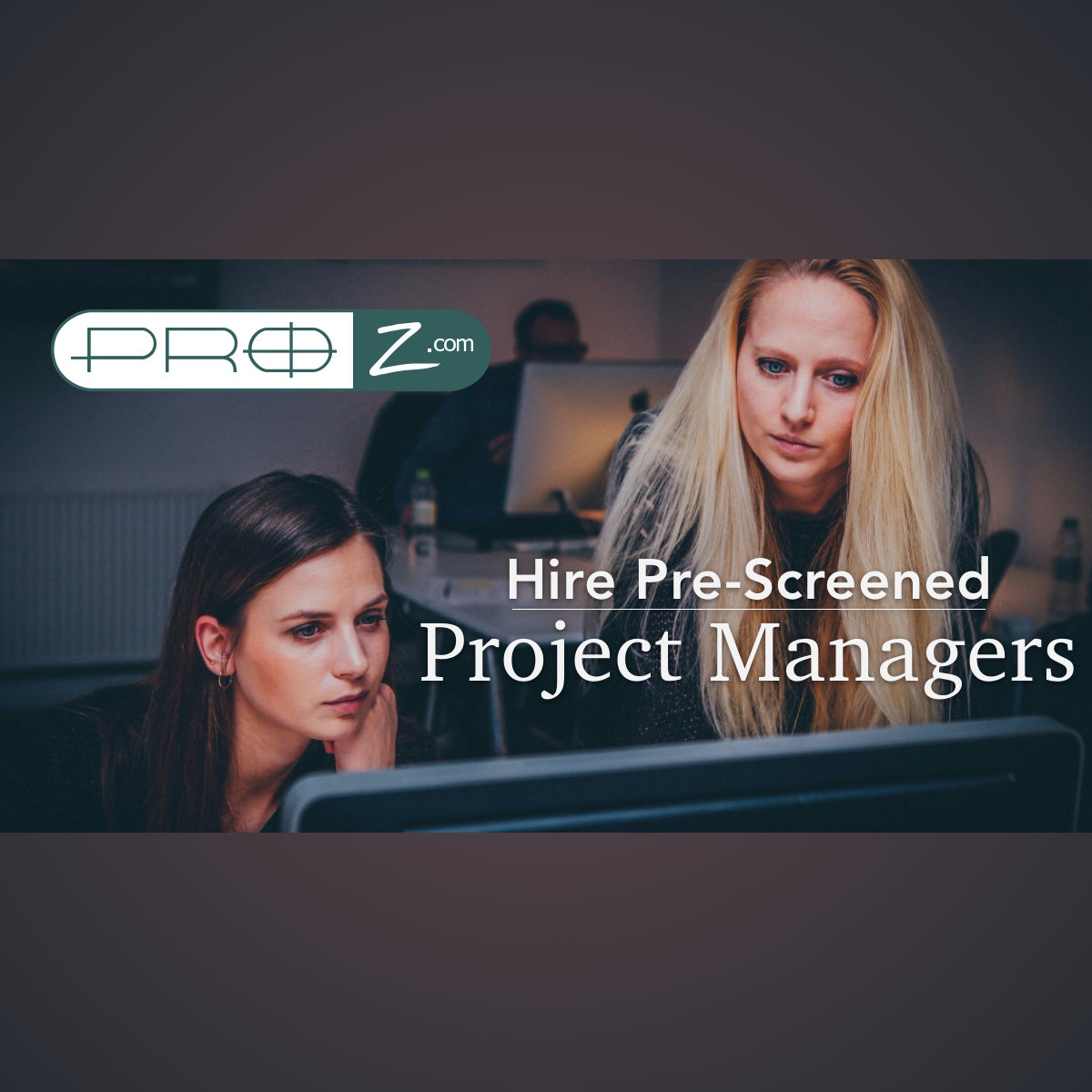 A project manager pool has been launched at ProZ.com. ProZ.com Pools™ make it easier to discover freelance professionals working in certain select fields. All project managers are invited to join the pool.
Members of the language community have requested a project manager pool because hiring a project manager with language industry experience can be challenging. Pools provide a way to distinguish these freelancers from other ProZ.com profiles.
Project managers are able to create a profile that includes only information related to language services project management. Applicants list the language services where project management is offered, their experience with tools such as translation management software (TMS), companies worked for, general hourly rates and create bio information that may read like a short cover letter.
Project managers in a language service company might be responsible for
overseeing entire project life cycle
communicating with translators, end clients and staff
effective time management
juggling many projects and priorities
meeting deadlines
negotiating with freelancers
recruiting and selecting the best candidate for the job
understanding and implementing software for maximum efficiency
To participate in pools, certain terms and conditions must be accepted including showing real name, agreeing to feedback and ongoing screening for commercial viability.
There are now nine ProZ.com Pools™ available for freelancer sourcing and hiring of interpreters, subtitlers, game localizers, pharmaceutical translators, literary translators, copywriters, students and CPN translators.