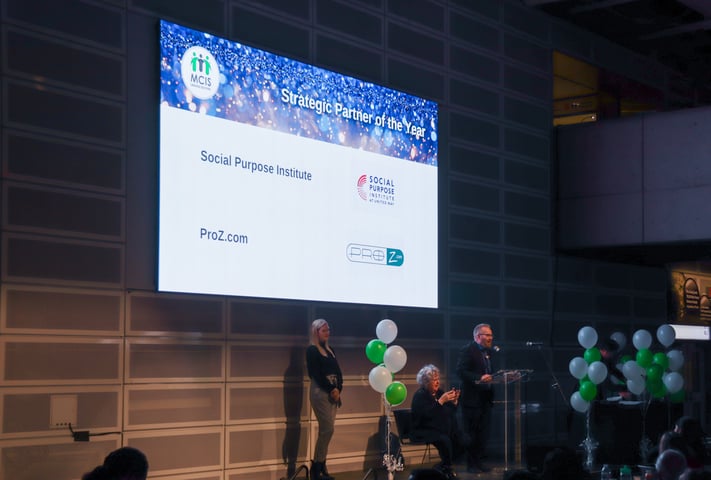 MCIS Language Solutions announced at their Annual General Meeting that ProZ.com is a joint winner (along with the Social Purpose Institute) of their Professional Partner of the Year Award! MCIS gives the award to a business partner that has contributed substantially to their growth and development. MCIS initially partnered with ProZ.com in 2019 and this year has strengthened the relationship further, with ProZ.com offering more of MCIS' high-quality translation- and interpreting-related courses on its platform.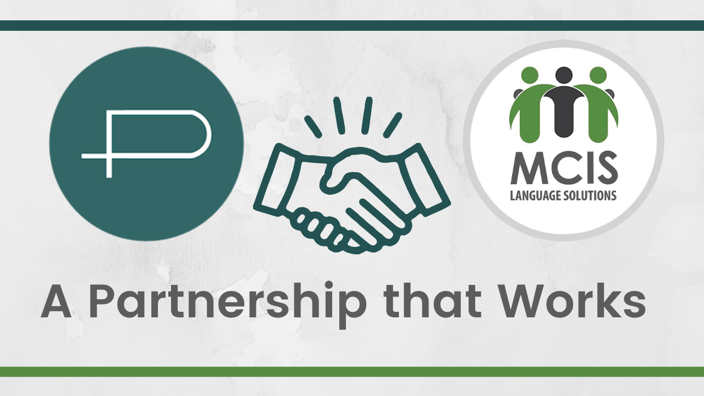 ¨For the past two years, MCIS has been working closely with ProZ.com to deliver high-quality online training courses to all their members. This partnership has given MCIS access to a wider global audience which further enhances our social impact initiatives. Together with ProZ.com, our goal is to continue creating and delivering professional courses that meet the needs of the rapidly changing global language services industry.¨ – Lester Korbely, Director of Marketing and Business Development at MCIS Language Solutions.
Popular MCIS courses hosted at ProZ.com include:
The ProZ.com and MCIS Online Translator Training Program
The Online Interpreter Training Program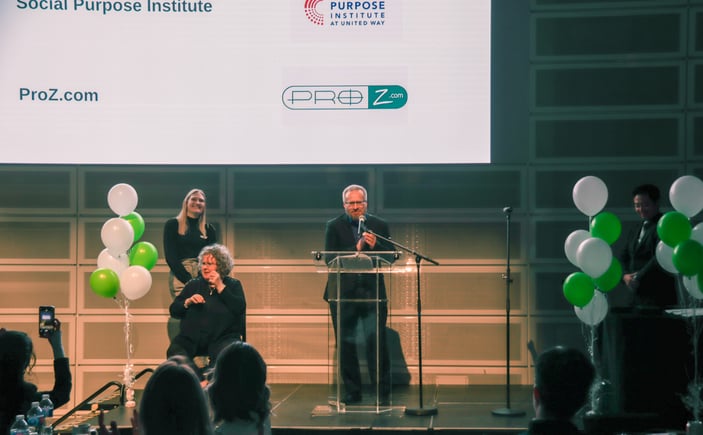 Paul Urwin, Head of Training at ProZ.com said ¨We are delighted and honored to receive this award. Working with MCIS has been a fantastic experience from the outset and they have a wonderful team of experienced content creators - it's a pleasure to work together. We are very grateful to MCIS for being a key partner in completing our mission of helping freelance translators and interpreters succeed. We hope to continue our collaboration in the long term, develop new courses, and help freelancers across the globe.¨
ProZ.com offers world-class training that has the specific goal of helping freelance translators and interpreters succeed. To find out more about our self-paced courses and live workshops, head on over to https://training.proz.com
ProZ.com Training works with the best training creators - and MCIS is definitely one of them!