Milk delivery vans driving by in the early mornings. The thud of newspapers being flung across the fence. The roar of school buses thundering past. Elderly people chanting stotras (hymns of praise) on their morning walks, or with transistors pressed to their ears. Not to mention the speakers blaring out loud music during the many religious festivals. Silence and solitude are rare commodities in India – there's always someone round the corner, and there's always hundreds of sounds filling the air.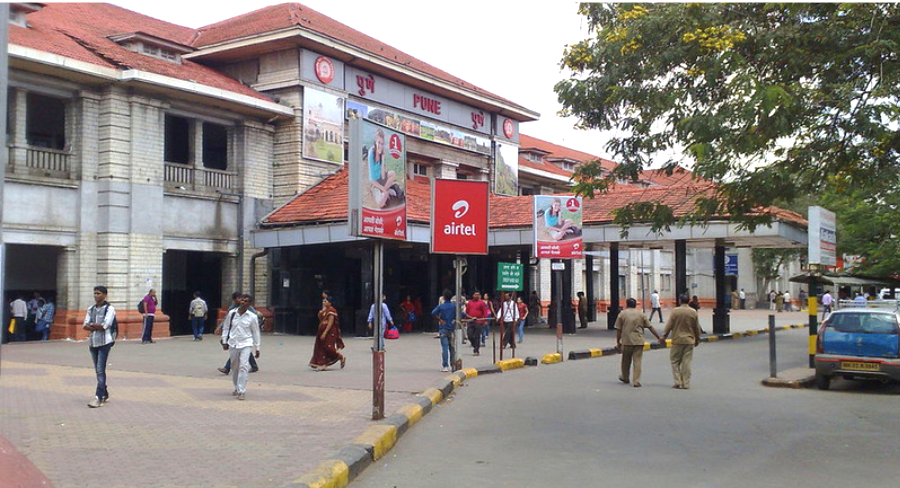 And all amid a riot of colour. In India, where black is considered an unlucky colour, women wear sarees or salwar-kurta in kingfisher, lime, cerise and tangerine, even in the sober confines of an IT company. And in the festival of colours known as Holi, faces, clothes and just about everything that moves are daubed in bright paint of every conceivable shade.

Dhanashri was born in a little town called Wai, at the foothills of the famous hill station of Mahabaleshwar in Western India. An outstanding student at school, her aim was to pursue an education in STEM (science, technology, engineering and mathematics). As her small town couldn't offer those courses, she moved to the nearby city of Pune aged 16, to live with her grandparents, until she finished high school. She then moved closer to her college in a different part of the city and stayed with an elderly lady as a paying guest, graduated in computer science and got her first IT job in the city. It's been her home ever since.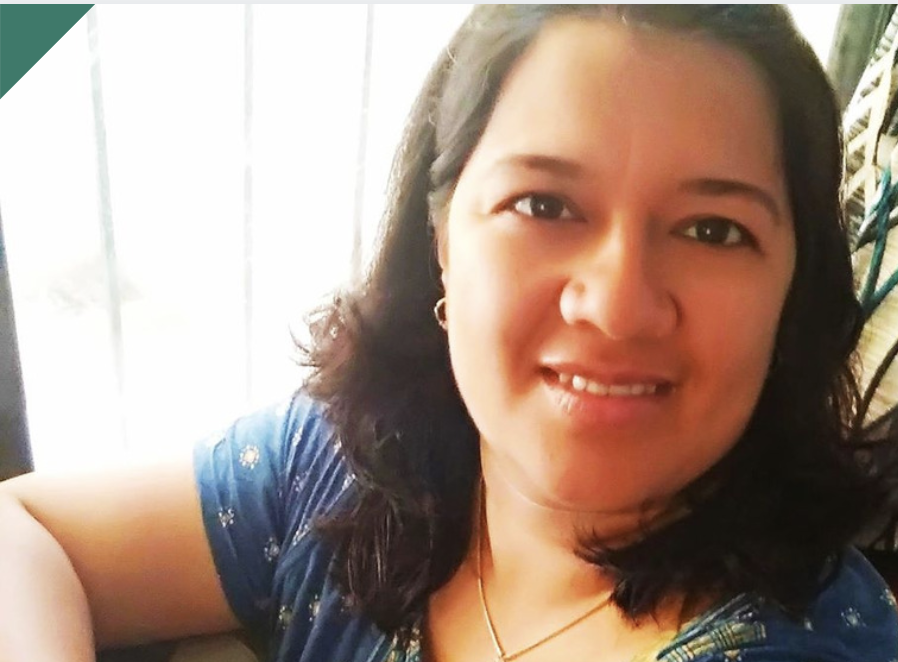 As well as its lovely weather, Pune is known for its many renowned education institutions, including the Film and Television Institute of India. Life is less cosmopolitan than Mumbai, and slower-paced, which suits Dhanashri down to the ground. The city is known as the cultural capital of Maharashtra State, and epitomises Marathi culture, with its focus on education, arts and crafts, music and theatre.

In her 20-year career in IT, Dhanashri discovered a strong nomadic streak, which led her to live in several cities across the US, from Jersey City to Denver, and from Chicago to Cupertino. She met her husband at work, and after many years of shuttling between USA and India, they returned to India for good in 2016, settling – of course – in Pune.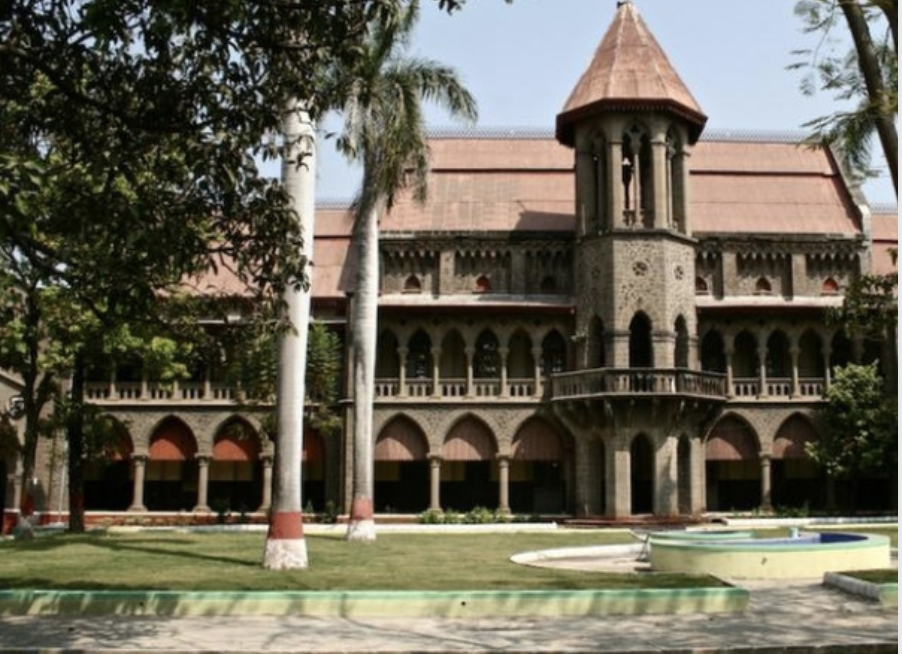 She'd begun to tire of her interest in IT by then, and her former passion had given way to a slight weariness at the routine nature of her daily tasks. Her keen interest in languages and etymology (including stints learning both Sanskrit and Japanese), combined with communication roles at work with clients from abroad and international teams, led to an inkling that perhaps a new avenue or two lay ahead. But nothing happened overnight. She got involved in programmes mentoring rural Indian girls about the possibilities offered by life, helping them think beyond traditional roles, and spent some time teaching programming.

But then one day Dhanashri took a beginner's translation course conducted by a friend who'd been a translator for two decades and was immediately hooked. She took a one-year sabbatical from her IT job to move on to an advanced course, complete with sessions led by renowned linguists and translators, plus exhaustive practice on all kinds of content and tools, followed by an internship at a translation agency. She registered at ProZ.com and started receiving work from an agency in China, also picking up a direct local client who needed some spiritual texts translated, and eventually branching into transcription and subtitles. Her interest in the latter got a huge boost from a spell doing subtitles for a US comedy series, and now her time is divided between translation and subtitling.




A recent drought in translations, followed by the Corona virus, delayed her decision to definitively quit her old job. A self-confessed workaholic, Dhanashri is still pursuing both paths. Meanwhile, she has taken up commission-based membership at ProZ, with a great deal of help from Andrea Capuselli on the support team, who gave her advice on her profile, KudoZ, WIWO, and contests. She's also an active member of the company's huge Facebook community. In recent times, clients have been reaching out to her actively and her name now appears in the first two pages for her pair.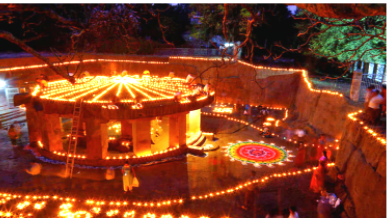 There's no doubt that one day, the aim is to move full-time to translation – it's just a question of time before making the leap of faith.


A mum of two, Dhanashri gets up at 5.30 every weekday, as the school bus arrives at 6.45 am. There's always a ton of chores to do, including preparing breakfast and a cooked lunch for everyone to take with them, plus dinner for the evening. Once that's out of the way, there's time for exercise, whether running or yoga. Then it's time for the day job as an IT Technical Project Manager. It's only in the late afternoon and evening that translation begins, but that's when most US clients are starting their day, so it all works out perfectly. Evenings are spent walking the dog Abu and looking at the sunset. Weekends are spent in a more leisurely fashion, eating out, or visiting relatives and friends, with vacations mostly spent in India itself, including 2 days meeting a group of friends who've met up every New Year's Eve for over two decades.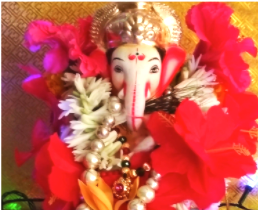 Despite the hectic schedule, Dhanashri puts in 25-30 hours a week in translation. Most of the content is related to STEM subjects and social science. In transcription, it's mostly related to marketing, and subtitling work often branches into entertainment and e-learning. Much of the work comes from abroad. She works from Hindi and English into Marathi, the state language, with its huge audience for translations of user manuals, textbooks, training course and phone apps, to name but a few. Marathi uses Devanagari script similar to Hindi, and phonetic Indic keyboards convert Roman letters to Devanagari.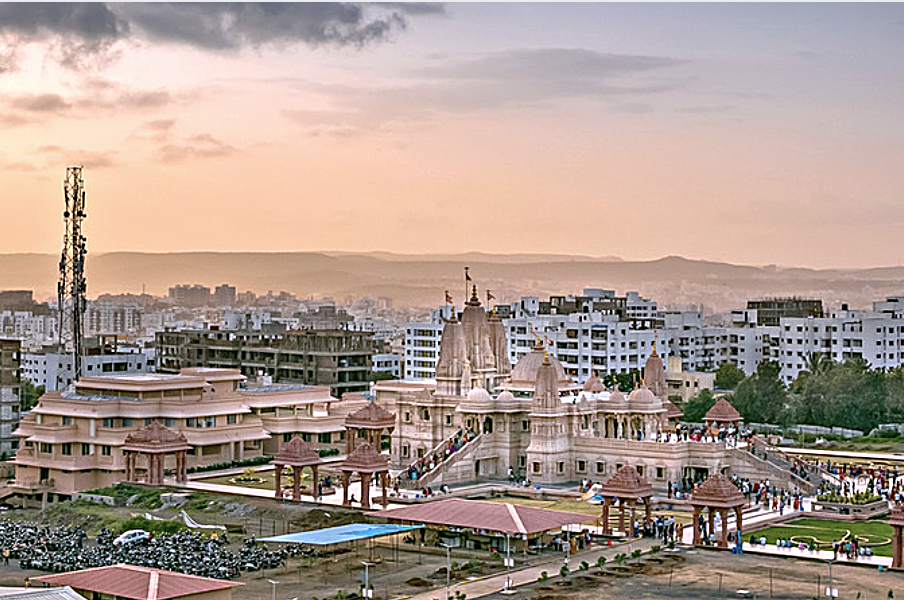 The biggest problem facing translators in India is the low pay, considering the skills, education and creativity needed. Because India is a multilingual society, many think translation is easy, something any housewife or retired person could do in their free time. In short, people think it's "not a real job" (sound familiar?) The worst thing is that many translators seem to agree and are prepared to work in their free time for terrible rates, making it difficult for those who take up translation as a profession. It's also difficult to access clients abroad, who tend to want translations into multiple Indian languages. So, they reach out to agencies, who of course offer only local rates, even if the end clients pay decent prices.

Still, none of that changes Dhanashri commitment to professional rigour. Summing up her philosophy, she says "It takes less time to plan and do things right, than to fix what went wrong, or to explain why you did it wrong."

Her ProZ.com profile is: https://www.proz.com/profile/2567576
Translation Postcards are written for ProZ.com by Andrew Morris. To feature, drop him a line at andrewmorris@proz.com
This series captures the different geographical contexts in which translators live, and how a normal working day pans out in each place. The idea is to give an insight into translators and translation around the world.

Previous Translation Postcards