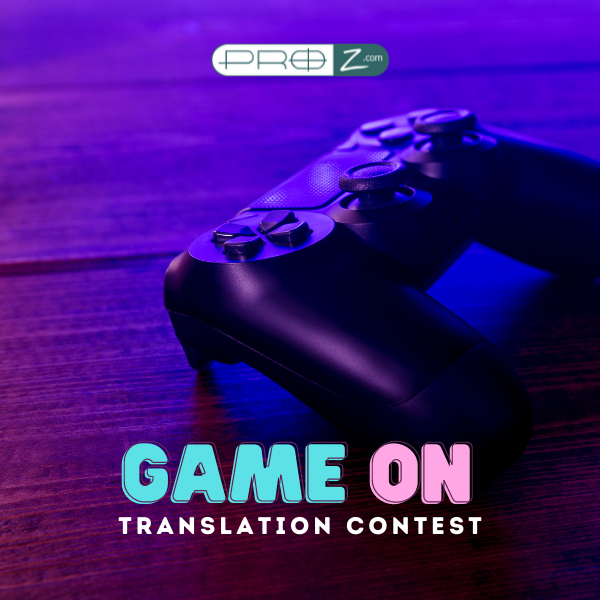 The translation contest "Game on" has finished, and here are the winners selected by the community in each language pair:
English to Spanish: Sury Castro
English to Portuguese (BR): Sharon Martins
English to French: Cyril Tollari
English to Italian: Laura Chiesa
English to Portuguese (EU): Nadia Morais
English to Arabic: Assem AlKhallouf
English to German: Susanne Gläsel
English to Chinese: Alex Liu
English to Russian: Lyudmila Raylyan
English to Swahili : Jonah Ondieki
English to Polish: Anna Sieroslawska and Justyna Zhang
English to Croatian: Samanta Bićanić
English to Albanian: Daniela Pjetri
English to Bulgarian: Pavel Constantinov
English to Dutch: Marianne van Amersfoort-Gerritsen
English to Hindi: Mukund Rai
English to Indonesian: Astari Putri
English to Turkish: Recep Kurt
English to Finnish: Tiia Tikka
Congratulations to the winners! And thank you to everyone who participated by translating these texts, rating other entries and voting for their favourites. I hope you enjoyed the experience!
Don't miss your chance to participate in the next translation contest. Stay updated by subscribing to contest email notifications by clicking here.
Happy translating,
Julieta