When agreeing to work with a client, it is important to discuss or understand the employer's process for sending out payroll. Is there one unified method or outside service used for sending payments? Are there multiple ways to receive your money? Can this company pay you in your country?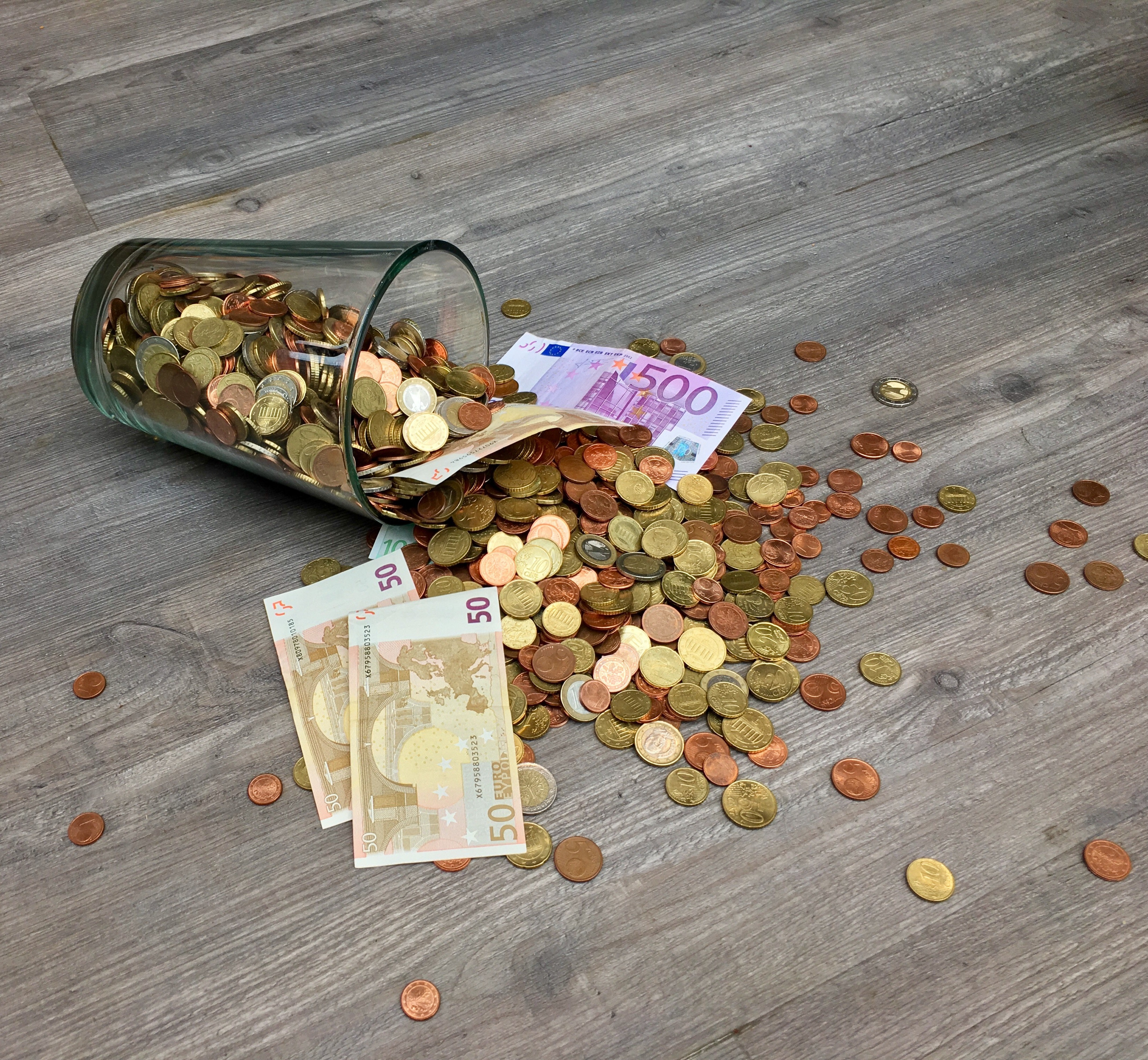 Before starting, be sure of how you might get paid in the end. Your client should be used to this question and ready to provide answers. This post includes links to a number of options used to make payments to freelancers. Read on for options and how the ProZ*Pay service at ProZ.com might help.

If your client uses a payout method that does not suit you, consider that ProZ*Pay may be an option. You can request your language client fund any payment through ProZ*Pay using https://www.proz.com/pay/request.

ProZ*Pay supports the following withdrawal methods:
Bank transfer
Wise (formerly TransferWise)
Cryptocurrency (please ask)
Zelle
Check (mailed only for payees in US)
Based on your circumstances, any of those choices might be best. These are your preferences. The payer can fund in these ways and more.

Bank transfer
Want your payout directly added to your bank account?

Go to the settings tab in ProZ*Pay, select "Bank transfer" from the drop-down as shown above and enter your details. Bank transfers are coming from North America, so can take 1-7 days depending on your location and whatever compliance reviews may need to take place. Please note, at this time, most bank transfers are required to convert to your local currency.

Some freelancers open bank accounts in US dollars and like to receive money this way. To receive payment in USD, your bank details should be added to the secure notes section of your secure settings.





PayPal / Payoneer / Skrill
To receive payout from PayPal, Payoneer or Skrill, choose that option from the drop-down and add the email associated with your account. Please be sure this is the email associated with your account on those services. More information on how to open accounts, fees and other restrictions that may apply to your situation are available at their websites (linked earlier in the text).

Wise, formerly Transferwise
This service is popular with freelancers for its competitive exchange rates and ability to keep accounts in different currencies. Bank transfers in USD are often sent with Wise. If you have an account on the service, you can add the information in Secure notes.

Remitly / RiaMoney / WorldRemit
These services have become a popular way for freelancers to receive money through mobile money, cash pickup and bank transfer. Mobile money is defined on the World Remit site as technology that allows people to receive, store and send money using a mobile phone.

MoneyGram
MoneyGram is another way ProZ*Pay might send money for pickup. MoneyGram payments are typically ready for cash pick up within 3 or 4 business days. Timing of funds available is also subject to operating hours, the destination country, availability, local laws and regulations and compliance requirements.

For security reasons, many agent locations will not pay out a transfer if the name on the receiver's identification does not match exactly. Please confirm your full name as it appears on the identification you will be using when picking up your funds.

You may enter that information, as well as your full address, in the "secure notes" field to the left.


Again, keep an eye on what works best for you in your situation. Higher fees and regulations are imposed in some countries. It may be difficult to get a bank account, so if you are unbanked, some options may be better for you.

Please do not hesitate to contact the ProZ*Pay team with any questions. The service opens opportunities for freelancers and outsourcers to pay in a convenient, efficient way that suits both parties. If your client agrees - the money might be available right away.

Comment below, or join the discussion in the Money Matters forum at ProZ.com.