There are many within the translation and interpreting community who live far from the land where they were born. We pack our bags without too much difficulty, learn new languages, assimilate new cultures, make new friends. But even among such a well-travelled and cosmopolitan community, some stories stand out as unusual, and that of Yalda Hamidi, an Afghan interpreter now living in Ecuador, is remarkable.

As a competitive secondary school student, in a context where education for girls was far from easy, Yalda worked hard to reach the top of the class. The language of home and school was Dari – a variety of Persian, and one of two official languages in the country (the other is Pashto). When she was just 14, her ambitious parents sent her to private classes in computer programming, conducted in English. And even though she went to a German high school, crossing a city in which explosions were not uncommon to go to class, she opted to continue studying in English. Despite becoming well-known within the school as a high-performing student, she narrowly failed to gain admission to the intensely competitive public university in the city to study economics or medicine.


Aged 18, with her hopes dashed, Yalda was faced with the choice of studying a less popular subject such as Geology, Art or Psychology at Kabul University, or entering the job market. She chose the latter option and got a job at an international microfinance bank as a loan supervisor for SMEs in Kabul city. That led in turn to an ACCA course at the American University in Kabul, and a BBA in the Swiss-run Dunya University of Afghanistan, which, with its international resources, ultimately turned out to be a much better choice than the local public universities. After working at a BBC production house full-time by day, she studied from 5-9 every evening, then walked nervously with a classmate home through the streets, where very few women were to be found. But they looked out for each other and saw it as an adventure – certainly not an obstacle to their dreams. Then came a job at a logistics company, selling fuel to US forces across Afghanistan, a role which brought her face to face with the Taliban, who demanded bribes in order to allow the trucks through the areas they controlled.




A later role in the AREU research company took her to places scattered across the country, wearing a blue burqa in conservative regions such as Nangarhar, Takhar, and Kundus provinces, researching gender equality and masculinity with women from the villages. Quite a contrast from her middle-class upbringing in a liberal Kabul family, where her Mum was a teacher and her Dad was in the military.

The backdrop of violence and unrest was becoming alarming. Yalda remembers once meeting a man who in Nangarhar province who boasted that he could kill someone for 500 Afghani – a reflection of the despair engendered by unemployment. Horrific reports of the murder of a Farkhunda Malikzada, a local woman with mental health issues – widely reported by Facebook-using Afghans – only added to the stress. It was around this time that Yalda first began to think of moving abroad. For a fashion-conscious young woman, even setting out from home was difficult without attracting unwanted attention. It was time to leave and take on the world as a solo female traveller.

And where does an Afghan girl dream of going? Rio de Janeiro! After a long visa process, she set out aged 22 in 2016 on the journey to South America – her first time travelling by herself outside Afghanistan. Having explored life and culture in Brazil for three months, she came across an opportunity in Ecuador, working as a volunteer teacher within the public school system teaching English to indigenous students in the mountains.

Meanwhile, the news from Afghanistan was not good. Her family were displaced for a period to India, but ultimately opted to return to their home in Kabul, where awareness of the pandemic and safety measures was low, and Yalda lost her father to the disease.

Speaking no Spanish when she first arrived in Ecuador, she soon learned the new language, but didn't remain in teaching for long. Her love of learning and constant curiosity encouraged her back to computer work.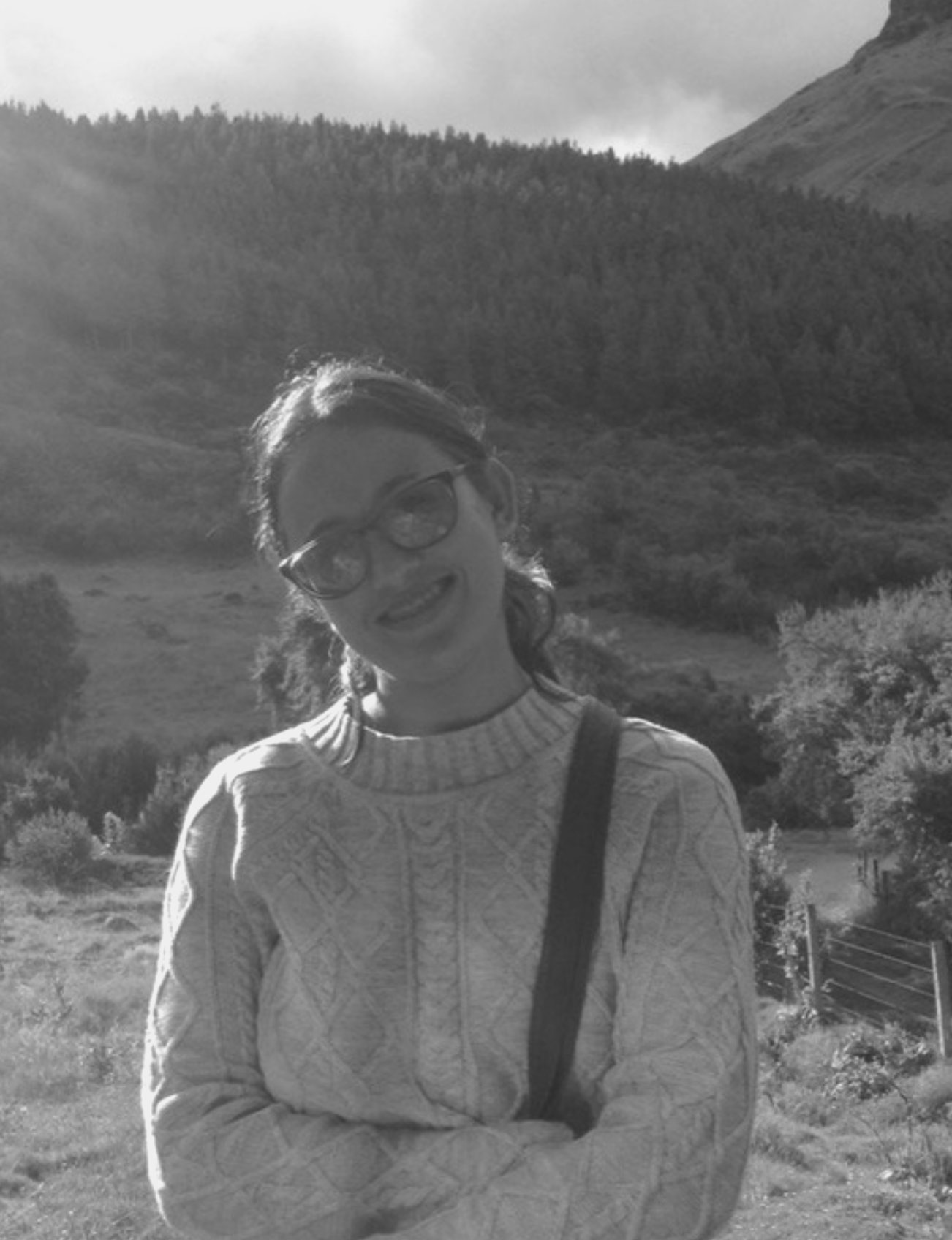 One day a post appeared in an Ecuadorian teachers' group announcing the need for a Dari translator. Despite her lack of experience, she applied, sailed through a test, and was immediately taken on to work on a translation job to work as a freelancer. She quit her teaching job, set up as a translator working from home, and immediately tripled her salary. She now works as a translation project manager and quality controller for the same company. She took a few medical and general interpretation courses, found out about ProZ.com, and started interpreting online as part of the busy team of hundreds of interpreters working globally.

The people she helps for are mostly Afghans in the States – newly-arrived refugees with no English, including minors. They bring tales of abuse, medical problems and injuries, and trauma. Heavy issues to deal with, but Yalda is happy to help her fellow citizens, and of course her own life is now much better than in the old days. She's since married, and at least on the domestic front, the future is bright.

Events in Afghanistan are clearly a source of worry but despite the grim news, her mission is to get on with life in Ecuador – trying to make a new start and make her way. Life, she says, is full of challenges, but regrets have no place on the path to success.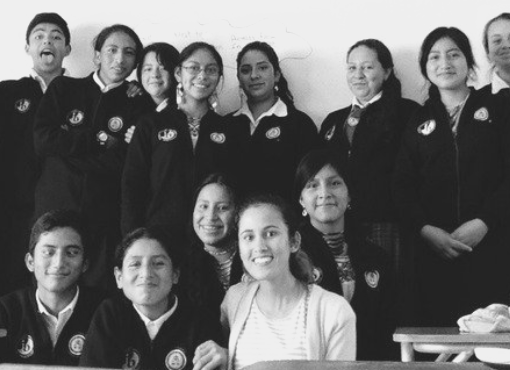 Yalda's ProZ.com profile is: https://www.proz.com/translator/2605058

Find out more about the ProZ.com Interpreter Network

Global Voices is a series featuring interpreters around the world. To learn more about the feature, contact Andrew at andrewmorris@proz.com