As a freelancer, you are likely booked out with year-end projects and your own personal events, but maybe it is time to add one more thing to your to-do list - holiday cards.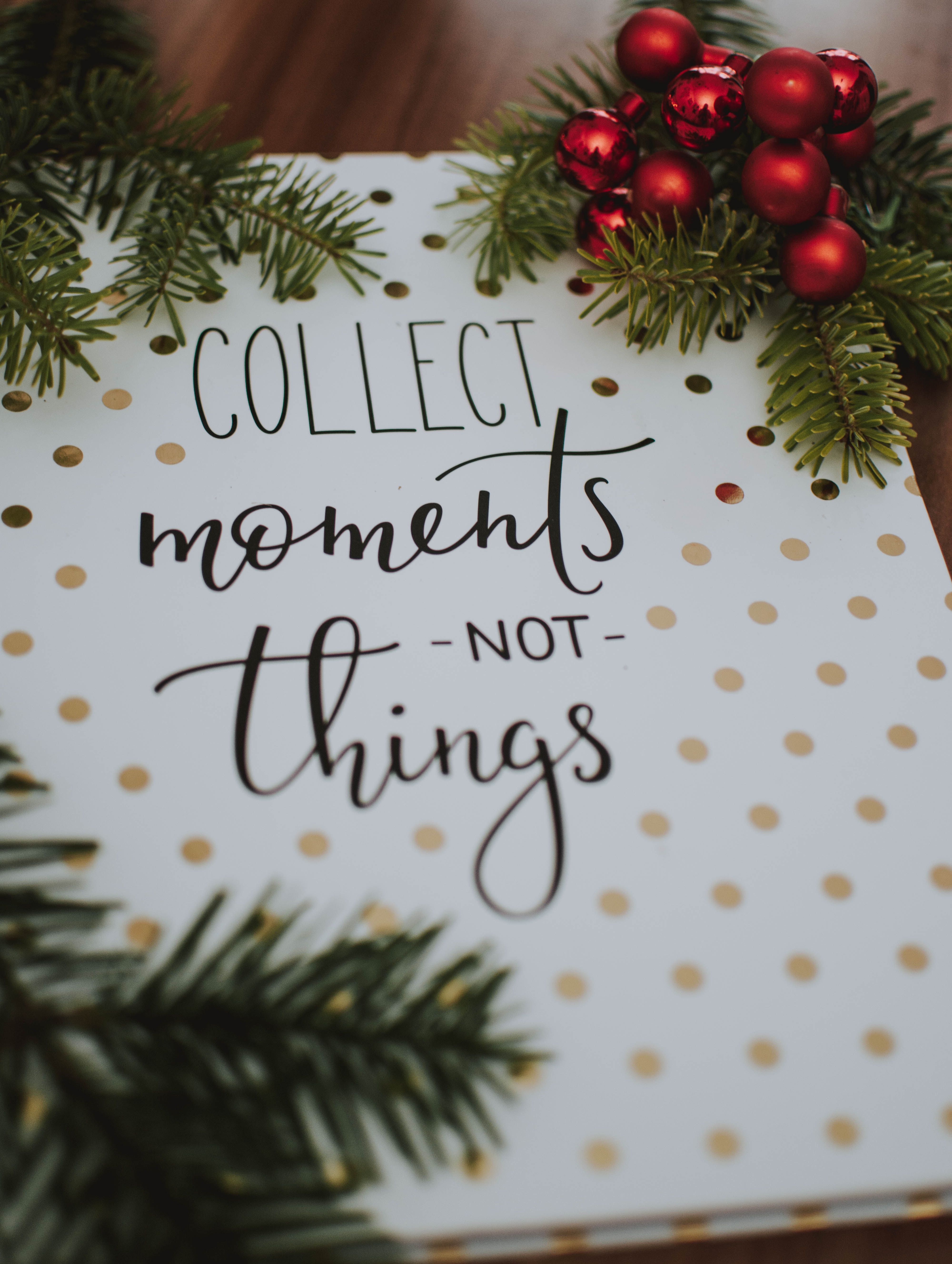 What holidays cards are appropriate?

Most freelancers, especially those in the language industry, have a wide range of clients, spanning multiple ethnicities, religions, and cultures. The best way to ensure minimal offense is to keep it generic.

Try writing "happy holidays," "best wishes," or "happy new year" cards only. Avoid referencing any specific holiday or religion, and make sure to keep graphics like Santas, menorahs, or elves away. Might be best using a classy winter scene or fireworks for the new year.

When Should I Send Holiday Cards?
If you would like to send out a holiday card, try aiming for the first week in December. However, if you are going for the New Year, you can send the second half of December. While you don't want to be super early, you do want to make sure that your card gets noticed among the barrage of other content thrown your clients' way.

How Should I Send Holiday Cards?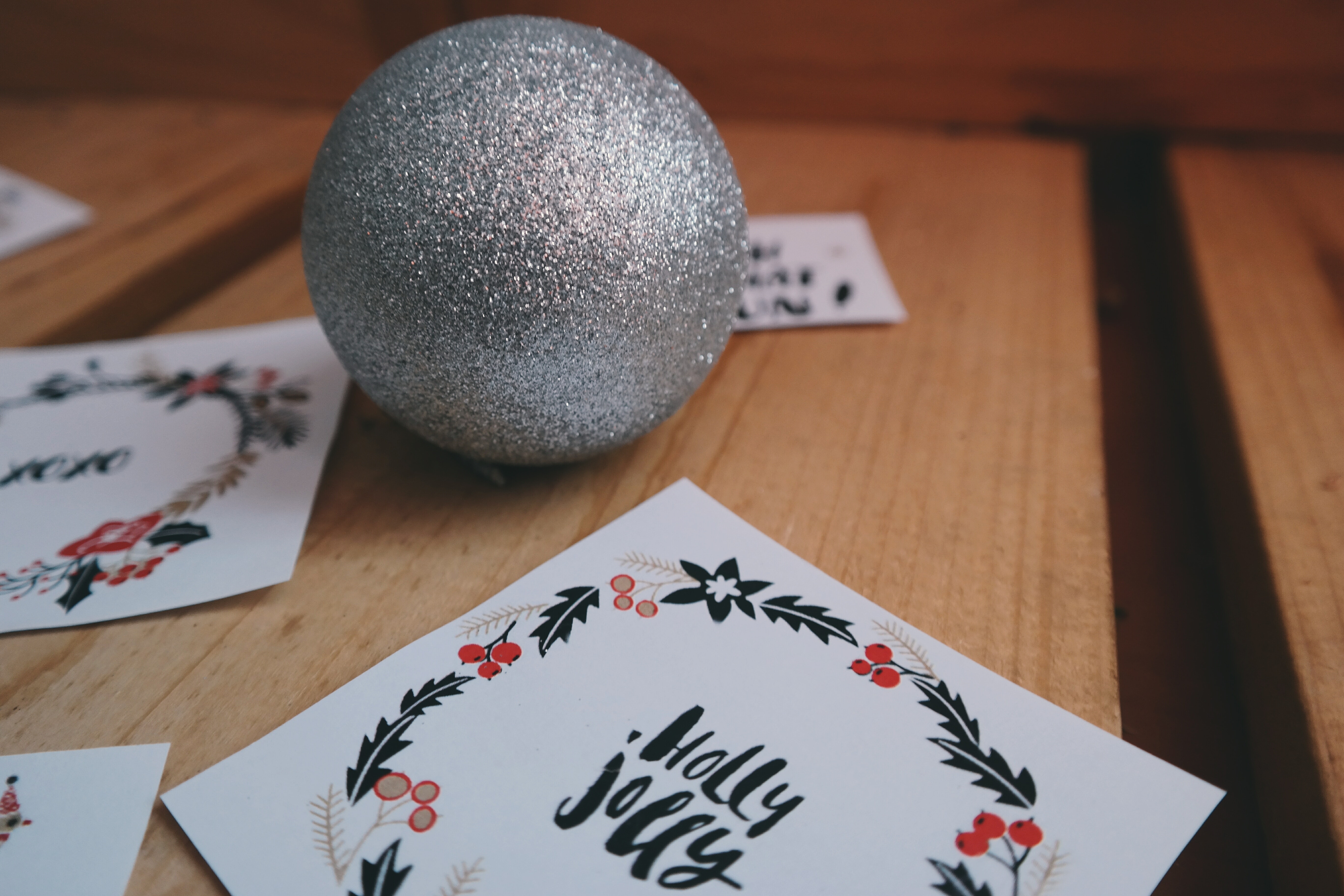 Email or Snail Mail
The first decision is whether to send an email or an actual letter to your clients. As freelancers, we often encounter hundreds of clients a year…nobody wants to dedicate that much time to letters. Try the following.
For small, one-time, or infrequent clients, send a personalized email. You can create a template email with the majority of the content and leave a few little sections blank to fill in a personalized message. This can be where you talk about their project or how they have grown this year.
For large, important, or high-paying clients, send a hand-written letter. These clients are your bread and butter, and they should be treated as such. Writing a hand-written letter may seem old-fashioned, but it will be greatly appreciated by those who receive it.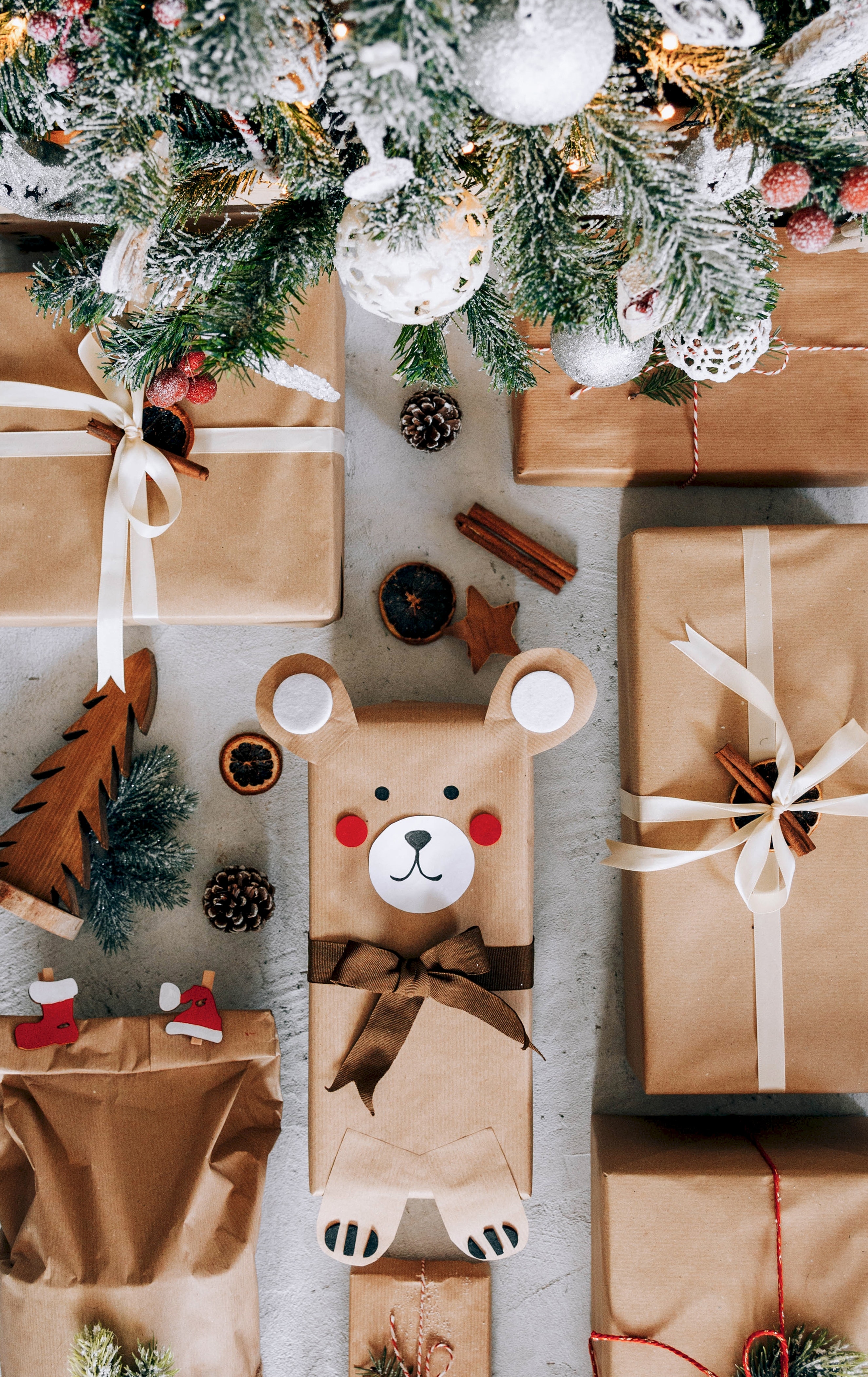 Gift or No Gift?
The second decision is whether to send a gift. For small, one-time, or infrequent clients, there is no need. However, for your larger, important, or high-paying clients, you should certainly consider it. We recommend keeping the gift under $25 and doing something cute or functional.

Try not to be salesy or slap your logo over everything. It could be a personalized mug with their logo on it, a box of chocolates, or something you know about them specifically, like a ball marker if they like to golf.


Only do this if you have a single point of contact. If it is a team of 10 people, that is way too much to send a gift to everyone. Instead, you could offer a discount on their next project or donate to a charity in their honor.


While it may seem like a lot of extra work, going the extra mile will be appreciated by clients. This is also your chance to put your name back in front of clients you haven't talked with in a while and start collecting work for the new year.