ProZ.com and other translation workplaces have been created based on the premise that translators will be willing to cooperate if given the appropriate tools and opportunities. At ProZ.com, there are several areas where you can establish relationships with colleagues and potential clients and share experiences: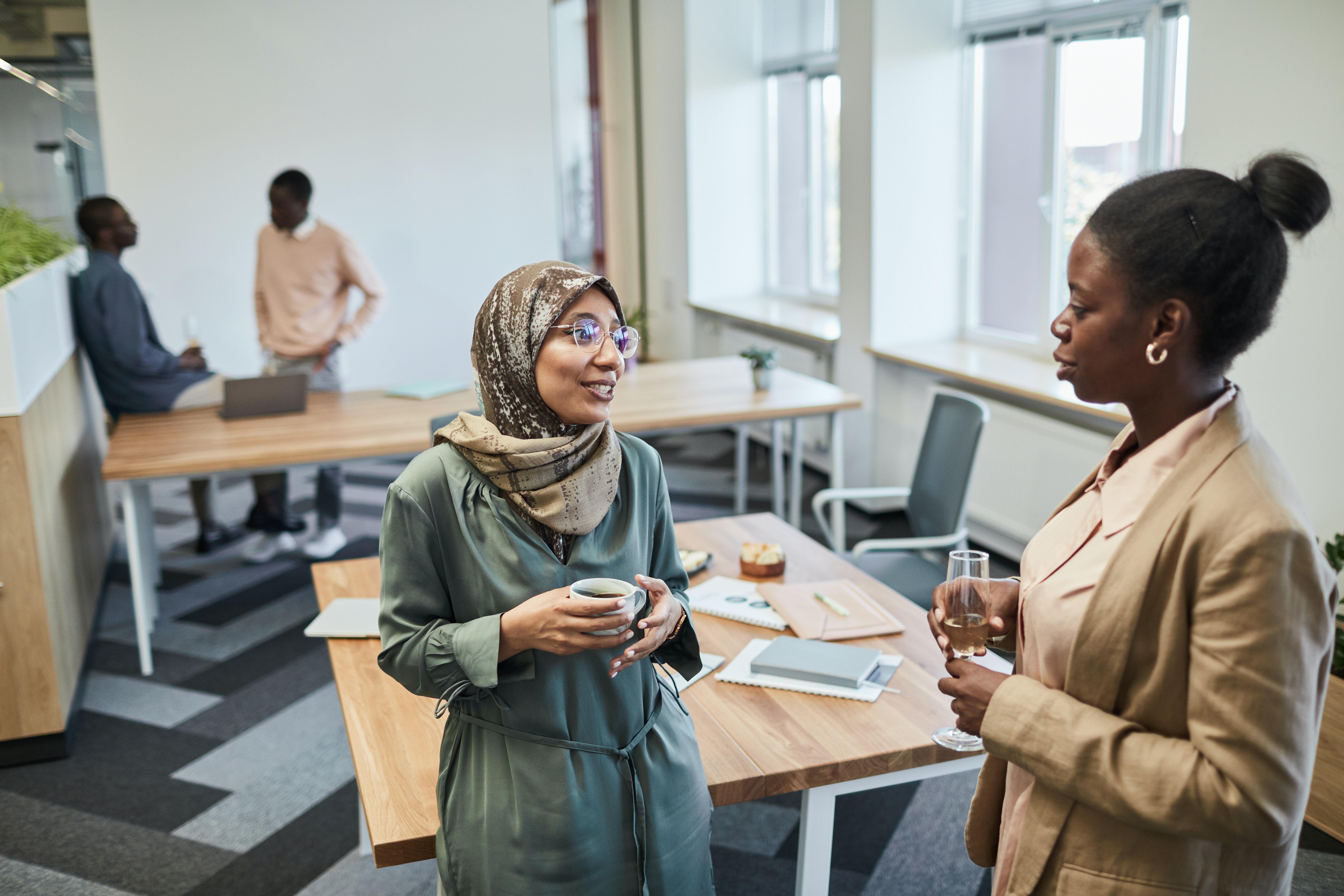 In the

forum,

you can get and give translation help, discuss topics of interest with colleagues, and learn more through their experience. Never be afraid of posting your doubts or concerns in the ProZ.com forum. There are hundreds of members using the forum on a daily basis, ready and willing to help.


In the

KudoZ

term help system you can ask for and receive help with the translation of tough terms, earn KudoZ points that will later help you stand out in the directory, and build a strong relationship with colleagues working in your language pairs and fields of expertise, as well as show potential clients you are an active professional who knows their field.




At meetups,

powwows

and other events you will meet other translators, either virtually or in person, share experiences and knowledge, and have fun with fellow professionals. ProZ.com events are announced in the corresponding sections under the "Member activities" tab.


In the

ProZ.com Facebook

and

LinkedIn

groups

you will have the chance to meet colleagues, highlight your participation in industry specific discussions, share links to jobs or interesting articles, find clients and peers, and provide information on services you provide, etc.




Through

quick polls

and their related discussions, available daily on the home page, you will be able to exchange opinions with colleagues and get a sense of the state of the industry-


In

translation contests

you will also meet colleagues and share your views on the different translation approaches depicted by each proposed translation, as well as have an opportunity to show and hone your translation skills.
This blog post was originally shared as part of the ProZ.com wiki, a joint project of ProZ.com members and guests.