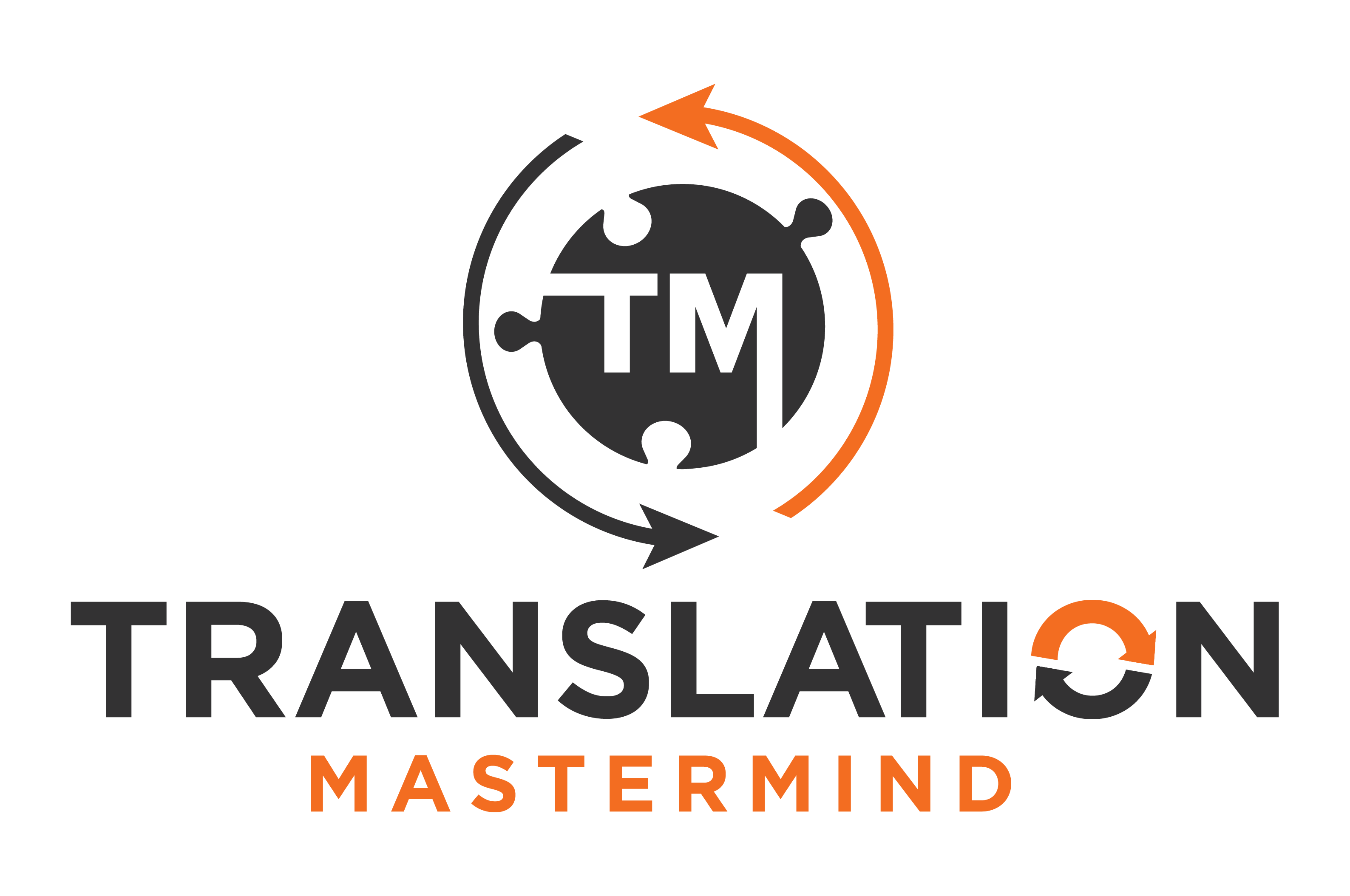 Among the many benefits of ProZ.com Plus membership is the chance to take part in the Translation Mastermind group on Facebook. It's an established community of professionals who enjoy sharing ideas and tips about translation, in a completely troll-free atmosphere. It's into its fourth year now, an independent entity, but sponsored by ProZ.com from Day 1.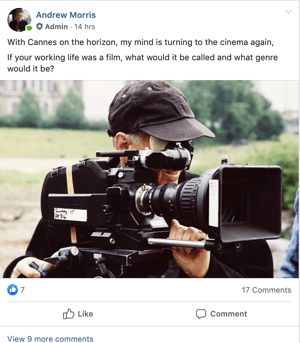 With posts from the Admins and a variety of contributions from members every day, it's always buzzing in the group. We talk about translation, mindset, conferences, freelancing, success, technology, clients, money, and anything else that happens to be on our minds. There are no taboos and there's always someone on hand to answer your questions, no matter how simple or how complex.
As for experience levels, anyone is welcome, from complete newbies to those with over 20 years. The only requirement is that you fit in with the group ethos, talking to each other with respect, and avoiding the conflicts that can sometimes dominate online communities.
And it works! A supportive and positive atmosphere means everyone is free to ask for help, offer suggestions, give feedback, share websites or ideas and so much more.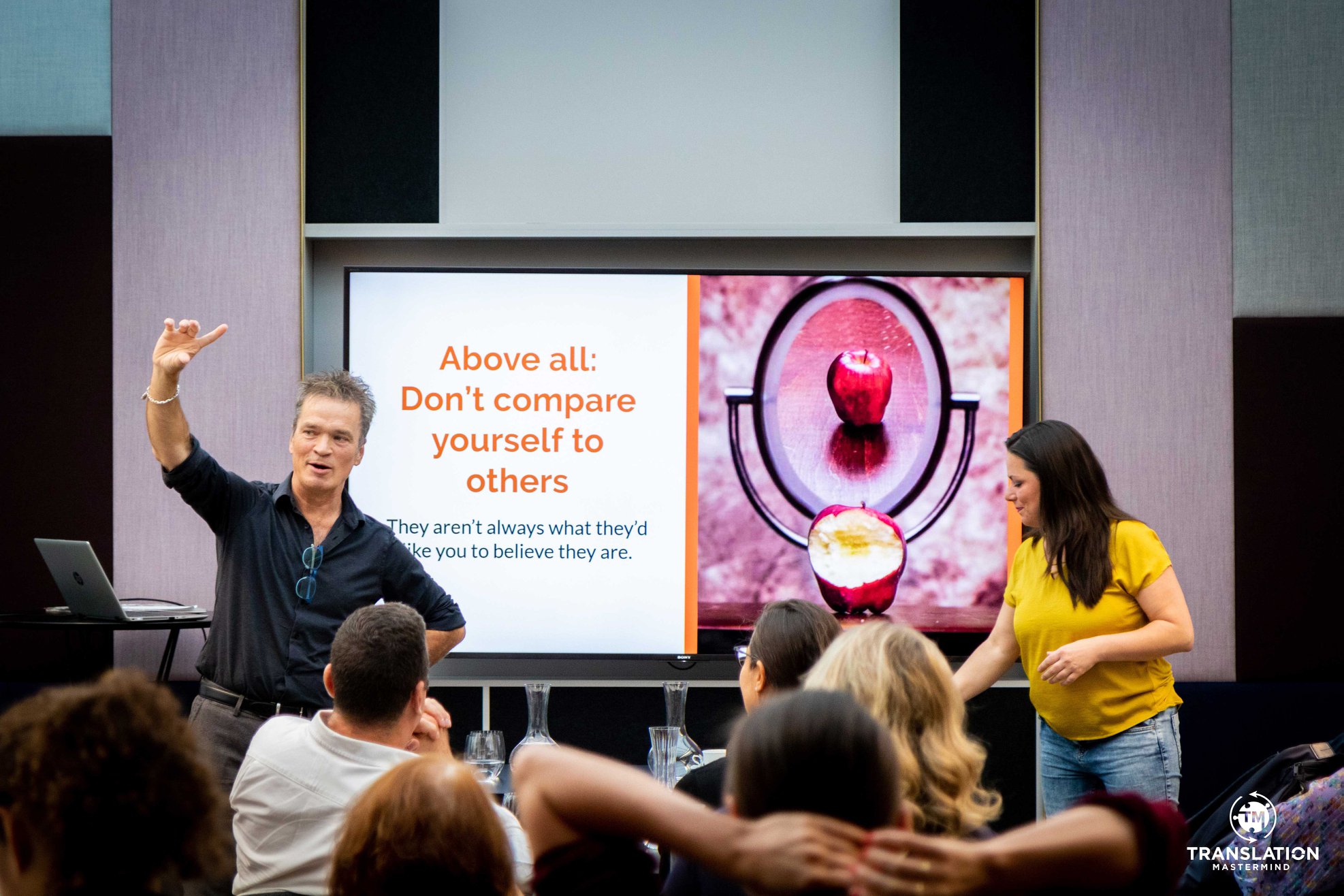 Members consistently report being inspired by the content, helping them up their game and get the very best out of themselves. Some even say they have changed their outlook altogether as a result of being in the group, branching out, becoming more independent, aiming for (and getting) better clients, and generally feeling on top of their freelance game.
Add to that the online Directory, the Academy and the regular in-person training events, and there's plenty of incentive to join.
Above all, it's free for all ProZ Plus subscribers as part of the package!
But don't take our word for it – come along and see for yourself!
https://www.facebook.com/groups/thetranslationmastermind/
Do you subscribe to the ProZ.com Plus package? Membership includes many benefits at ProZ.com.