Over at the Translators and Interpreters (ProZ.com) Facebook Group, Andrew Morris is going through the "translation alphabet" from A-Z and offering discussions for translators along the way
. From time-to-time, those musings will be added to this blog. Often they are modified for a larger audience. Here is a sampling of #TranslationAtoZ_A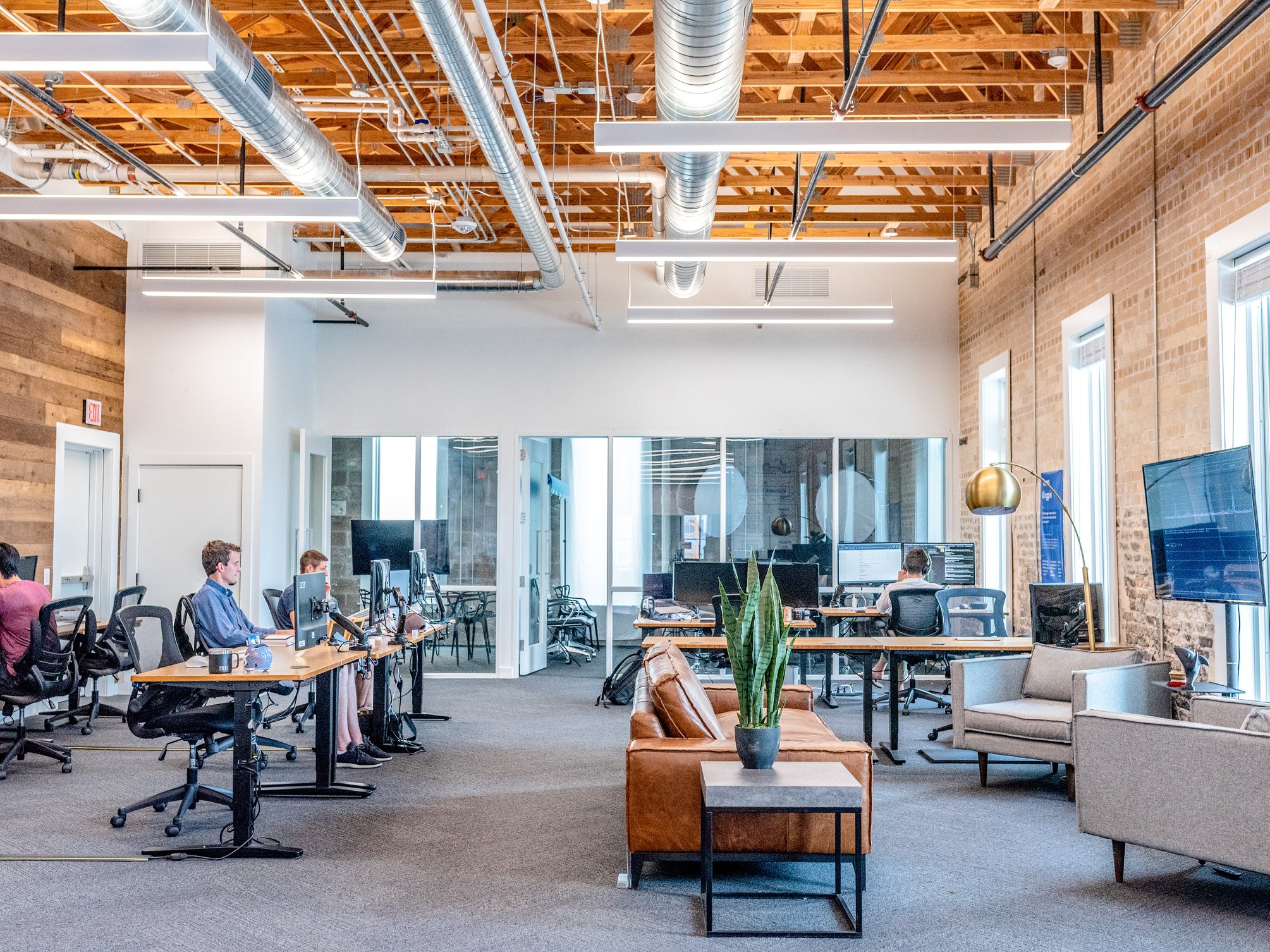 We begin with "Agency", which as we'll see, has two meanings.


Let's do obvious one first.

An agency is a translation company that works with direct clients (though some agencies work for bigger agencies) and manages their projects from start to finish, accepting the virgin text and delivering a polished translation – in theory.

The agency will turn to a handful – or hundreds – of translators to get the actual translations done. If they're good, they will then proofread internally, communicate with the client, and obviously pay the translators in good time.

Their mark-up comes from the fact that they found the client (if it's so easy, why aren't we all finding clients every day?) and handle the quality control process, queries, all the emotional traumas of the client, complaints etc – few of which filter through to the translator.

In my 11 years as a translator, I've seen agencies which:
* Expect excellence and employ serious proof-readers
* Pay generously and on time
* Are organised, with clear instructions, payment orders, workflow management
* Are almost fully automated and rather depersonalised
* Are disorganised, harried, badly managed
* Deliver work without proofreading, but cheap
* Are overflowing with clients
* Are scrabbling for clients
* Place texts carefully with translators
* Assign any old text to any old translator
…and the list goes on. There's a huge range out there, just like there's a huge range of cars, restaurants and shoes. All of them aiming for and serving different markets, different types of clients.

In turn it's up to us to determine which ones we want to work with. No one was ever forced to work for a terrible agency. It might take us some time to unearth the good guys, especially at the beginning, and we may have to take a few hits during that process, but if after several years of career you have ended up with crap clients, the questions you need to be asking are to yourself…

Which brings us to meaning 2: the philosophical meaning of

agency

– that you have the power to make decisions that affect your own life: to accept what accords with your values and reject the rest.

Are you happy with how you are using that power?
Andrew Morris started out working for agencies before creating his own: Morris Traduction. He now works with over 40 direct clients on a regular basis.