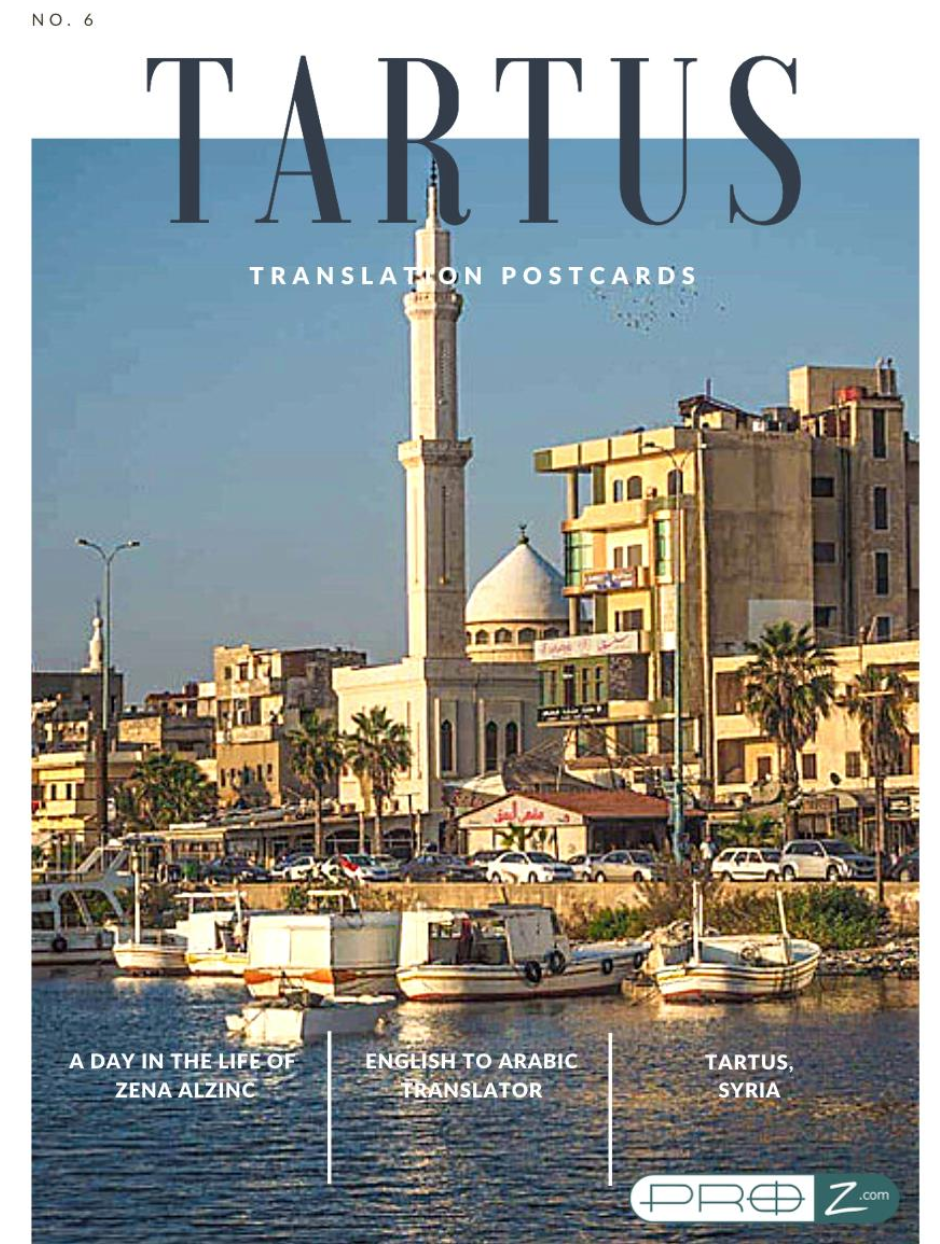 Ask your average viewer of the news what comes to mind when you say "Syria", and you're unlikely to hear them describe a liberal, cosmopolitan city with an elegant Corniche, a rich culinary tradition, colourful markets groaning with fresh fruit and vegetables, and a 12th-century cathedral. Not to mention the castles, towers, artefacts and ruins of a whole palimpsest of civilisations, from Phoenician to Aramaic and from Canaanite to Christian and Islamic. What's more, a city surrounded by virginal landscapes of undulating, forested hills, dotted with ancient ruins, and watered by sparkling rivers. But then again, perhaps your average viewer of the news has never seen, or even heard of Tartus.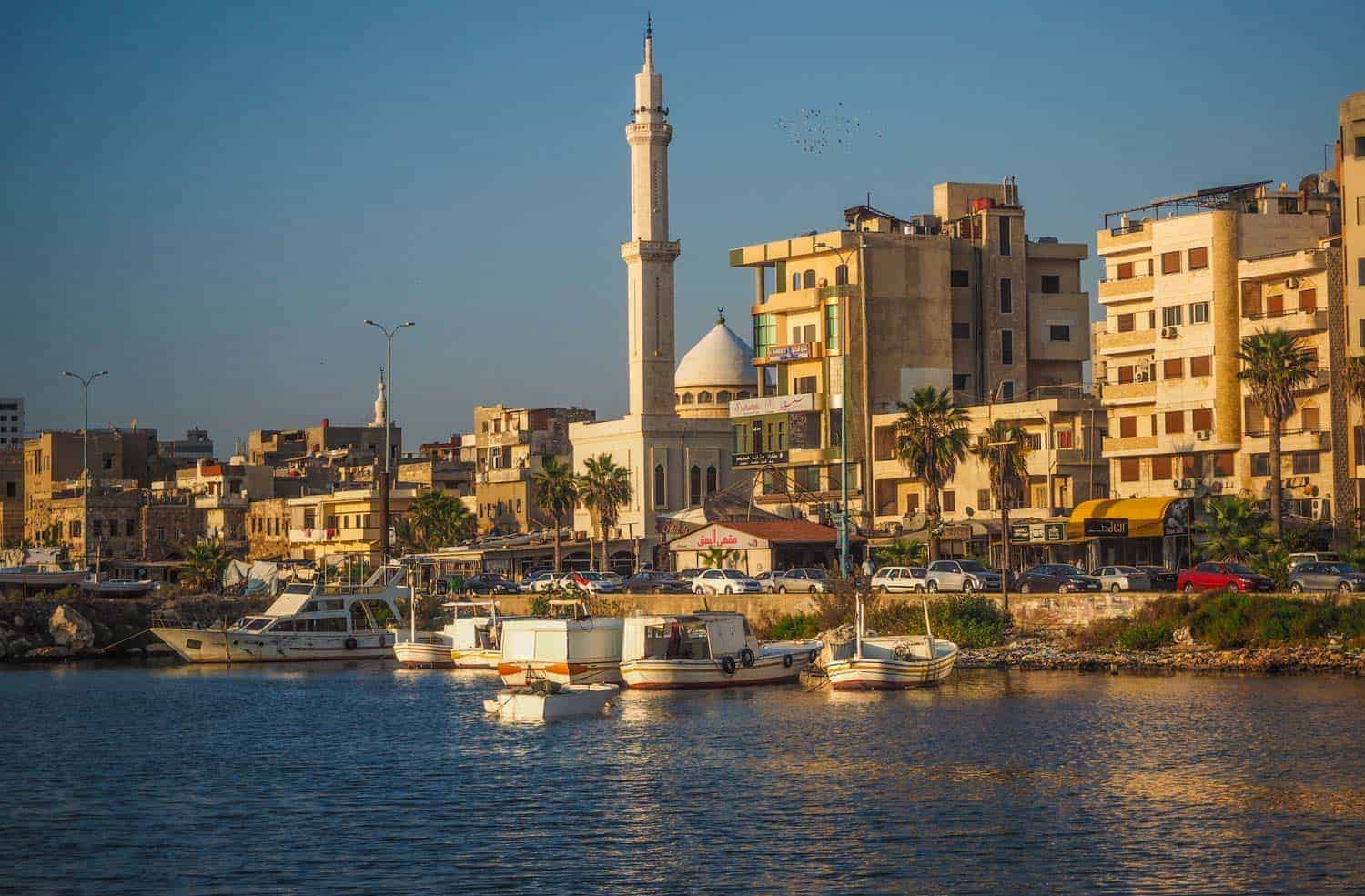 Of course the coastal city is not completely sheltered from the conflict ravaging other parts of the country – every family has a son, a father, a brother away on active duty fighting the terrorist factions, or indeed martyred – but nevertheless it's a place where life marches resiliently on, and where the weather is beautiful all year round.
Unlike Damascus, with its crowded neighbourhoods and suffocatingly narrow streets, Tartus is well-organised and spacious. Apart from the old centre, most of the city was built during the last twenty years, its population drawn from the surrounding villages, with people coming in search of opportunities thrown up by the coastal development – Tartus is the most important port in Syria and serves as its main connection to the world.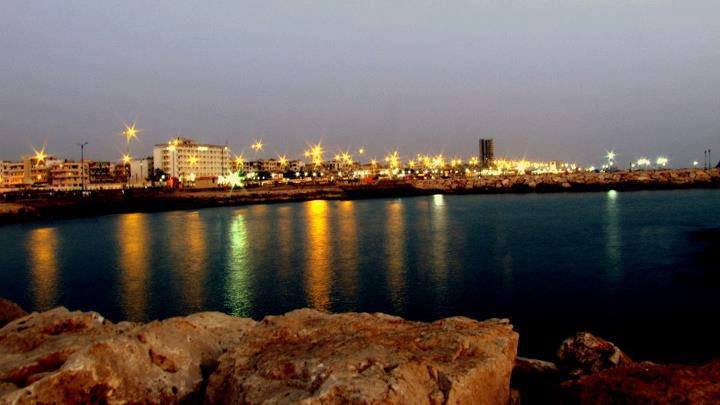 The Corniche itself is hugely popular with locals, for walking, sports or fishing. Lined with cafés and restaurants, it's the perfect place to drive of an evening, especially during Christmas or Ramadan when all the decorations come out to play. The sandy beach is crowded in summer and drinks and shisha are the order of the day, all to the sounds of popular music blaring out. These days, most of the tourists are Syrian, but back when peace reigned, people would come from all over the world to sample the joys of the Levant.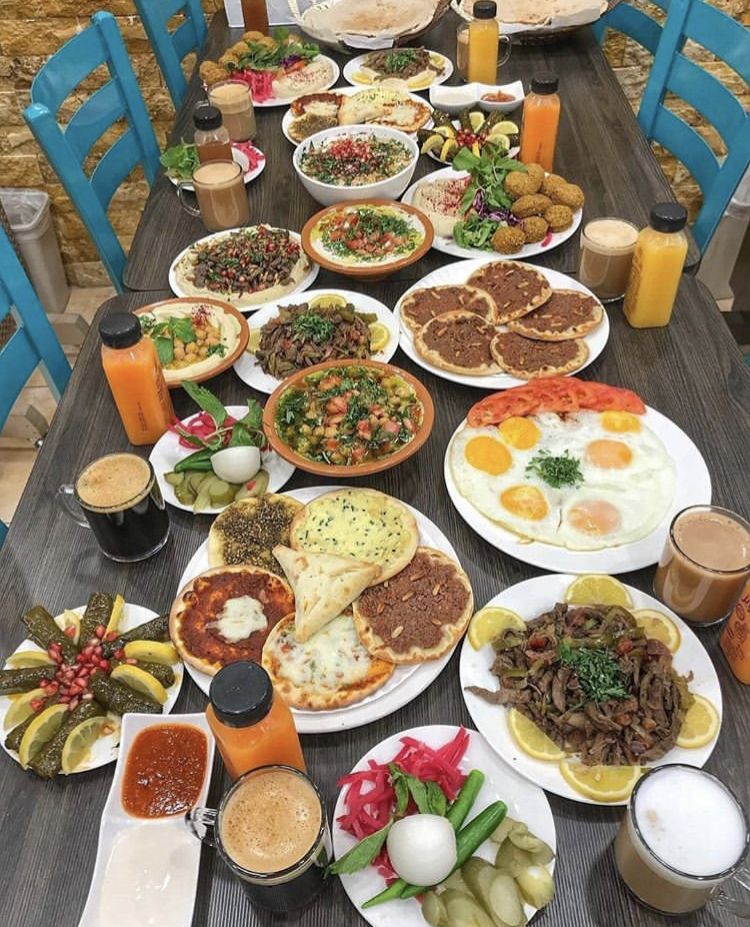 Meanwhile, in the centre, the aromas of tannour, falafel, fatayer, shawarma, shish tawook or barbecue will linger in your memory after strolling through the streets. Food is raised to an art form, with the locals always in search of new tastes introduced by chefs from neighbouring and European countries, when they are not visiting the old traditional Syrian recipes, competing with each other to lovingly produce home-cooked yabrak, mulokhia, shish burak, mahshi, tabouleh, fattoush, kibbeh, kuftah, hot fish, maklooba, burghol and frikeh, made using the purest local virgin olive oil. And let's not even get started on the cornucopia of sweets such as kunafah or hriseh, cakes and baklava.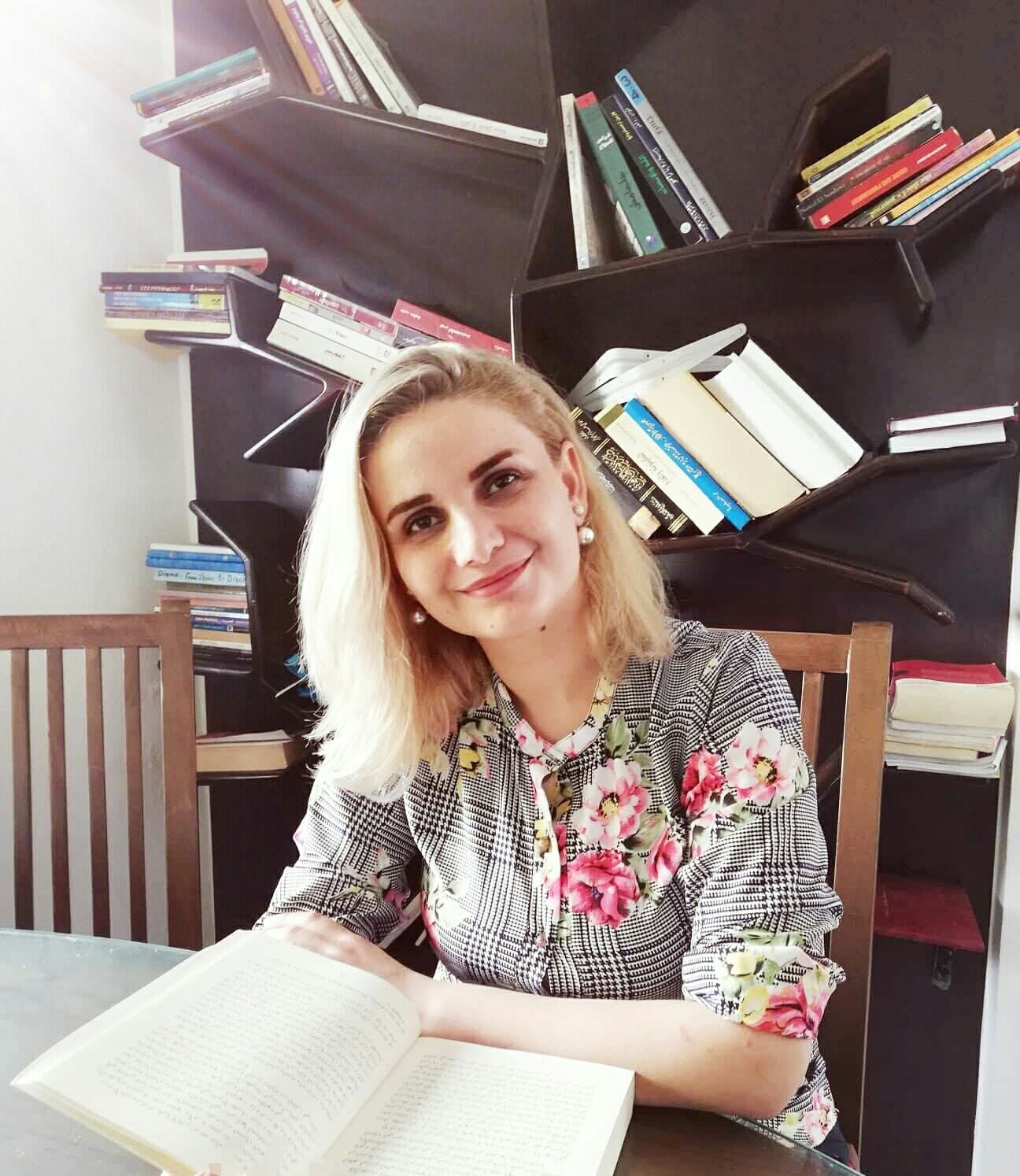 Tartus is also home to Zena Alzinc, an English to Arabic translator who first began to work in 2007 after graduating in English Literature. At the time, translation was hardly considered a "real business" in Syria, and was paid in pennies. Besides, Internet access was rare and working online was strange. After a tip-off from her Dad, brandishing a newspaper ad, Zena applied to a Lebanese company looking for graduates. The pay was three times the Syrian salary, and everyone thought it was a hoax, until the money hit Zena's bank account.
Still, it was challenging, and not easy with such poor Internet access and so little experience, and so perhaps not surprising that Zena's thoughts returned to translation. She stumbled on the freelance universe, including and ProZ.com, and decided the freelance life was for her.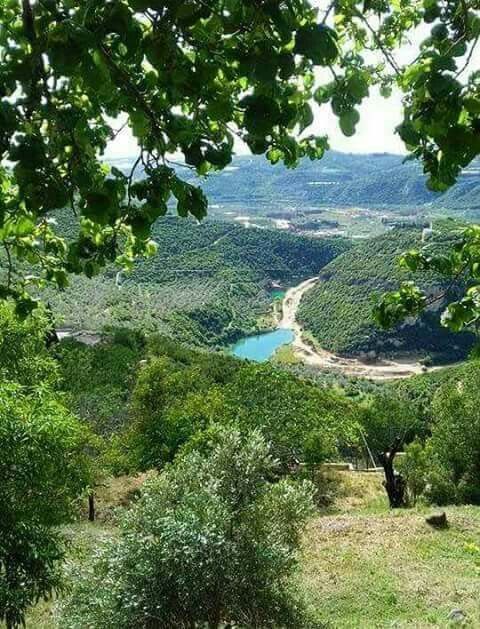 But first she had to overcome some family resistance. Her parents decided her teaching job at a government school in the countryside outside Idleb was a far safer bet, but for her it was a dead end. The kids' main concern was reaching puberty and getting married, in order to give birth to yet more future agricultural workers. Zena was frustrated at the futility of it all, so she headed to Latakia to add literary studies to her load, still hoping to make it as a translator, while carrying on as a teacher. Not many clients lined up, it has to be said, as she "was not able to hold all these watermelons with only two hands". Translation had to go, to save the teaching job with its steady income.
Later on, following a wonderful marriage (to a translator!) and the birth of her first child, the moment seemed right to try again. Zena was a regular visitor to ProZ.com, seeking out any possible opportunity. A couple of one-off texts later, a regular, if low-paying client emerged. The Internet was now faster, and translation came to form part of her daily routine. She became a member of ProZ.com in 2015 and obtained sworn translator status the same year. Since then, almost all her clients have found her on ProZ.com, which she considers the safest and shortest road to professionalism, as she often says to new graduates…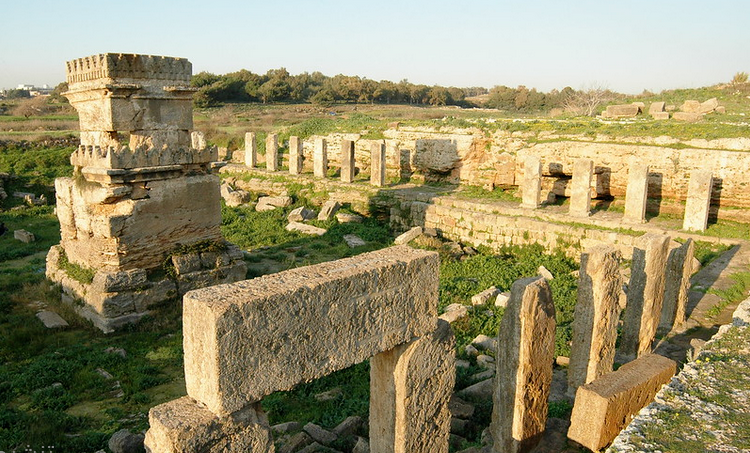 With three little boys, there's no such thing as a daily routine of course. Still, once the kids are off in school and the housework managed, and a couple of cups of yerba mate, black tea or coffee have provided the fuel, the work begins.
Zena and her husband Wasim, a former lawyer, spend the whole day at their computers, translating, editing, networking and chatting together. Her texts mostly revolve around IT and game localization, but occasionally marketing, media and education, with an interesting ongoing task translating a book by Toni Morrison – one of her favourite writers – for the Ministry of Culture.
As local companies offer such low rates, there are richer pickings in Lebanon, the Emirates and the wider world. Even if national rates were higher, bureaucracy always slows things down – the sworn translator certificate alone took a year, plus a whole pile of authorisations. And then there are the power cuts, necessitating the purchase of expensive back-up equipment. Why so expensive? Because the trade is dominated by warlords, of course! What's more, at certain periods in the past, eyebrows were raised when anyone dealt with foreign companies or received money from abroad – no easy task in itself as PayPal and the like were banned in Syria. Which is where the generosity of fellow translators met on Facebook came to the rescue.
Despite these challenges, Zena has battled on and made a success of it, occasionally feeling weighed down by mistakes and wrong choices, but always inspired by the words of Maya Angelou: Do the best you can until you know better. Then when you know better, do better.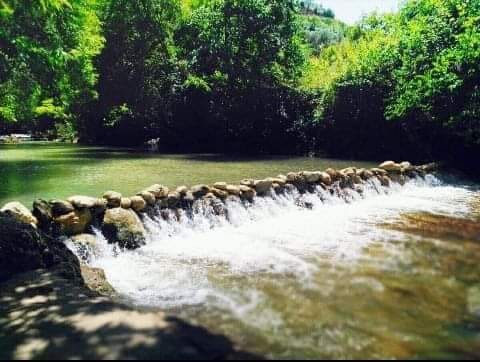 They apply to every human being of course, but Zena feels that women, especially in the Middle East, are far more judgemental of themselves than men.

One of Zena's life missions is empowering thee women around her who were less lucky than her, due to their ignorant parents, husbands or simple poverty. Her aim? To show them that it is possible to create a successful business, achieving a balance between family and independence, children and independence, responsibilities and rights, and duties and dreams.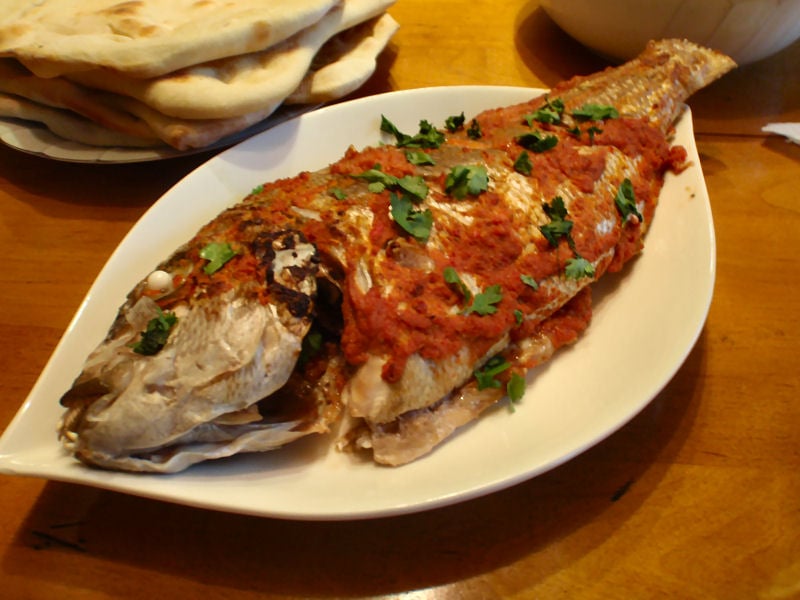 Zena's ProZ.com profile: https://www.proz.com/profile/1291537
Translation Postcards are written for ProZ.com by Andrew Morris. To feature, drop him a line at andrewmorris@proz.com
This series captures the different geographical contexts in which translators live, and how a normal working day pans out in each place. The idea is to give an insight into translators and translation around the world.

Previous Translation Postcards:
1. Norhan Mahmoud in Cairo
2. Clare Clarke in Norway
3. Davíd Lavie: New York City (Brooklyn)
4. Pawel Oleszczuk: Poland