Interested in meeting up with your colleagues from home? ProZ.com is excited to bring you virtual powwows, where you can hook up with your colleagues - even during this time of social distancing.
Until now, powwows have always been face-to-face events in the same city, informal events organized by local translators for local translators. In response to the current world events, ProZ.com site staff has integrated technology to allow connections while many stay at home.

Think of the opportunities this opens up: powwows for people across the world in the same combination, or specialism, for example, and why not powwows for working mothers, tech-loving translators, etc?

The virtual powwow is now available for ProZ.com members or verified site users to propose.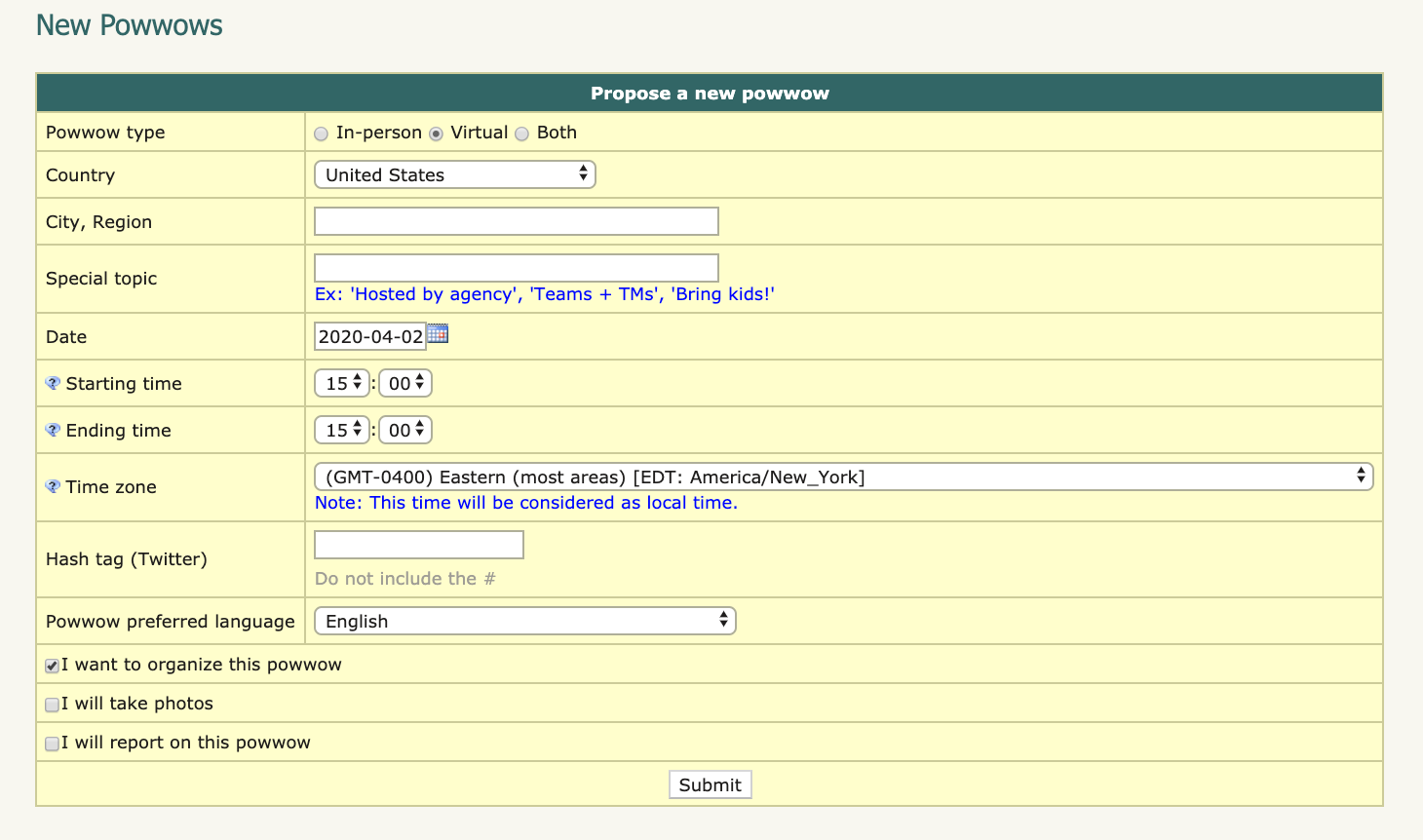 Powwow organizers and attendees will be using a secure, flexible and free video conferencing software that has been integrated into the site. Attendees should be able to join from any device with an Internet connection. There is no requirement for creating new usernames and passwords - other than the one with ProZ.com
Some key points about these events:
While only ProZ.com members and users with a verified identity can propose a powwow, anyone who is registered with ProZ.com may attend, regardless of membership status (including spouses, children and guests of members.)
Powwows are free to attend. If it is in person, you would be expected by local organizers to contribute your portion of event expenses. Virtual powwows are completely free.
Powwows can be held in and from any part of the world, in any language.
They are no longer limited to a location. Now they can be organized around topics
Site staff may attend, but not necessarily.
To read more about powwows, check out the FAQ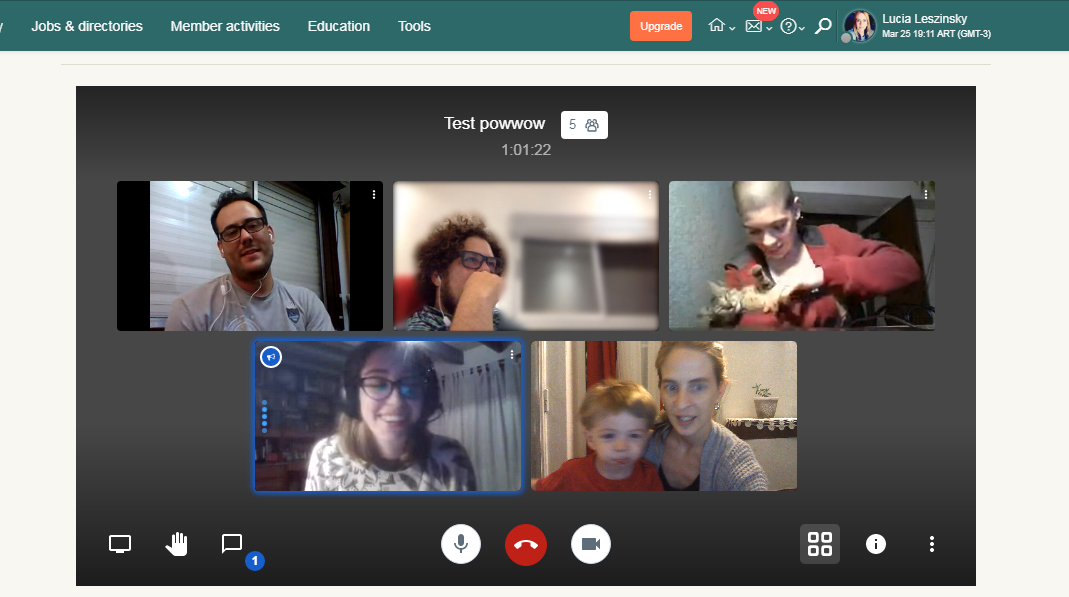 Powwows have been hosted by members of the ProZ.com community for nearly 20 years. The Powwow is a Native American meeting tradition, sometimes involving competitive dance. The word has taken on the general meaning of a social meeting where tasks get accomplished. Powwows have been viewed by some as a unifying force, since they are a common cultural element across otherwise diverse tribes.
To propose an event, become a ProZ.com member or site users can propose with ID verification.