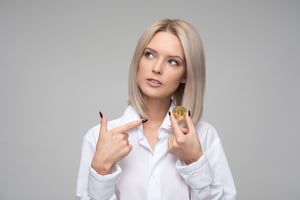 When outsourcers and service providers connect via ProZ.com, neither side is charged any commissions or fees. However, to make payments for work provided there is always a cost to getting money from one party to another. They are commonly referred to as payment processing fees.

So who pays these fees?

At ProZ.com, all the terms of each job should be worked out by direct negotiation between clients and service providers. When an outsourcer and a translator meet via ProZ.com and agree to do business, all details are agreed upon between the two parties, and ProZ.com is not involved in any way.

So it is up to you to negotiate with your business counterpart concerning payment method and terms. Make sure the freelancer and outsourcer understand how payment processing and currency conversion may impact the amount received for this work.

Does payment method matter?

There are several common methods in use for payments. Some payments are made via check or cash.

Bank transfers are used such as ACH (Automated Clearing House), EFT (Electronic Funds Transfer), FPS (Faster Payments Service), SEPA (Single Euro Payments Area) and SWIFT Bank wires (Society for Worldwide Interbank Financial Communication code). Bank transfers within a country or banking area (such as with SEPA) can be low fees, but transfers (known also as wires) can be very expensive.

Other online services such as PayPal, Payoneer, Skrill, World Remit, Remitly, Moneygram and Wise allow for payment as well. Some may accept payment through credit cards and cryptocurrency.

There are costs involved in almost all payment methods. Some charge a flat fee while others will tack on a percentage fee per transaction. The costs will also vary based on where the payer and recipient are located.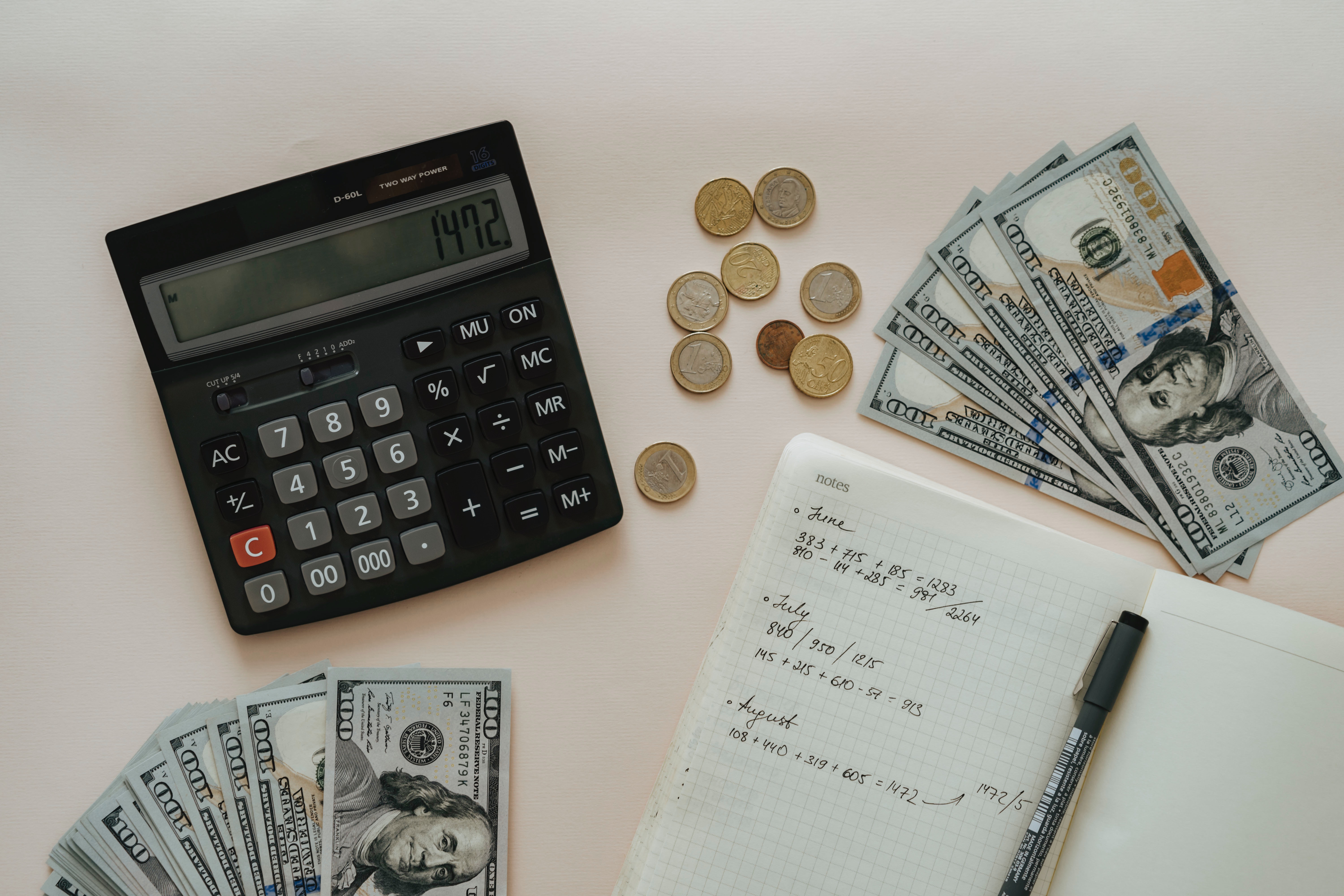 What about currency conversion?

Recipients receiving funds in other currencies should also expect fees for currency conversion. There is typically a percentage fee for the cost of converting your payment from one currency to another.


If your client does not offer the payout options that suit you, or your client needs help paying many freelancers in multiple ways, check out ProZ*Pay.

This topic has been discussed in the ProZ.com Money matters forum.