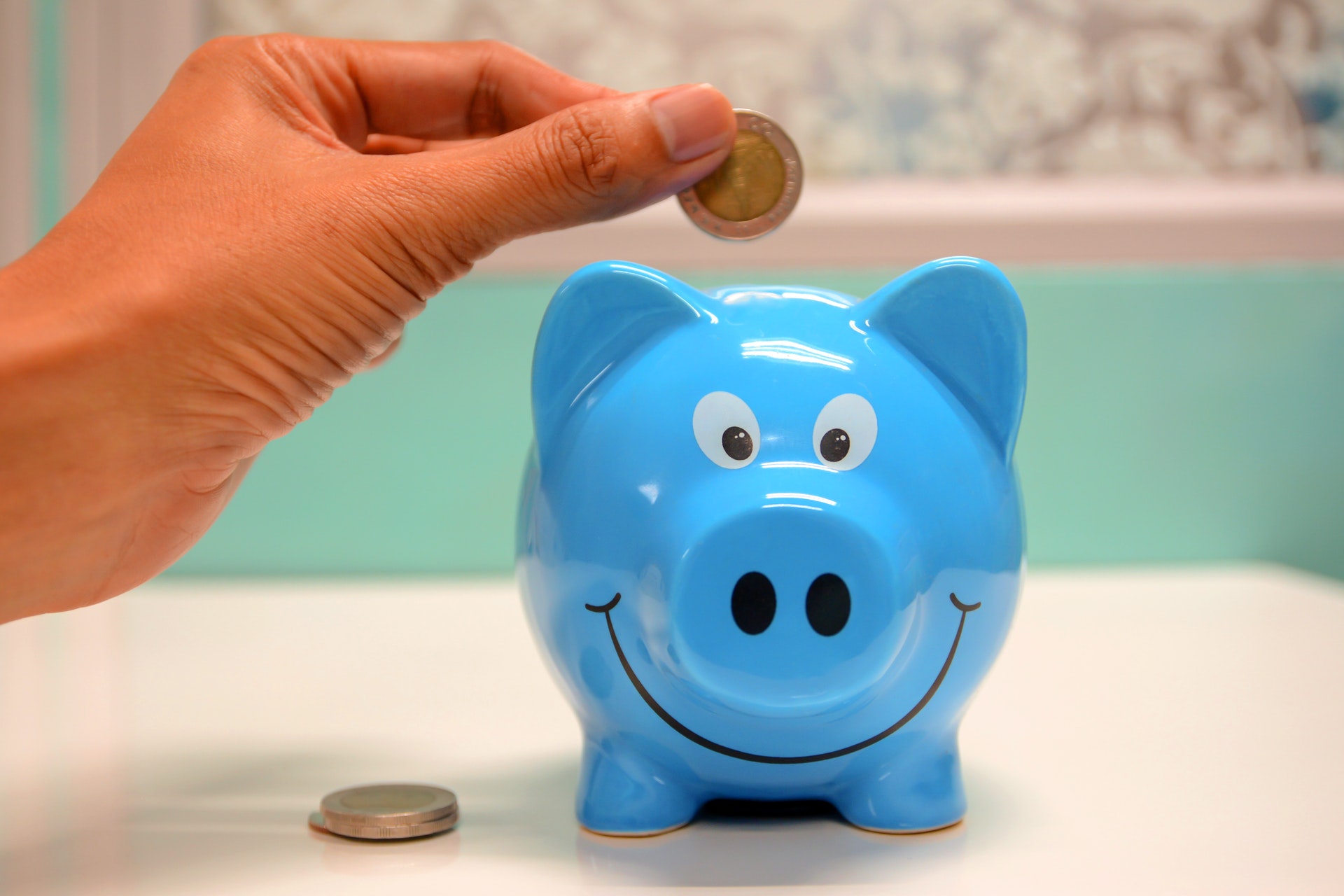 As a freelancer, one of the most joyous parts of the month is getting paid. However, when you work for yourself, it can get a little more complicated than just cashing a monthly check. Here are our strategies for how and when to get paid as a freelancer as well as how to set payment terms.
Understand Your Worth
It is essential to take the time to understand the value of your service. While it may be hard to charge what you consider to be a large sum, your work is valuable. Before setting up projects, determine a per-word, hourly, per-project, or other appropriate rate for both you and the client. Use the ProZ.com rate calculator and use other market rates data available on the site to help determine your needs.




Know Your Client
Before agreeing to work with someone, do a little digging into their business. Ensure that it is a legitimate business or that a client is an upstanding person. You can find out much on the internet these days. Many of these tactics were discussed in another post "Six ways to assess new outsourcers". If you see any red flags, simply pass on their project and move on. The ProZ.com Blue Board has been an important risk management tool for language service providers since 2001 and includes over 170,000 entries across over 14,000 outsourcers as of this writing.




Have a Contract
While it may sound like a hassle, having a binding contract protects both you and the client. Your contract should include everything from services provided by you, expectations from the client, a working timeline, and how and when services will be rendered. You should also obtain contact information (address, email, and phone number) of the individual/company/billing department in case you need alternative communication methods later. Need help creating? The ProZ.com service agreement tool allows you to create, send and track service agreements online, providing a formal document that outlines in detail what is expected from any client-service provider relationship.
Take a Down Payment
Asking for a down payment is an acceptable practice in many industries, with the rate being around 30%. While you may not need to do that for small projects, and each client may be different, it is always recommended for significantly sized or long term projects.

Be careful with those new clients who suggest you should take a down payment, however , some well known scams do involve down payments.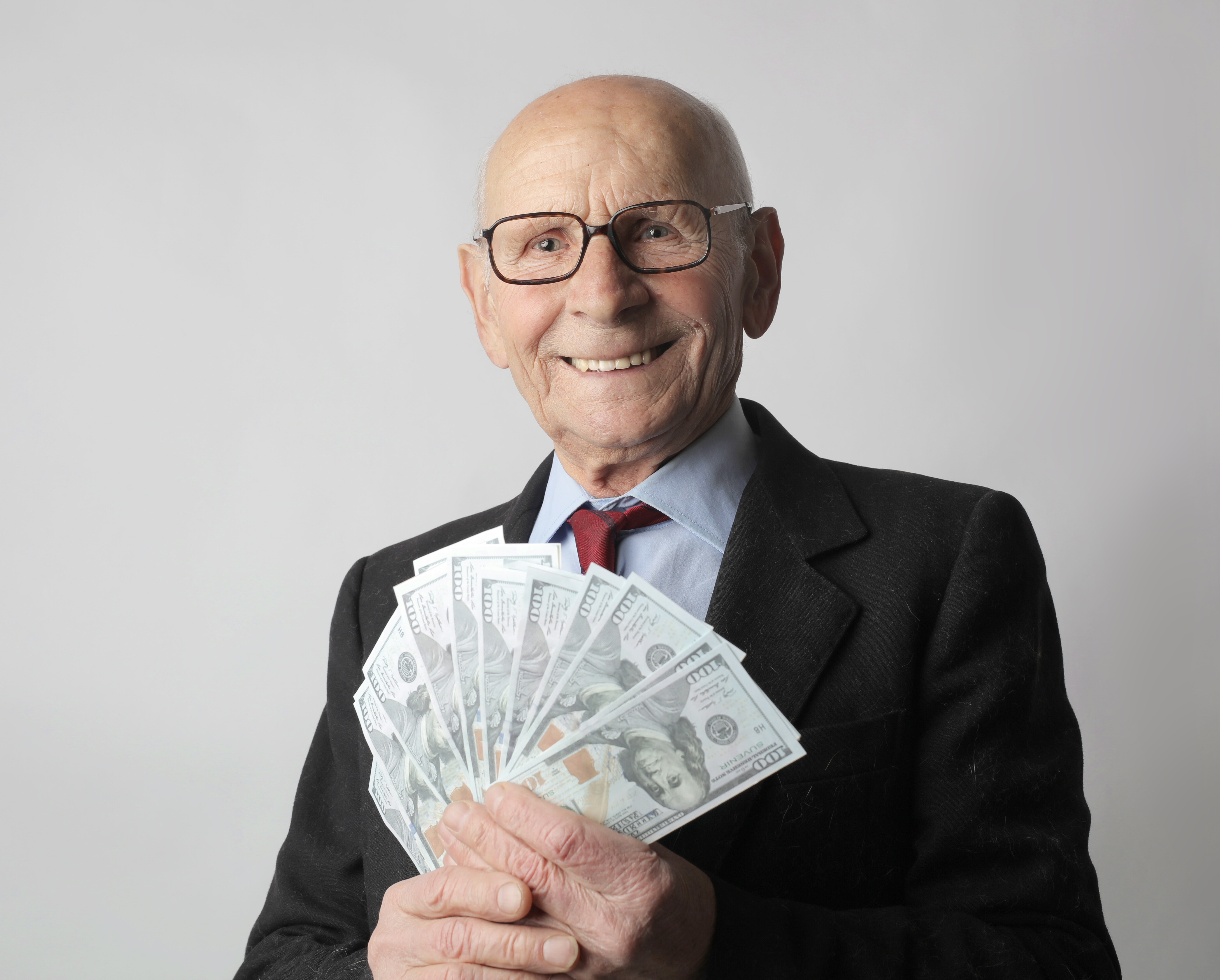 Create Milestones
If your project is a lengthy one, you may want to include various payment milestones. Milestones could be based on the project's time or when certain aspects of the project have been completed. By creating milestones, you will ensure that you get paid along the way, and you can withhold further project work until you do.

Timely Invoices
Once you have your payment plan down, you will need to invoice the client. There are various invoicing services that you can use (including ProZ.com), or you can create your own invoicing system from scratch. When invoicing, you should first determine when and where to send it. Next, ensure that you send the invoice on time; late invoicing is a poor business practice.
Bear in mind that you may need to send the invoice several times before payment. Try to be consistent and kind with your follow-ups until you receive the payment.

Offer Payment Options
When invoicing, you also want to offer various payment options; we suggest a minimum of two, but three is the best. Payment options can include checks, direct deposit, credit cards, or a third party service like PayPal, Venmo, or Payoneer. Better yet, keep it all on the site and use ProZ*Pay.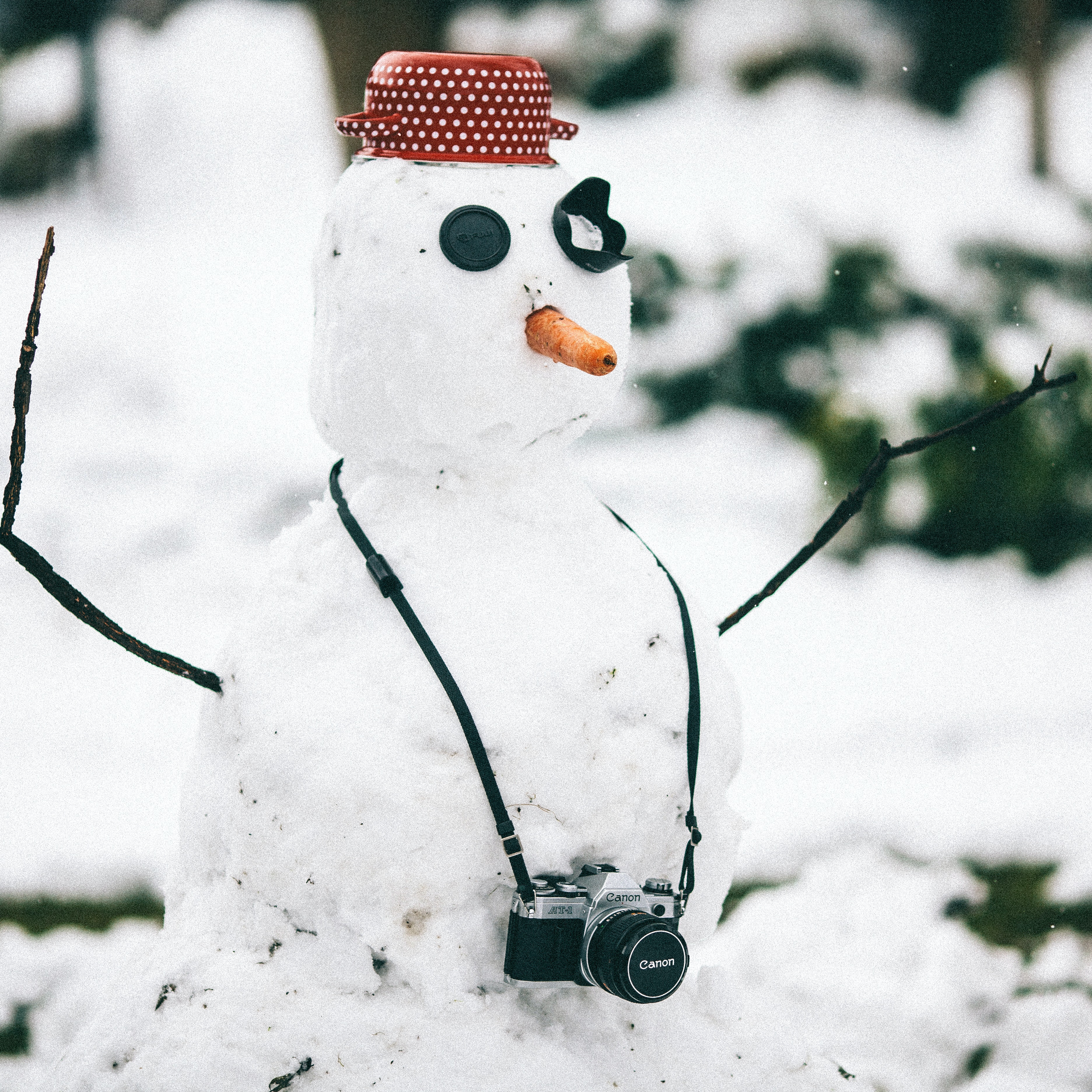 Carrots and Sticks
Incentives and punishments are excellent motivators to ensure that you get paid on time. You can charge a late fee or offer early payment discounts. Just be sure that this is noted in your contract, and the client is well aware of this clause. By the way, need to know what carrot and stick means in another language, try KudoZ at ProZ.com.

How does ProZ.com fit in?
At ProZ.com, language professionals can freely form transparent and open working relationships with those seeking services. Helpful tools for securing new clients, sending out invoices, and getting paid. Your payment terms can be added to your profile and adjusted anytime.