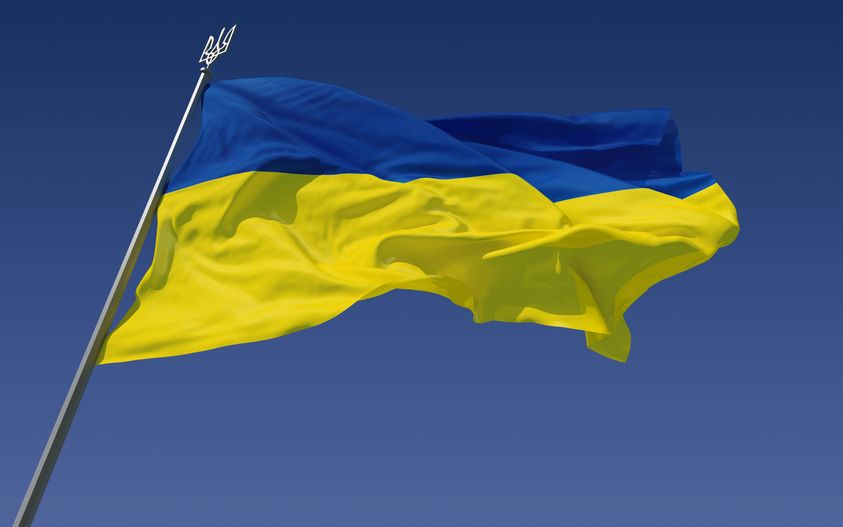 ProZ.com expresses its heartfelt solidarity with all translators and interpreters in Ukraine. All team members feel a particular connection to the country as we have an office with four close colleagues operating out of Ukraine. We are monitoring the situation with alarm, but also with solidarity and hope that the situation will be resolved peacefully and quickly.

Translation company representatives have brought to site staff attention the challenges involved with meeting Ukrainian language needs. Some who they may have been working with are not available in the current circumstances.


Ukrainian languages are being searched for... (link)

With that in mind, ProZ.com site staff have curated some links to assist.

For translation companies
ProZ.com includes nearly 14,000 active freelancers and 750+ languages companies that have indicated Ukrainian in their language pairs.

Translation companies may connect with language professionals through posting jobs at ProZ.com, contacting directly through profiles found by searching ProZ.com directories. Some Sample searches through the directory and ProZ find include: All Ukrainian language professionals / Ukrainian>English / Ukrainian>German / Ukrainian>Polish.




ProZ*Pay will also help to any freelancers, fast. Translation companies can read more about how to make one payment, upload a payroll or solve some challenges with cryptocurrency payouts.

For freelancers
A reminder to freelancers who work with the Ukrainian language to review personal profiles. Make sure your services, language pairs and availability are up-to-date. ProZ*Pay is making payouts quickly wherever it is legal and safe. Cryptocurrency options are also available.

Helping Ukrainian language professionals and those seeking to hire them aligns with ProZ.com's mission is to empower language industry professionals to achieve their business objectives and realize their full potential. ProZ.com does this by being committed to member success, providing access to state-of-the-art tools, educating and inspiring, and fostering collaboration among positive, like-minded professionals.