As a freelancer looking for opportunities on ProZ.com, your professional profile is your most important tool. Here are some ideas to take your profile from good to great, and attract clients' attention at a higher rate.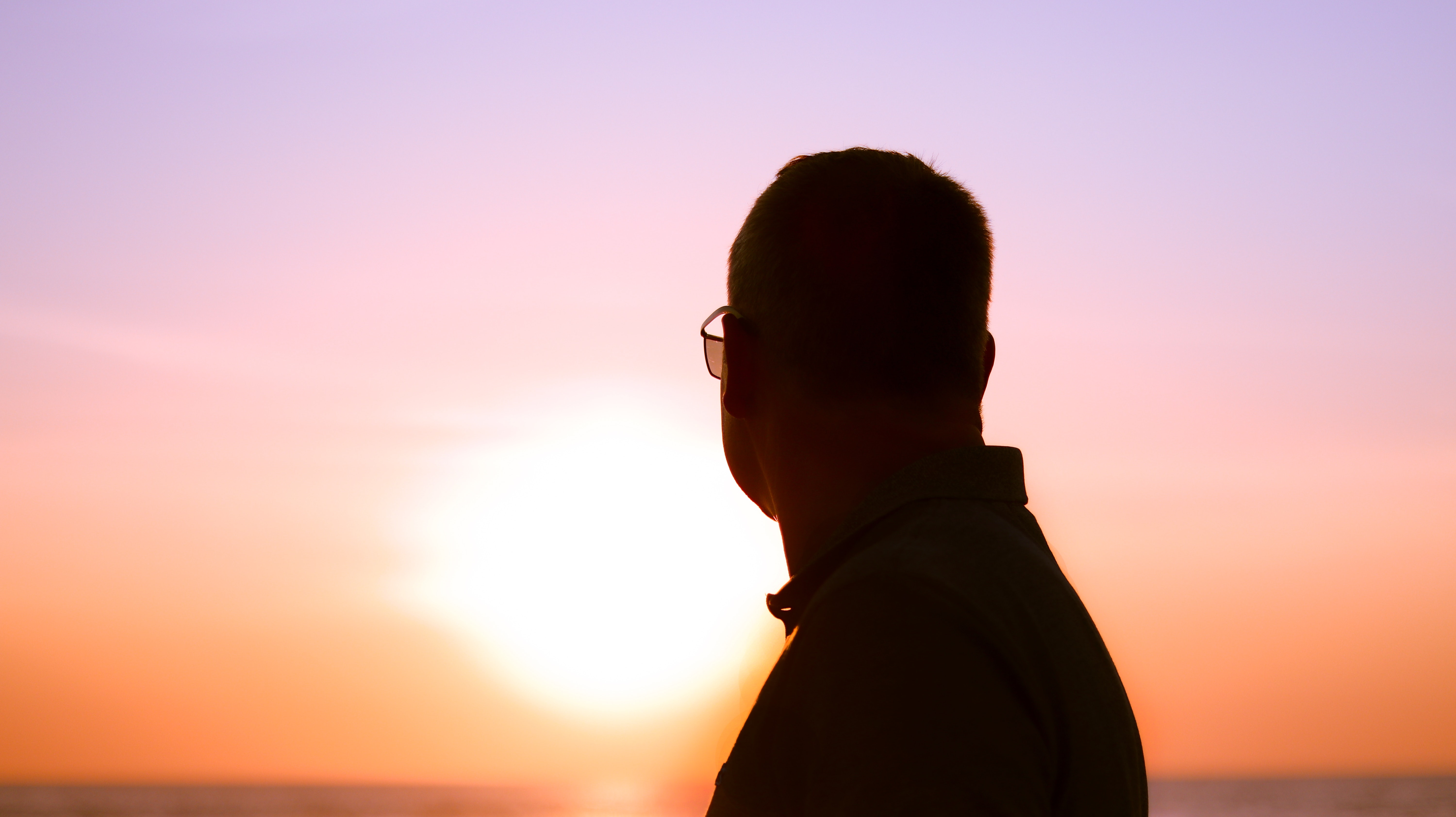 The first thing you need to know is that, while many agencies and end clients post public job openings on ProZ.com, the great majority (up to 80%!) of the work volume that flows through the site actually comes from job offers sent privately via profile messages.
What most clients do is search for a small pool of translators that meet their needs, using the ProZ.com directories —so you want to stand out there! If you conduct a search on the Find directory, the left column will let you know where you are in the search, and how to improve your ranking position.
Here's a more detailed insight on how to improve your position in directories.
The basics
Having your real name, a good photo and a stand-out tagline are key to catch potential clients' attention. These are the things that people see on the directory and on job quotes, and they might define whether somebody clicks on your profile or not. Use your tagline to shine a light on what sets you apart from other translators!
And, if you need a hand, here's a very complete article on how to pick the best possible picture and tagline.
Bio

Once you get a potential client to click on your profile, your bio may make the difference between a client remembering you, or clicking away to the next person on the line. In this section you can share some details about yourself, such as why you chose your specialization, what experience sets you apart from your peers, etc.
This space can also be used to upload images showcasing the covers of books you've translated, big brands you may have worked with, recognitions you may have received, etc. As of now, it can be formatted using the embedded "WYSIWYG" editor, or HTML5.

If you want some ideas to get started, here's a great and really short guide on how to write a good Bio.
CV/resume

An effective CV is in PDF format, and no longer than two pages. You want your CV to be attractive to the eye and easy to read, adding some color accents if necessary — there are plenty of excellent free templates on the web.
You should also keep in mind that your CV will likely be stored by the project and vendor managers who receive it, and may be indexed by search engines if you make it public on your profile. This is why you might be careful with your personal information: your name and email should suffice, though some translators are comfortable sharing their phone number too.
A targeted resume can make a big difference. Many project managers use a simple keyword search mechanism when trying to find a translator from their database, running all downloaded CVs through a filter that searches for relevant terms such as "legal" or "proofreading" or "Trados". Having a specialized translator resume can make it so a contact that doesn't turn into actual work now, can be an offer a few weeks or months from now.

Click here to upload your CV (or CVs!) to your ProZ.com profile.

Translation samples

Your portfolio is very important to ensure a client will be able to see the quality of your work. You should aim for samples that are at least 150 words long; and ideally no longer than 500 words; and try to find excerpts that showcase a specialization and the depth of your terminology knowledge. Also, if you work in multiple language pairs, try to show your skill in all of them!
You can add your samples in simple text form, here.
Calendar

Keeping your calendar updated shows potential clients that you're present and available on the site, or at least it's likely that you'll respond to an email soon. Keep in mind you can set it up for 3 months in advance.
Outsourcers can choose to only see translators who are set as available in their calendar when they conduct directory searches, so if you want to land more opportunities, let potential clients know your availability here.
Feedback
By having some feedback entries, you'll convey more trust to potential customers —and show up in more searches, as some clients filter out profiles without feedback entries. You can request them from previous clients and even from colleagues. They don't even need to create a ProZ.com account to be able to leave entries for you!
Use this form to request feedback from your clients and colleagues, in or out of the site.
Rates

This is a very important section of your profile, whether you decide to make this information public or not. Once you set your minimum rates, you can set up your job notifications to only notify you of offers that meet your desired wages.
If you are not sure of what rates you should set, ProZ.com offers a rates calculator to help. And, once you are ready, here you can set your rates.
Working fields
Keep in mind that most client searches and most job offers include specialty based filters. You should rank your fields by priority, with the first ten fields being your specialties, and the following thirty fields being areas that you have some degree of experience in, even if you are not specialized in them. After the first 40 fields, the rest will be considered "interests", and you will not appear in directory searches for those fields.
Make sure your working fields are in the right order and up to date, here.
Data security

This section is where you specify your security procedures. If you work in confidentiality-sensitive fields (think patents, or video games) you may want to pay extra attention here.
For most fields, you can consider yourself covered with a standard text like: I take care to prevent confidential project files and content from being accessed by unauthorized parties, I do not discuss confidential project content with unauthorized parties, and I delete project files upon completion of work, or am willing to do so upon request. Further security measures are available upon request.

Let your clients know of your security procedures, here.
Keywords

An effective strategy to get more people to find you is to try for targeted keywords. Search engine optimization (SEO) settings affect not only how you show up on ProZ.com, but how (and if) you appear on search engines, like Google, Bing or Duck Duck Go. Some clients —mostly end clients— may not be aware of the existence of ProZ.com, and they'll go directly to their preferred search engine and search, for example, "French to Kinyarwanda medical translator". If you've entered those keywords, your profile will pop up.
For these reasons, consider entering as many words/combinations as you think necessary, in all of your language pairs and, also, generating smart combinations —try to think how a potential client would search for a translator with your specialties on the web.

Here's some insight on how to come up with the best possible keywords for you.
Content localization

Keep in mind that, depending on where your visitors are located, they may be most comfortable seeing your profile in one or another language. For this reason, localizing your custom content —your tagline, bio, CV and keywords— will be a smart move. As a language professional, you know better than most just how effective a good localization can be for reaching your intended audience.
To add an "About me" in a different language, just click on the "New" button over the text box. Then, you'll be able to add a new, translated version of your bio. Free users are able to have two different versions of their bio, while professional members can localize it into as many languages as they want.
And you can also add localized versions of your tagline, user message, and keywords from the Localize your content tab of your Profile Settings —as with the bio, restrictions based on membership may apply.

Now, if you are new to ProZ.com, completing your profile to 100% may be an intimidating task. But don't worry! You can ask the team for help at any time, simply by submitting a support request, and they will be happy to give you a hand. And, if you are a Plus subscriber, you can join one of the regular small group profile reviews, and receive feedback on your professional profile in real time.

For more information on how to get the most out of your ProZ.com profile, check out this video:
This blog post was originally published by Mariano Marchesini.