Are you a freelancer constantly on the move? In a world where living as a digital nomad is again an option, it leaves us wondering how to transition from a traditional lifestyle to one unencumbered by physical boundaries.
One of the largest concerns is financing; how do freelancers bank without a home? Let's discuss how freelancers can bank while on the move.

Where to Find Work?
Before you can get paid, you must have a job. Freelancers are individuals who specialize in a specific craft that isn't location bound. Whether they travel from site to site or work solely online, freelancers have the ability to choose who they work with, for what price, and for how long. The main difficulty of being a freelancer is finding clients.


There are various online platforms that you can use to find freelance opportunities. For instance, there are marketplaces such as Toptal, Upwork, and Fiverr that charge a commission. Otherwise, there are job boards available on sites, like LinkedIn or ProZ.com, where you can get matched directly with clients, as well as other options for organic growth, such as building a website, use of social media, and word of mouth.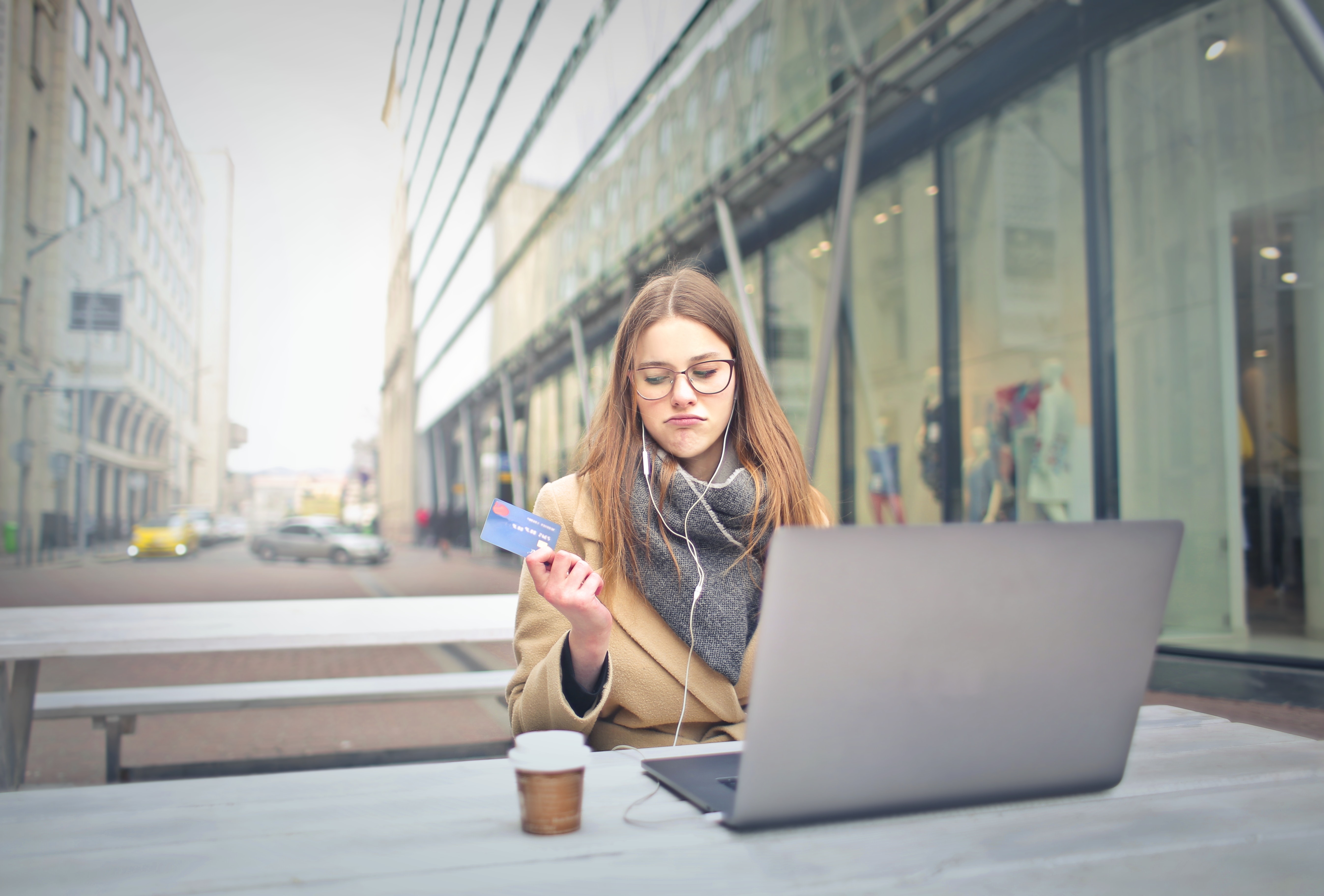 Payment Methods
Once you have found work, you are going to need a way to get paid. If you are on the move or working completely digital, the traditional payment method of picking up your check in person or via the mail simply isn't available.

So, what can you do? Luckily, banking around the world is easier than it has ever been.

Depending on your specific circumstances, you can get paid through direct deposit, major credit cards, or third-party sites like PayPal, Payoneer, Skrill, Wise and more (even cryptocrurrency). All you have to do is set it up, connect it to your bank account, or use the service as your bank, and invoice your clients.
Be sure to understand any tax regulations for your home country, or maybe the place you reside when the work is completed.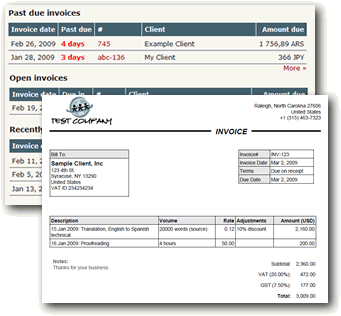 Invoicing Options
When you have various clients worldwide with different timelines and communications methods, invoicing can be extremely confusing. You want to ensure that you get paid the full amount for your services on time.

Most individuals who freelance as their career choose an invoicing program to help them with their financial management, such a Quickbooks, Freshbooks, and more.

The size and type of your freelancing business, the revenue you generate, and other factors will determine which invoicing program is best for you. The goal is to relieve you of your financial burdens and streamline the process.

ProZ.com offers an invoicing tool. Site users can try it out for five invoices. Professional members can create, send and manage unlimited invoices.




Are You a Translator or Interpreter?
Are you a freelance translator looking to make it in a digital world? ProZ.com is a website specifically designed for translators and interpreters to connect with clients. ProZ.com's unique membership model means that when outsourcers and freelancers connect, neither side is charged any commission or fees on the work.

In addition, the platform features ProZ*Pay, a tool you can use to invoice clients and receive funds quickly, easily, and efficiently.

All you have to do is set up your withdrawal preferences, and send an invoice or request your money using ProZ*Pay.

Let me know if I can help. Banked, unbanked or on the move, ProZ*Pay staff is available at payments@proz.com.