The overpayment scam may be the most active scam affecting online freelancers. This scheme is very simple, and many are entrapped with it.

You are offered a job with part of the payment coming in advance, but the scammer sends you a larger than agreed upon payment and asks for a partial refund. Or, a payment is made in advance and then the project is unexpectedly canceled.


The scammer will assure you that this was a mistake and beg for you to reimburse the difference, usually making up some kind of personal or professional emergency to put pressure on you.

By the time the check or money order bounces (from the scammer), or the bank transfer is annulled, your transaction (sending money back to the scammer) will have already gone through. Because you authorized the payment, it will be nearly impossible to undo it.

Did this happen to you?

Do not spend this overpayment money.

Do not send this overpayment money back without confirming its legitimate existence.


Contact your banking partner to understand their conditions to cancel or reverse payments. If you are registered at ProZ.com, please submit information on this scam to the Translator scam alert center.

This scam has been known to affect nearly every online freelancing sector, from graphic designers and web developers to translators and writers. If it does happen to you, know that you are not the only one.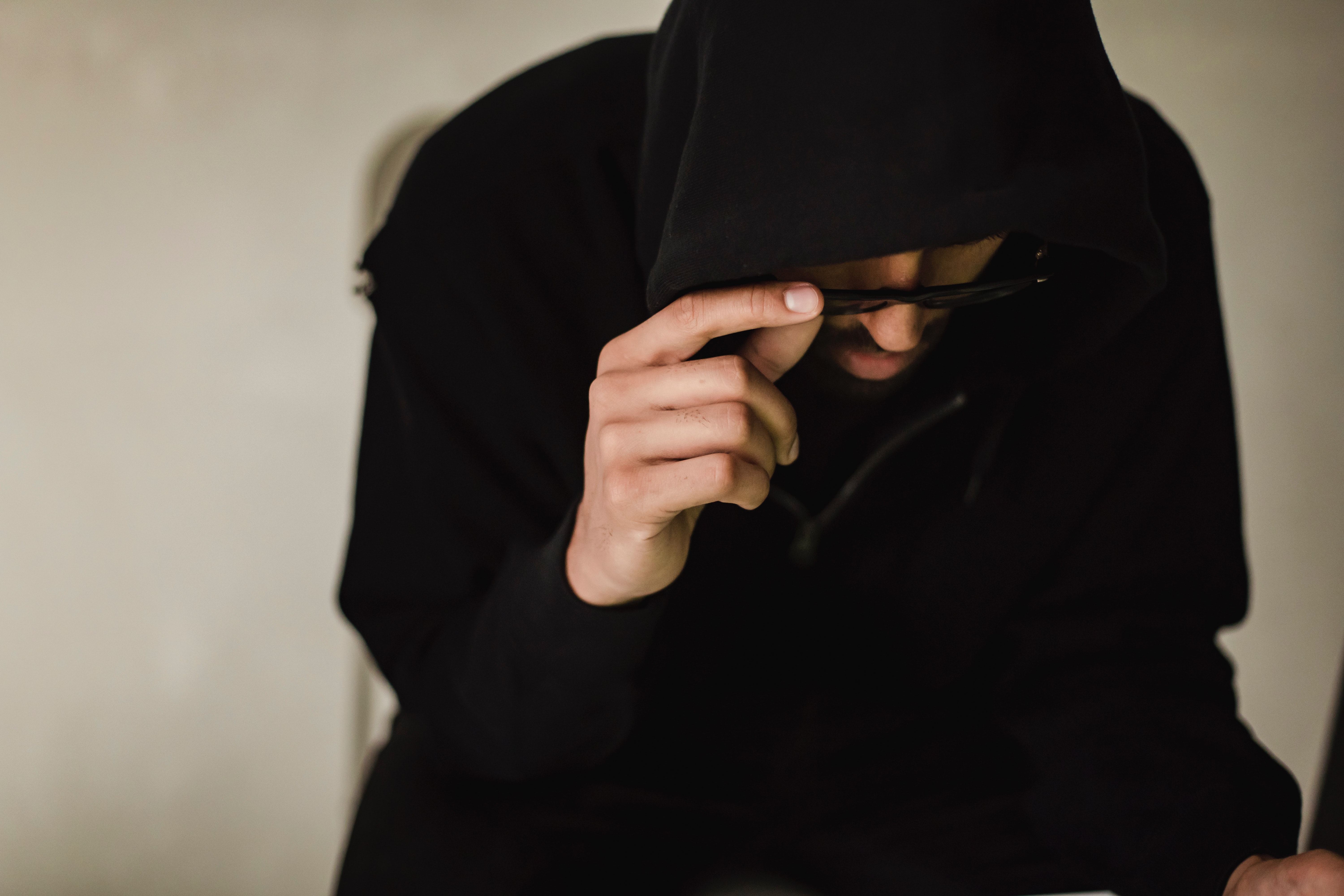 Here is their usual roadmap to completing the scam:
A scammer contacts its targets looking for some service that the victim offers. In the version often tried on language professionals, the project is generally over 10,000 words and the scammers tend to use the same documents repeatedly.


A quotation is asked and the payment is offered by check or money order in advance.


The scammer sends the victim a counterfeit bank check, money order, or traveler's check. This often causes the victim to believe that they have already been paid, in whole or in part, for the service.


In some cases, the victim may even "cash" the check with a local bank, and the local bank may accept the check for a time. This reinforces the freelancer victim's belief that they have already been paid. A translator is usually deep into the project at this point and translating the large document.


The scammer then convinces the victim to send some amount of money "back" to the scammer. Rather than reversing the payment they have received, the victim is convinced to send or wire money back to the scammer from their own account or funds.


This payment is requested for a supposedly compelling reason, either because there has been an accidental overpayment, or because plans have changed, some emergency has come up, etc. Often the victim is told that they can keep a portion of the money for the inconvenience caused.


The scammer's initial forgery is later discovered, by the individual or by the bank. If a transaction had initially gone through, it is reversed by the bank, and the victim is out whatever amount they sent to the scammer.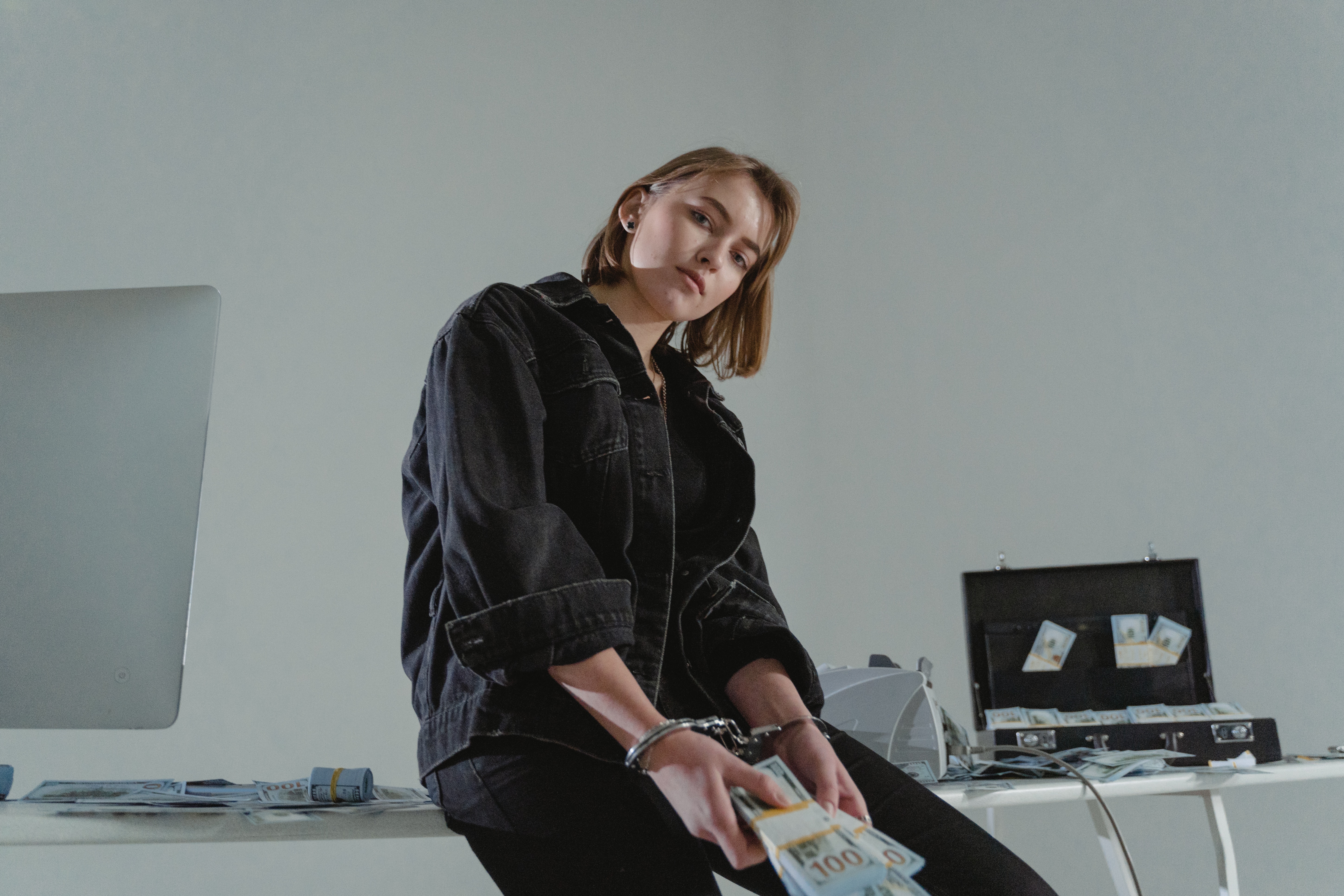 Again, do not send this money back.

Make sure your payment is legitimate before sending any money back. Do not work alone on this. Ask your bank if you are not sure.

ProZ.com offers risk management in several forms
Read emails carefully. When someone sends an email while not logged into ProZ.com, your message will say this. Take your time to read your full message - including the disclaimers about who is sending it.


Compare your client against the Blue Board. ProZ.com users have rated over 14,000 outsourcers over 20 years. Even if this is not a scam, you may also find this is not a business you want to work with for other reasons.


Use search engines to find your client. Most scammers will cover their tracks, but anyone reputable will be working to build proper trust online so there should be information about them, their name, email address, or business.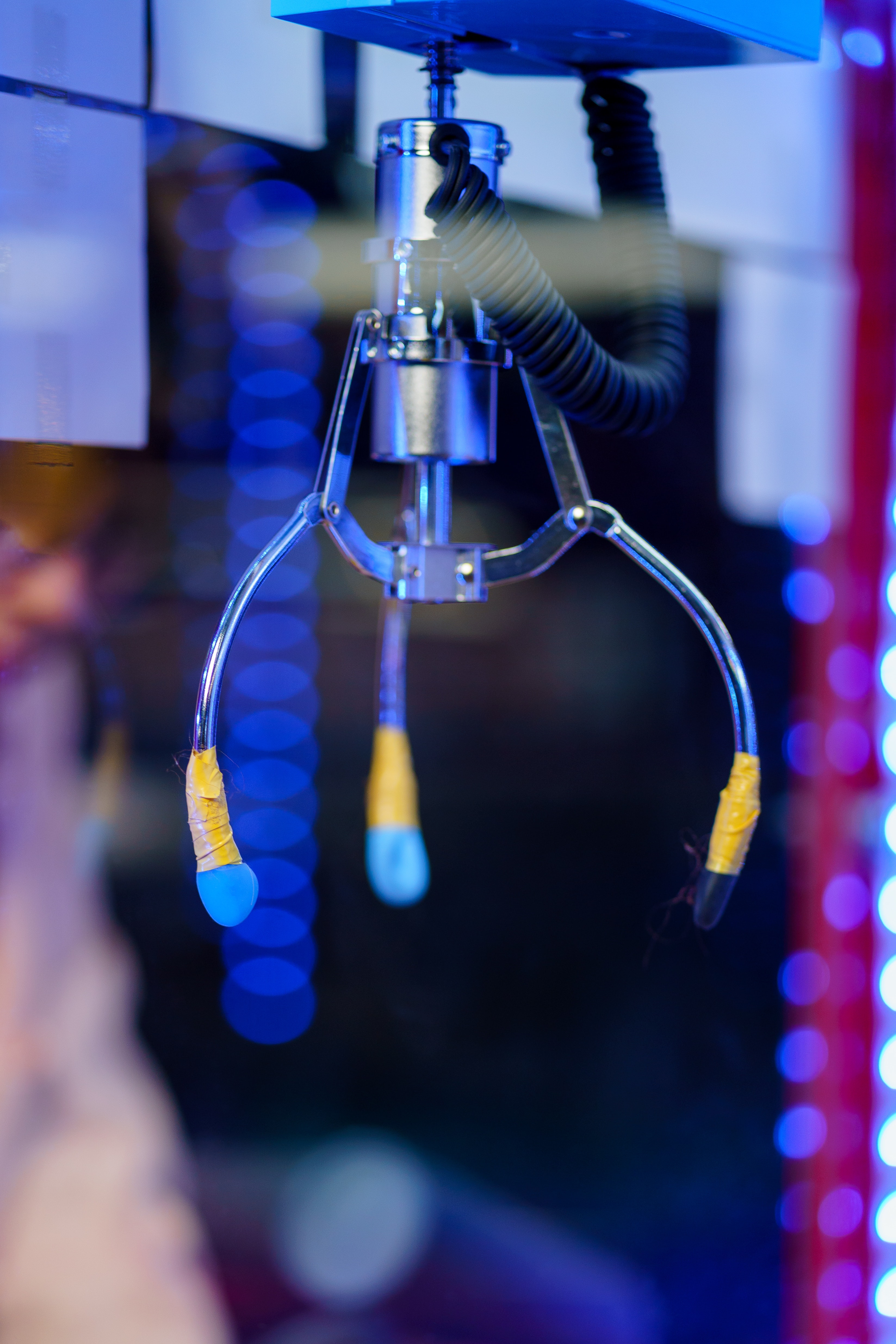 Read more
ProZ.com blog : Do you know how to spot a potential scam?
ProZ.com blog : Six ways to assess new outsourcers
ProZ.com: Translator scam alert center
ProZ.com wiki: Detecting and reacting to false job offers and other scams
ATA Chronicle: "Translation Scams Reloaded"