The latest ProZ.com podcast episode features Dr. Jonathan Downie's conversation with with ProZ.com head of training Paul Urwin around topical issues for interpreters.
The ProZ.com Podcast is available on many platforms. Download this episode or subscribe at one of these: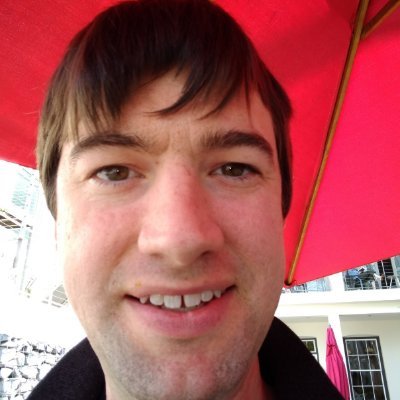 Downie covers a number of topics including some tips on work as an interpreter including
Respond quickly to offers
Be the interpreter who will deliver on a difficult or high level job
Rates are a representation of how valuable your clients think you are
Ask as an interpreter: What did the client achieve because I was there that they could not have achieved without me?
Other issues covered in the conversation include "Are we going back to the booth?". Downie, always ready with a quip better than the one before, hopes so because he "misses the free food" but believes remote interpreting is here to stay and recognizes its role during the COVID-19 pandemic.

He does hope to get back to the booth because Downie, also a researcher and PhD, recognizes that when interpreters feel distant, they make different decisions regarding their interpretation. It also limits one of the conference interpreter's great skills - reading the back of people's heads.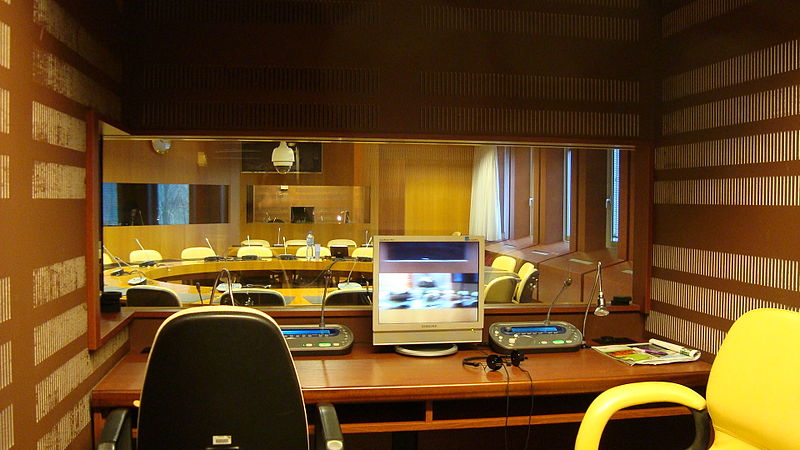 Take 30 mins out of your day to have a listen. Urwin keeps the pace moving with a special bell that moves from topic to topic and Downie is full of interpreter insight. After listening to the podcast, check out Downie's recent blog post "Ten Words or Phrases Translators and Interpreters Need to Stop Using".

To join Paul Urwin on a future episode, send him an email at training@proz.com.