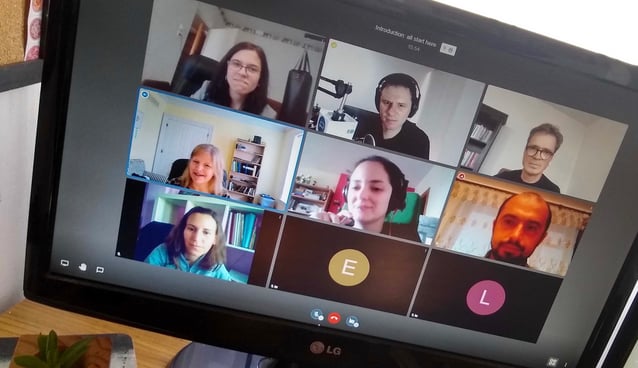 The weekly "Thinking Out Loud" virtual powwow is brought to you by Andrew Morris for ProZ.com, every Thursday at 3pm CEST (1pm GMT). Morris moderates ProZ.com Facebook group is a French to English translator, Translation Mastermind founder, and has a language agency with 40+ direct clients.
Here is the format.

Each week sees us come together in a plenary discussion group for a brief initial talk to launch a discussion. The themes revolve around our values, attitudes and beliefs as freelancers as well as occasional practical or marketing tips.

After the introduction, which sets the scene and the theme, participants divide into breakout groups within the platform to discuss, react, and explore within a small-group setting, before returning to the main plenary group to share findings, challenge each other and draw any conclusions that may be appropriate.

Over the weeks, we not only get to discuss interesting themes but get to know our fellow translators and build our network. This week's powwow is at: https://www.proz.com/powwow/7229

It should be watchable by anyone as the group is public.
Andrew Morris discussed the series live on Facebook earlier this week. The video is available for viewing by clicking on the image below.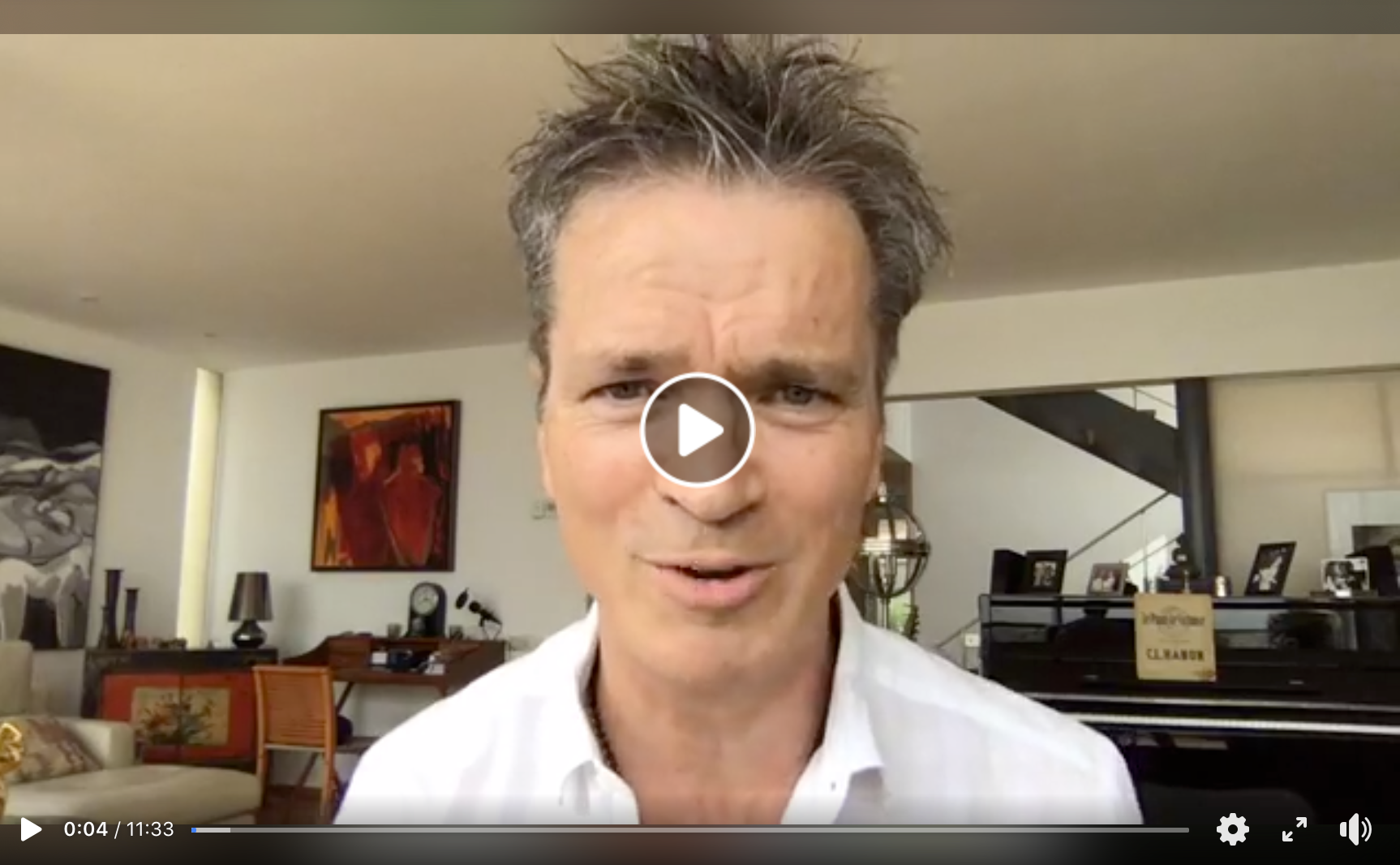 This specific powwow series is one of many available now through ProZ.com's platform. Virtual powwows have been created, where you can hook up with your colleagues - even during this time of social distancing. ProZ.com site staff has integrated technology to allow connections while many stay at home.

Powwow organizers and attendees will be using a secure, flexible and free video conferencing software that has been integrated into the site. Attendees should be able to join from any device with an Internet connection. There is no requirement for creating new usernames and passwords - other than the one with ProZ.com.

Suggest your own powwow or join one at ProZ.com [click here]