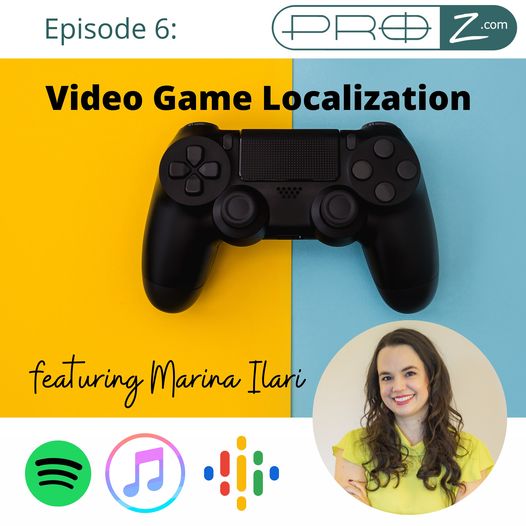 The latest ProZ.com podcast episode features ATA certified English-Spanish translator and CEO of Terra Translations Marina Ilari. Ilari talks with ProZ.com head of training Paul Urwin about basics of video game localization and networking.

The ProZ.com Podcast is available on many platforms. Download this episode or subscribe at one of these:


Ilarni, who also co-hosts a podcast about translation called En Pantuflas, gives the background on her career and shares insights on video game localization. Those interested in video game localization need to be interested in a challenge. She reminds us that game localization combines audiovisual arts, transcreation and often is part of its own world with its own community.

Most important, Ilarni says, the localizer needs to understand gamers. Always think about the gamer who will be playing the video game. Those that connect best with the gamer will have the most success.

The field continues to grow. So how does she suggest networking for more opportunities?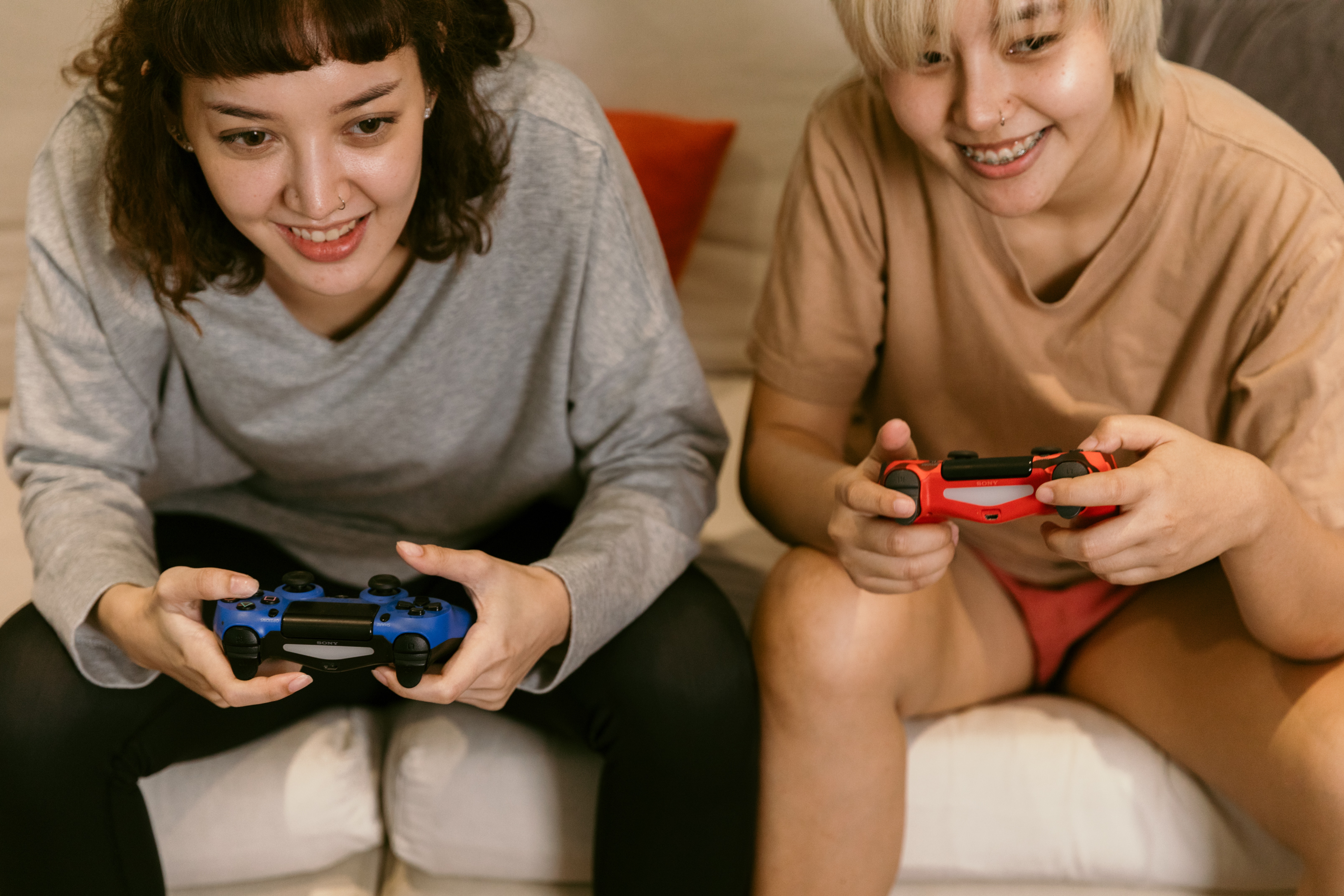 Take 30 mins out of your day to have a listen. It's well worth it, whether you are interested in video game localization, or would just like to hear Marina's story and brilliant general advice for freelancers.

To join Paul on a future episode, send him an email at training@proz.com.