The ability to establish real-time communication at the click of a button -- by text, voice or video -- is having a significant impact on business in general, and on the translation industry in particular. Meanwhile, translation companies are under pressure to complete translation projects more quickly. Given these factors, being able to make yourself readily available to a project manager in a time of need is a significant competitive differentiator.
Not every linguist will choose to make her/himself available for immediate contact from potential and existing clients and colleagues. But for those who do, ProZ.com real-time communication options have become a much more dynamic experience (access real-time communication settings from the drop-down menu that displays when mousing over your name on the top header).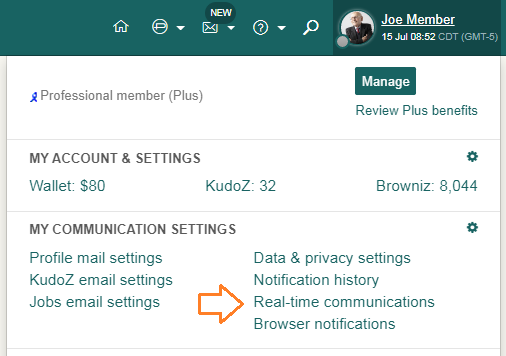 The "Call me" button
Clients or colleagues can call you directly on your phone from your profile or from your entry in a list of directory results without having your phone number revealed to them (you get the call on your phone, but they use a browser-based app). How? Follow these steps:
Keep in mind! At least one party to the call (you or the caller) must be either a Plus subscriber or a Business member.
Priority messages
If you are a Plus subscriber, clients visiting your profile can send you high-priority profile messages for urgent jobs. Profile messages marked as "This is a priority message" will send the message to your email inbox marked as [Priority], indicating that the message is urgent and work-related. You may also be notified of these priority messages by SMS and/or the ProZ.com mobile app depending on your settings (click here to set your priority alert preferences).

Chat / Instant messaging
Enable real-time chat and receive instant messages from clients or colleagues from your profile, the directory and other site areas (for example, virtual powwows).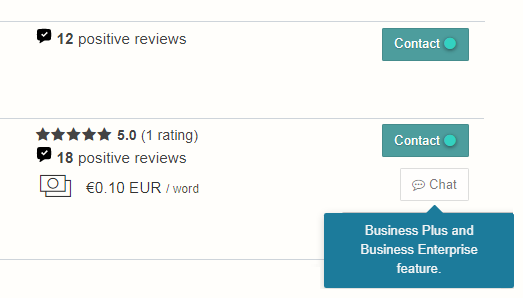 Chat messages arrive at ProZ.com's web-based chat interface. You can also adjust your preferences to receive an email notification when a new chat message arrives and you are offline.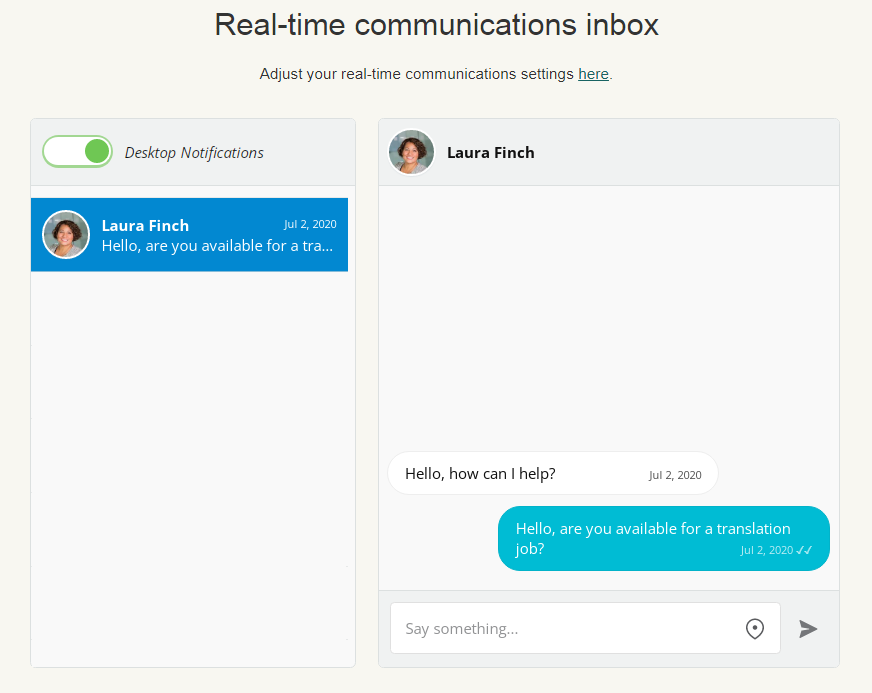 Need help setting these up? Click here to contact site staff through the support center. New clients may be just a click away...