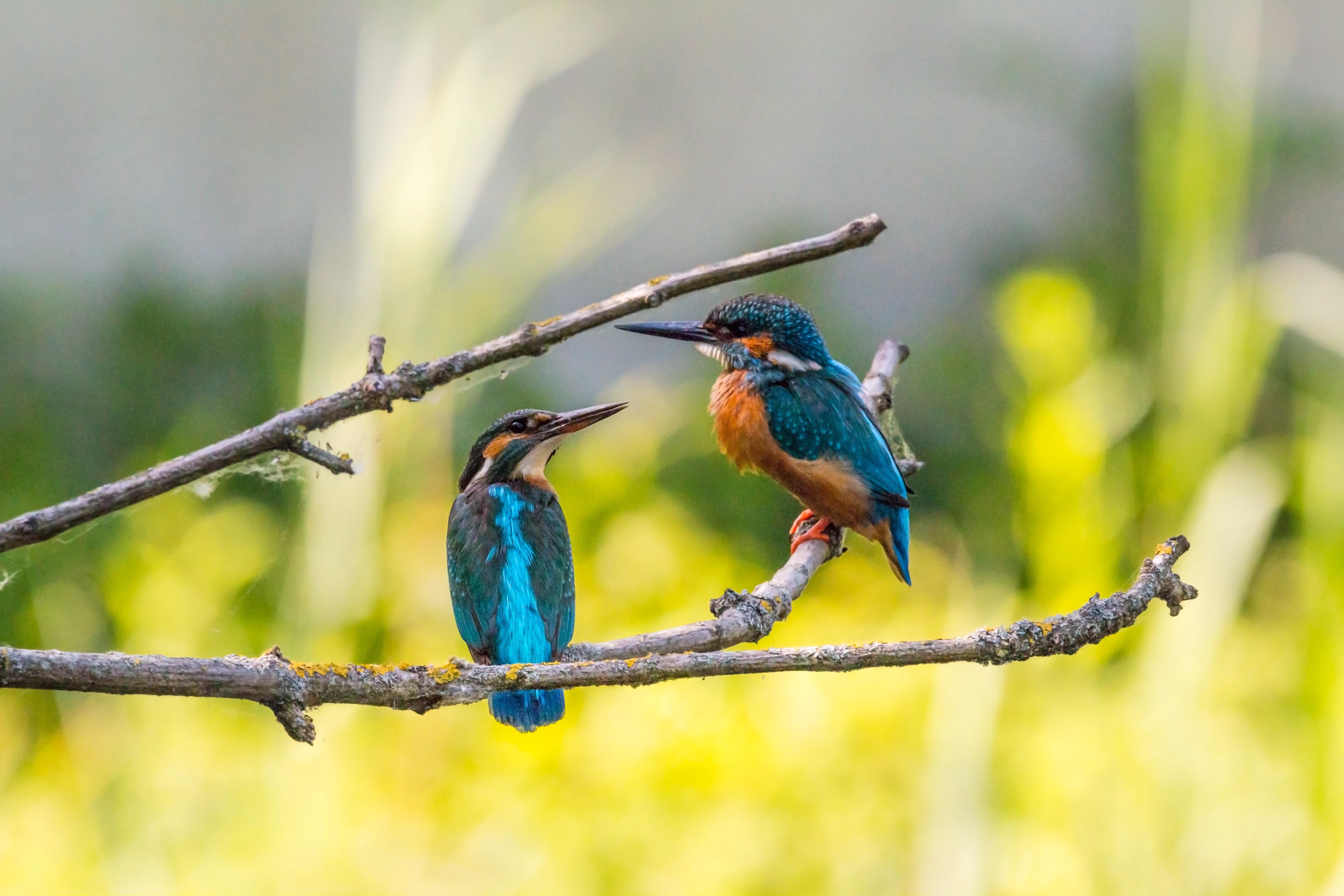 The language pair is a combination of a source and a target language, for describing a translation. At ProZ.com, language pairs are essential to the site's operation as a the world's largest community of freelance language professionals. Be sure yours are appearing as expected.
Here are some notes about language pairs on the platform, note the links may require
registration
or being logged into the ProZ.com.
Working languages
As a part of registration at ProZ.com, you will want to add language pairs to your profile. Add the languages you know, with your strongest languages listed first, then use those languages to create language pairs. Services you perform in this pair must also be added.
Link to add working languages at ProZ.com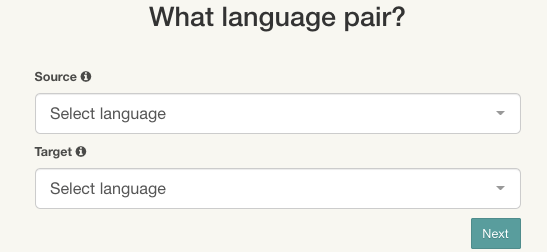 Directory
Once language pairs are added to your profile, you will appear among the 1.2 million profiles available for
directory searches at ProZ.com
. Nearly every search done on the site is done through language pairs.
Some language pairs are searched more than others
,
members rank higher than non-members
and other factors are involved, so imagine yourself as an outsourcer on a search and try.
Link to ProZ Find for searching for professionals in your language pair
Jobs
Like the directory, jobs are often sorted and displayed based on language pairs. Typically talent is requested from the source into the target language (a language pair). For example, a car manual may be written in English by a United States manufacturer and needs to be translated into Japanese. This job would be looking for an English to Japanese language pair from a person that performs translation with specialties in automobiles.
Link to ProZ.com jobs board

Rates
Translation rates might be different based on the language pair. Certain pairs are known to pay better than others based on market needs and other factors. ProZ.com does not set any prices for any translation, but
aggregates some of the rates
provided through the site. An
online rates calculator
can also help to determine your rates.
Need help with your language pairs or profile? Read more or open a support ticket at https://go.proz.com/help.