Freelancers receive payments from different companies, using different payment systems and many times that can involve different ways of transmitting the money. When you are paid, it is important to receive as much of your money as possible in a timely fashion.

To make sure payouts are meeting your needs, I suggest trying the $100 audit.



For the $100 audit, you must be willing to test different ways of receiving your money, willing to lose on a test, and have a payer willing to work with you on the adjustments.

The $100 payments audit
Take a $100 payment (or similar) and run it through from your client to the payment processor to your pocket.
Try it with 3 different options (for example: bank transfer, PayPal, cryptocurrency)
Log your results, keeping in mind that variables may exist that impact your audit
Some sample money transmitting options to check
How the audit works

The best possible freelancer payment process would be to find out how your client handles the payment process at the time of your first work. This may be possible. For some, you may not be able to ask too many questions or want to get to know your client a little better before asking too many questions. This audit may be best with a company you are most comfortable with.

Most freelancer earnings are logged in a system somewhere. An individual project may involve an invoice shared with your client for a price that you determined. A group translation work might count your words and a tally shows the total amount you can expect to earn. Online interpreting companies typically accumulate minutes (and money) for monthly payouts. All produce an output for payout.

Your client will take these totals and move toward paying its freelancers. Some will handle it all themselves, offering options that suit you. Some will use third party options (like ProZ*Pay) that might ask you to enter your choice. Others will limit you to their preferred payout method (usually PayPal or bank transfer).

Any $100 audit needs to know how your earned $100 moves through this system.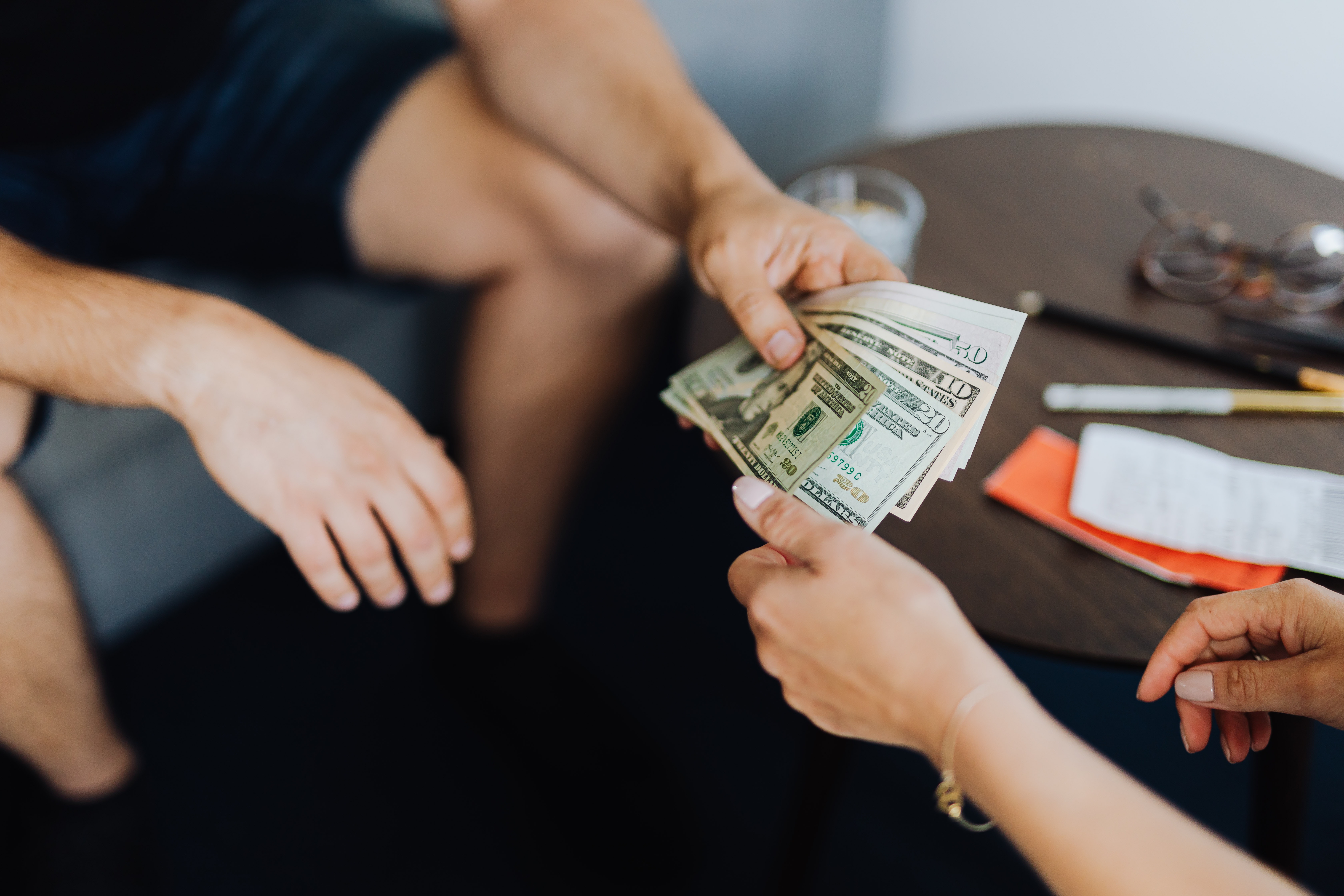 Who pays the initial fees?
There will be a cost to move almost any payment from one account to another. Confirming who is paying those fees will be important for your audit. Some clients will expect you cover any fees for sending your money. Some will charge an amount that is above typical costs. Others will cover all fees on your behalf.

If your client does not cover the fees, you may want to find the least expensive way to receive your money. Some banking systems allow for inexpensive transactions such as countries within the European Union or from the United States to Canada. Other locations are expensive when banks are involved. In that case, you may want to test options like PayPal, Payoneer, Skrill or cryptocurrency.

If your client covers all fees, efficiency might be the biggest advantage.

What payout method becomes spendable the fastest?

A bank transfer can be tracked and often turned into cash quickly, however, payment rails for banks might be outdated and take days (weeks?) to reach locations.

PayPal typically moves immediately from the payer to the payee, but some areas have more trouble getting money out of a PayPal account into a bank.

Payoneer offers a similar service that allows fast money transfer or places money directly on a card.

Cryptocurrency may be immediate, but limitations could be placed on your cash out options. Again, the audit is important to test what works best for you and your situation.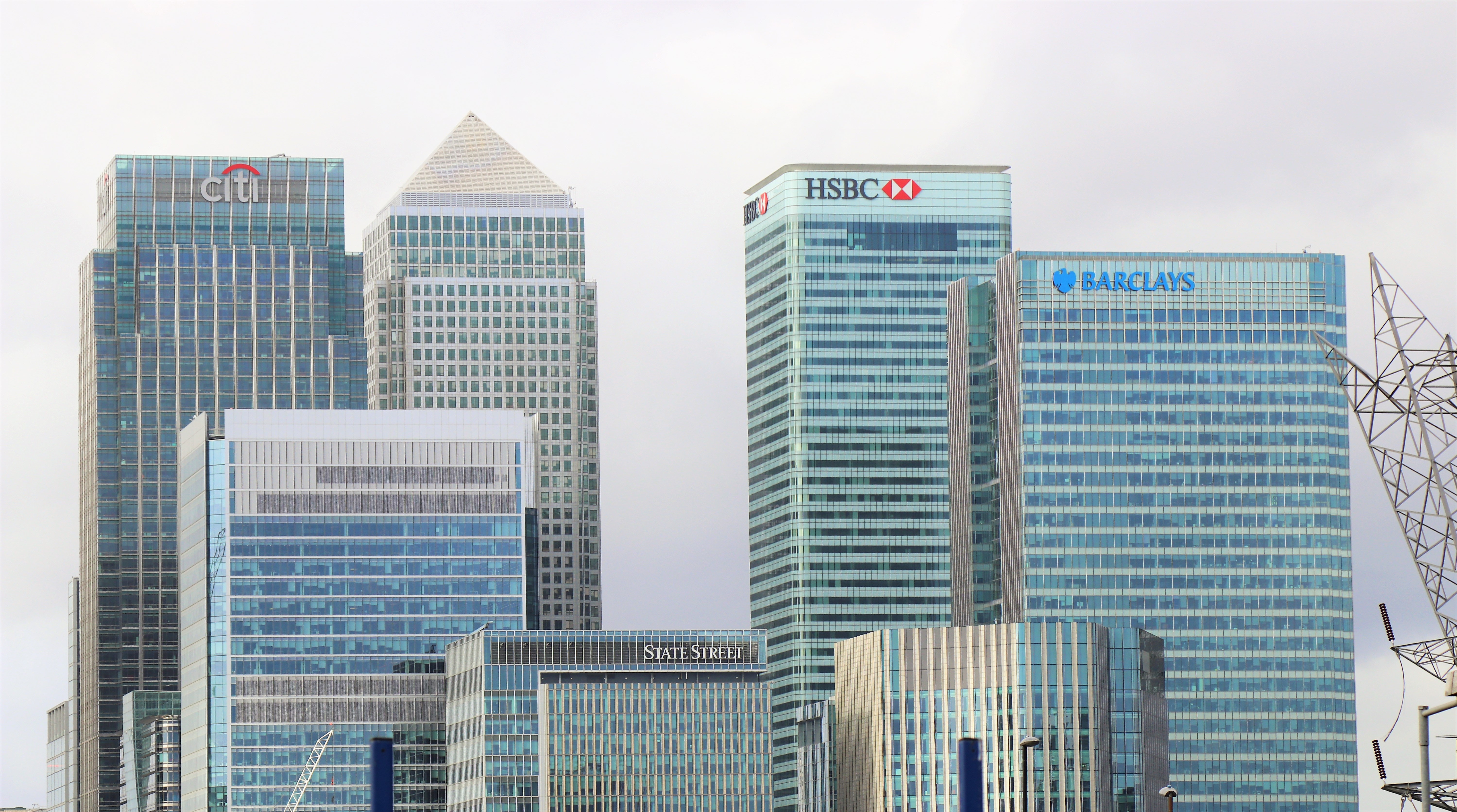 Keep an eye on invisible fees

An audit should help show any invisible fees in the process.

One may involve currency conversion. Do you receive money in USD, EUR, local currency? Is there a currency conversion on the way? Does it happen twice? Even though your client may cover fees, their money transmitter may need to convert currency.

Typically there is a spread on the conversion that does not work in your favor. You may see that EUR and USD are 1:1 when typing into Google, but those involved with converting the currency would typically take a small portion of that money. Most money transmitters will try to help you avoid this as much as possible, but it will exist... and this happens with cryptocurrency too.

Bank landing or correspondent fees might also be added.

Sometimes banks add a fee to handle an international payment into your account. This could also happen with services such as PayPal depending on how the money is sent. Keep an eye out for these fees.

Taxes and other government fees might be added. Some countries tax all international payments. Others choose to get involved with that currency exchange rate. Know that money earned through employment might be subject to additional income taxes - so keep that in mind as part of your audit as well.

These are a few of many factors that may impact your money.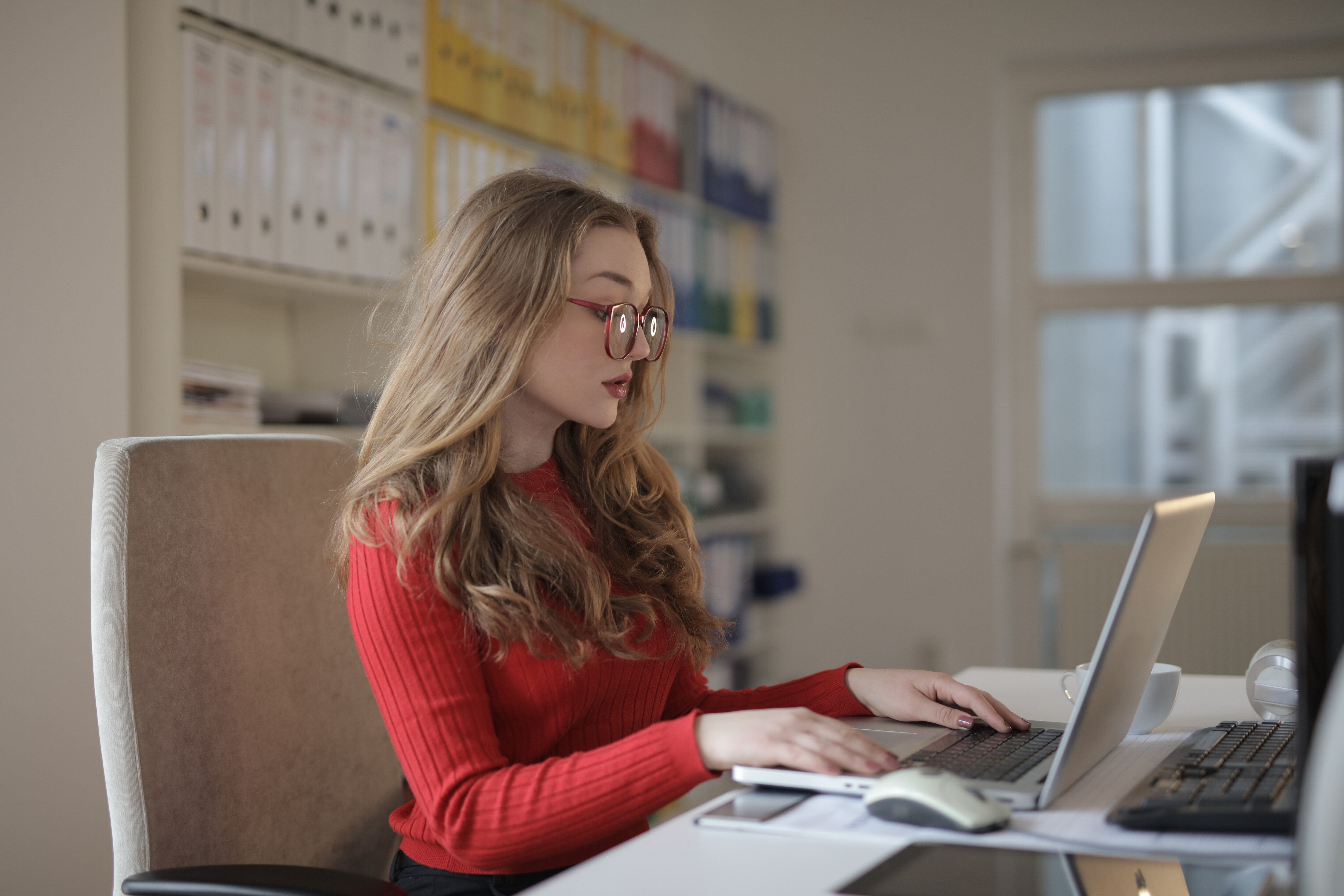 Log your results
As part of the $100 audit, be sure to keep track of your results.
How much arrived in your bank? How long did it take?

In the end, your situation is going to be the most important to you. An audit might help you become an expert and keep more of your earned money. Unfortunately, you cannot control all the variables, every time, but when you do have the choice or the opportunity to advocate for options that suit your situation the best, the $100 audit should help you choose the best option.

This blog post builds off a presentation on "Getting paid with cryptocurrency" created for International Translation Day 2022.